The best products for Dad!
Father's Day is just around the corner. But what can you get for the guy that already has it all? We've put together a list of the hottest new items that any Dad would love:
Apple Airpods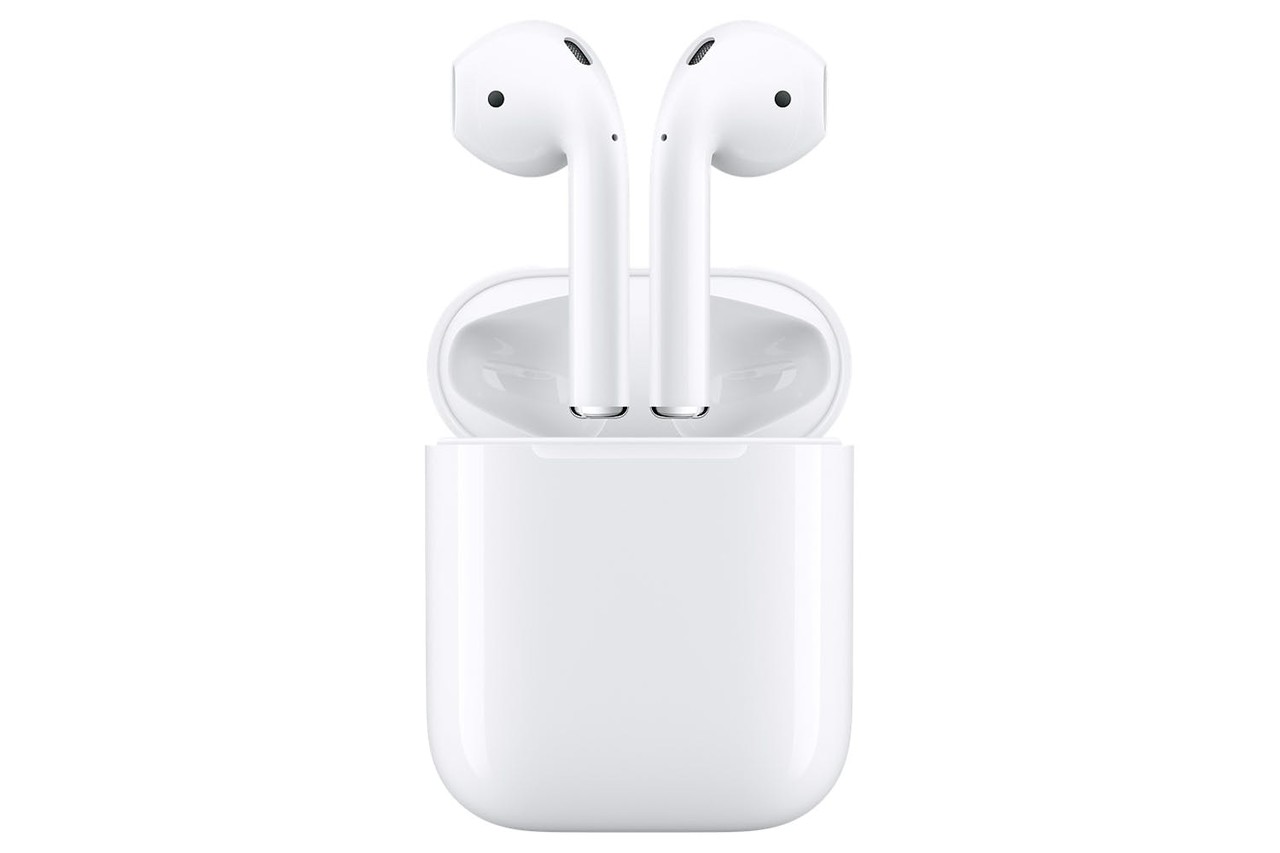 Dads like techy toys, so why not get them the latest trend in listening to music - the latest Apple earbuds! They're wireless, connect automatically when you take them out of the holder, and last for up to 5 hours per charge….the future is now!
Sony Playstation VR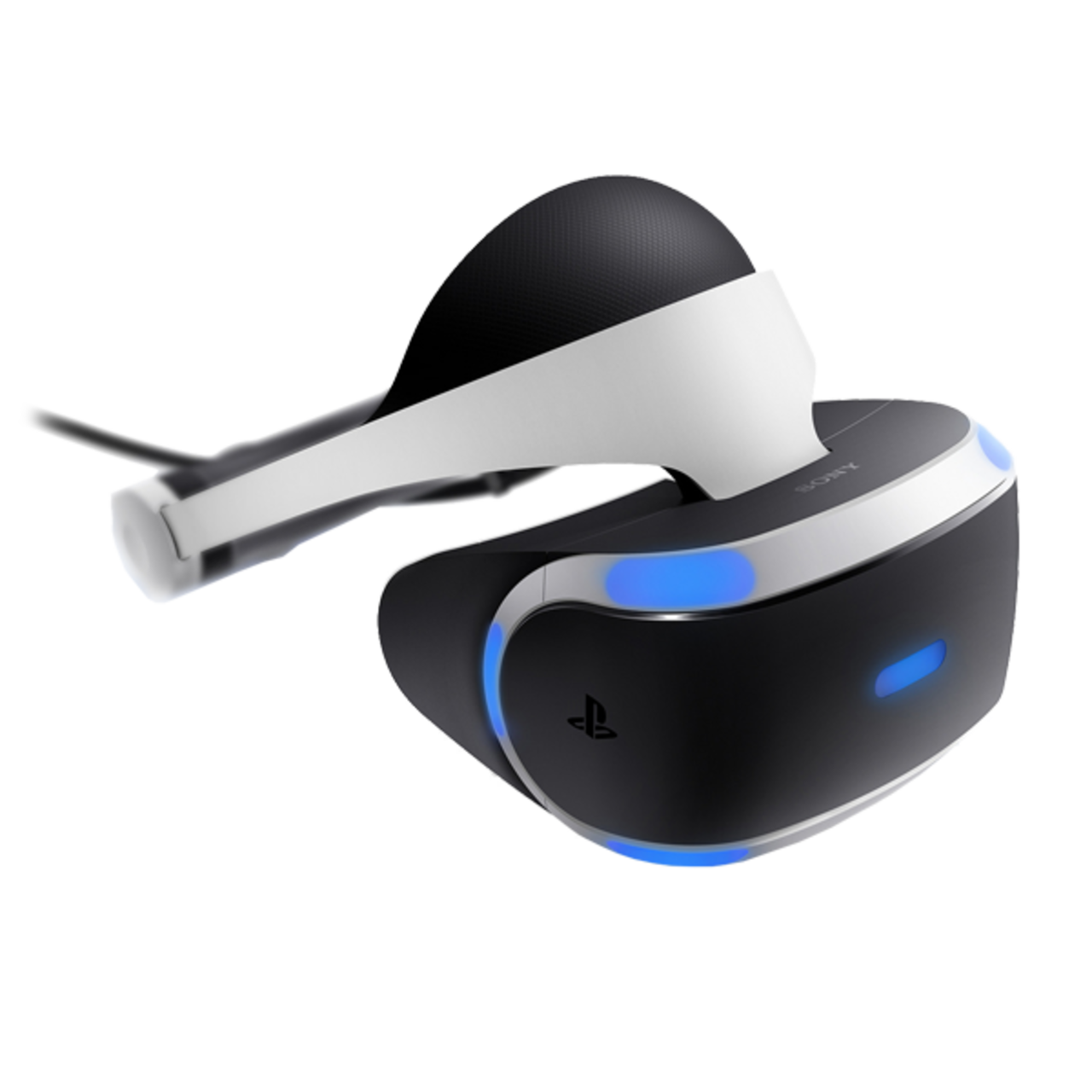 Let Dad get immersed in the world of virtual reality, thanks to the top of the line VR headset by playstation - travel the world or play video games in first person view from the comfort of the couch!
Parrot Bebop 2 FPV Drone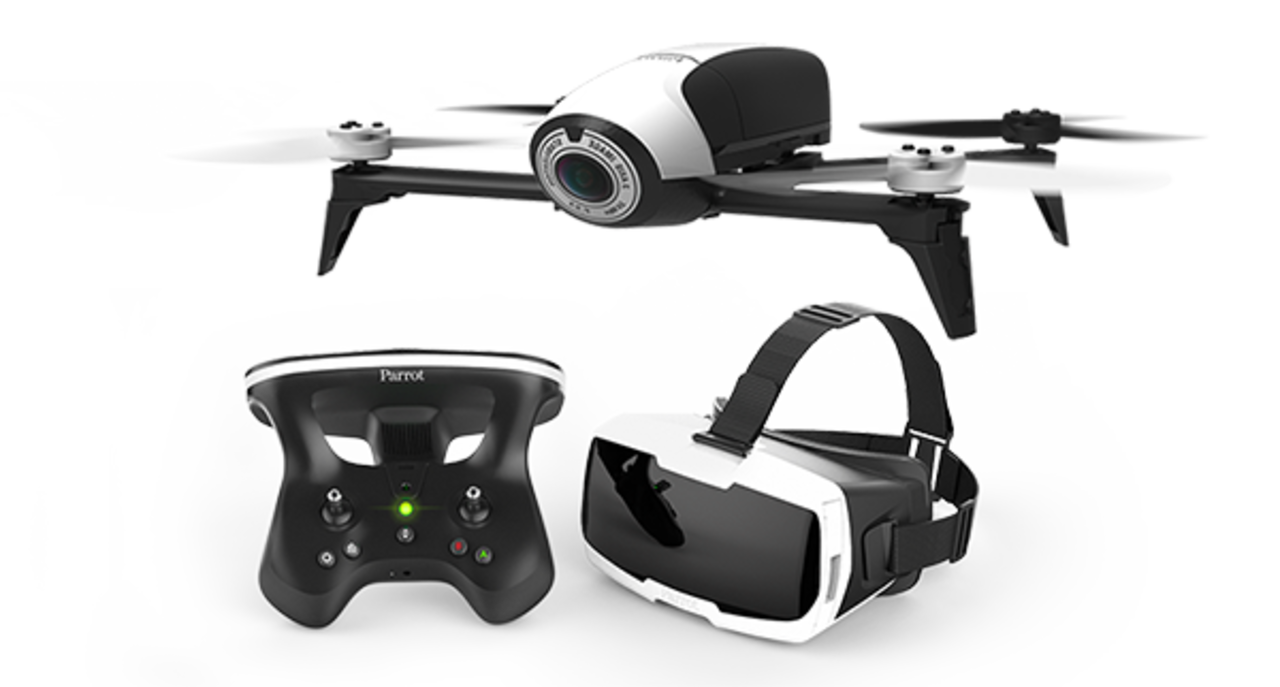 On a similar note as the Playstation VR, this is a real big boys toy. See what the hype about drones is all about with one of the best on the market - it comes with the drone, the headset, and the controller and is ready to use out of the box!
JOKJOR Flint Firepit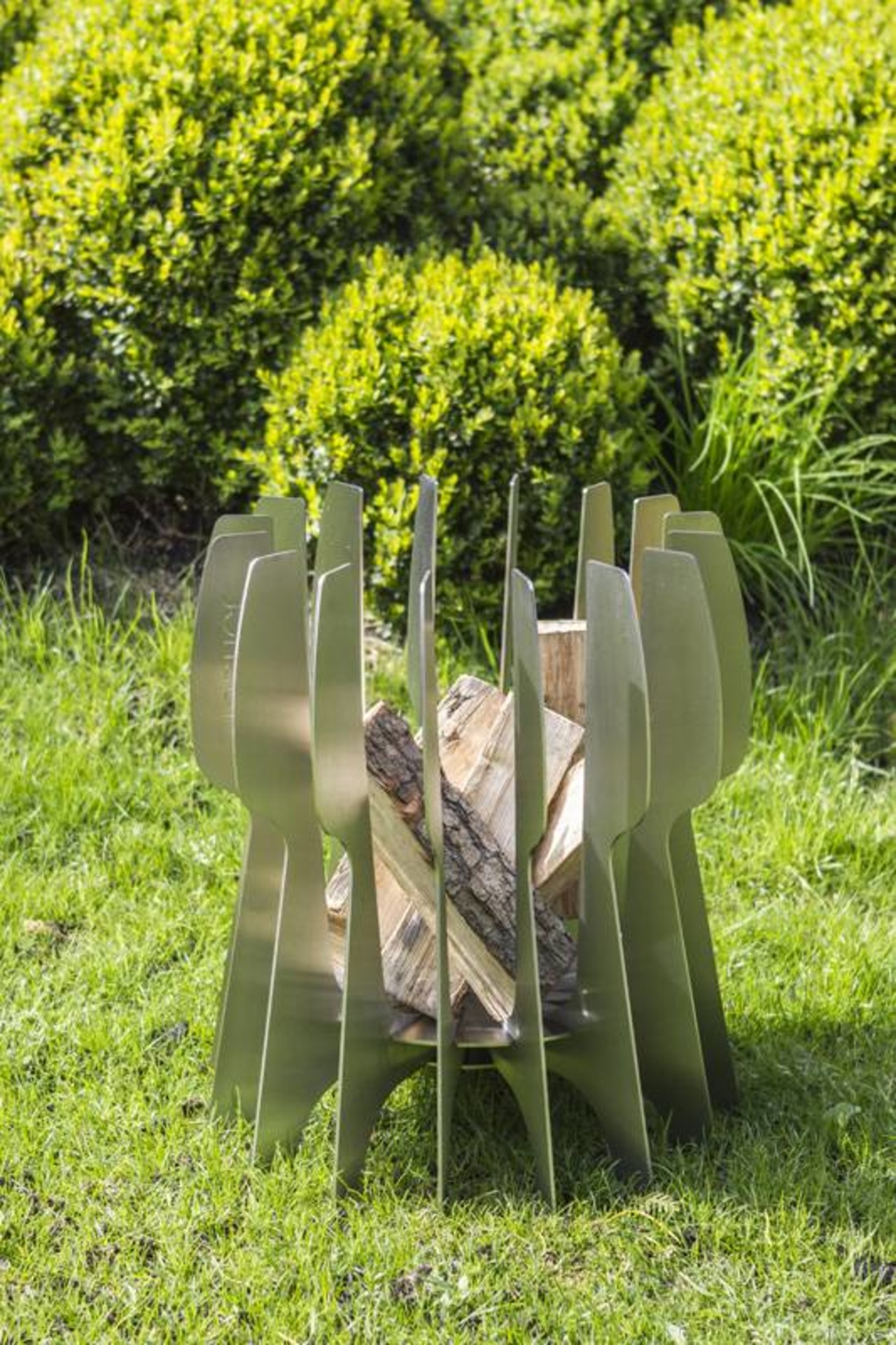 This will take your backyard to the next level of cool. This super futuristic looking fire pit lets you see right through to the source of the flames, and makes for easy access for s'mores!
Samsung Galaxy Tab 3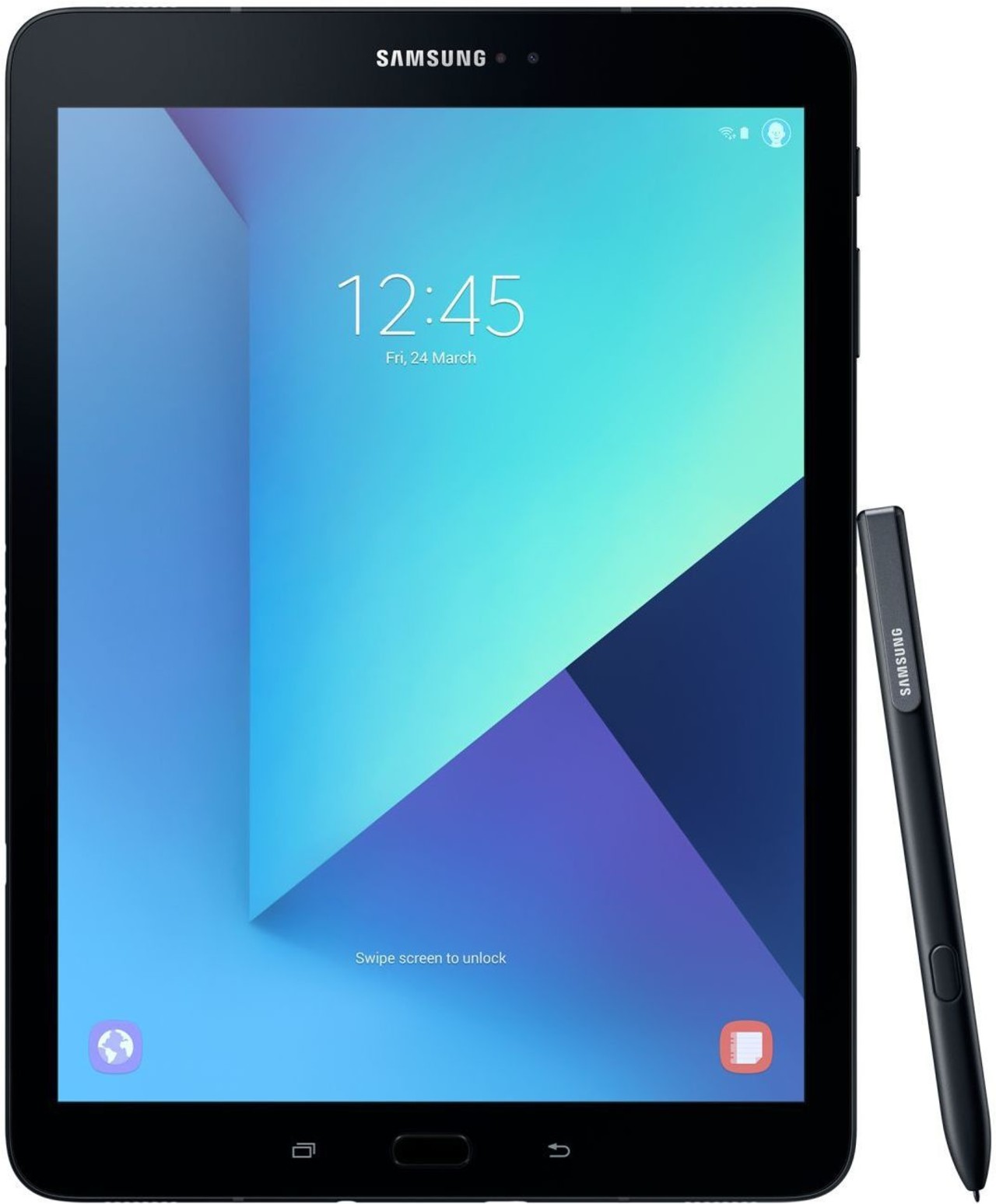 This 9.7" tablet is the perfect tool to do anything from browsing emails and reading the news, to watching movies and playing video games! This one is always an instant winner.