The Royal Parks Half and £100 for your favourite runners
What's your favourite runner?
The 13.1 mile half marathon returns to London on October 14th. The route takes in the capital's world-famous landmarks, and four of London's eight Royal Parks – Hyde Park, The Green Park, St James's Park and Kensington Gardens.
Over the last nine years the event has exceeded all expectation in raising over £36 million for around nearly 1,000 UK charities, including the Royal Parks, Cancer Research UK, GOSH, Macmillan, and Mind.
#favouriterunners: Win £100
To celebrate the runners in this event and the new runners on Peddler from our favourite brands - Nike, Adidas and more... we're creating a #favouriterunners contest so you can win £100 to buy any runners on Peddler!
Tag your favourite runners in a post with #favouriterunners
Tag your favourite runner(s) that you run with to appreciate them!
Tag @peddler for the chance to be featured on our profile
Extra Bonus points: Tag your favourite runner competing in the Royals Parks Half, and use the additional hashtag #royalparkshalf and get 5 extra entries (if you also do all the above)!
Enter on Instagram or Facebook! Good luck!
Deadline for entry: October 24th
Winner Announced: October 30th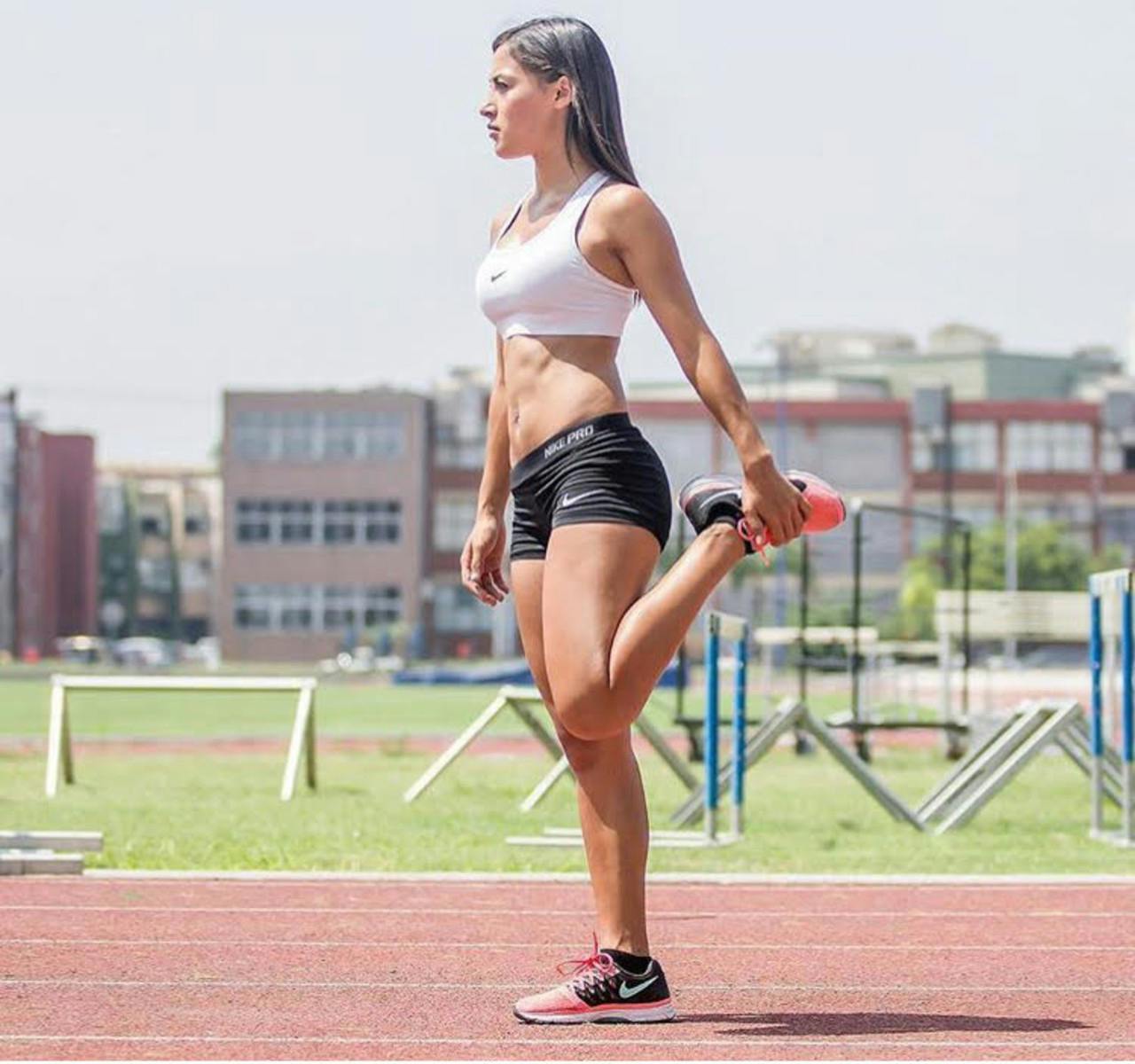 📷 @irisskills
#favouriterunners #nikeflyknit
@sankoli23 @s77ndp #peddlersfavouriterunners is running in the #royalparkshalf for the memory of their son and to spread awareness of Trisomy 13, a rare disorder. To read their story and donate, click here.