Are you a community owner or moderator of an online group of people with similar interests? Love your community but struggling to find a way to monetize in order to sustain its growth?
You may be eligible to take part in our competitive revenue sharing model that helps grassroots communities like yours grow.
Interested? Read on to find out more.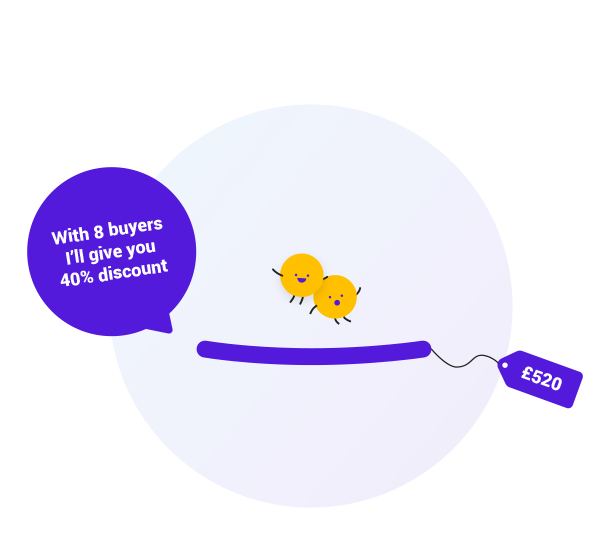 What is Peddler.com?
At Peddler, getting people a great deal is what we're all about. We have created an entirely new kind of online marketplace that enables communities to shop together as a group to get better deals on the things they love.
We are helping interest communities like yours by solving the issues they face; monetizing product discussions without pushing products onto users and eliminating the irrelevant "spammy" feel of traditional affiliate products. We believe that people, ourselves included, are growing tired of being pursued by advertising everywhere they visit on the internet.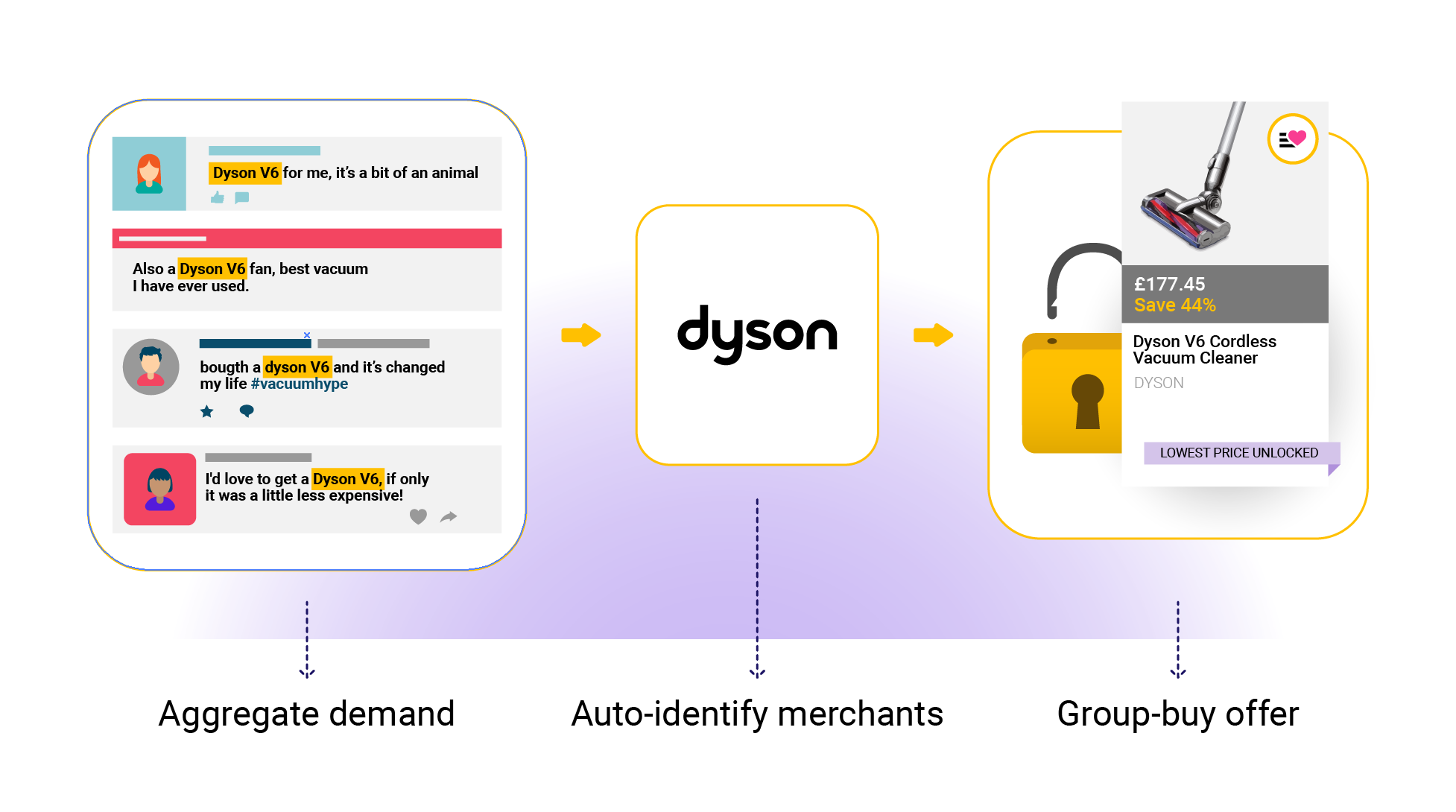 By partnering with Peddler.com, you can provide your community with discounts on things they really want in a safe and secure place. Not only will your users thank you for making them massive savings, the community will benefit as a whole from the revenue earned that enables it to grow.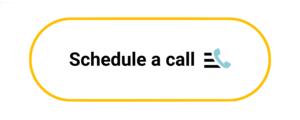 How Does It Work?
Peddler.com has been in the works since the beginning of 2016, when we gained massive attention from investors to launch a start-up e-commerce site that would change the face of online shopping, for the benefit of both customers and retailers.
We have a team of software developer geniuses who were up for a challenge, and together they set to work to create brand new technology that allows us to discover exactly what people want.
Fast forward to today, and we have developed AI technology which analyses product demand anonymously throughout 1000's of communities - this allows Peddler to generate unprecedented insights in real-time product demand and facilitate a more cost-effective and smarter online transaction.
We pull the demand, instead of pushing services or products. By aggregating this demand we provide collective purchasing power on the biggest brands out there.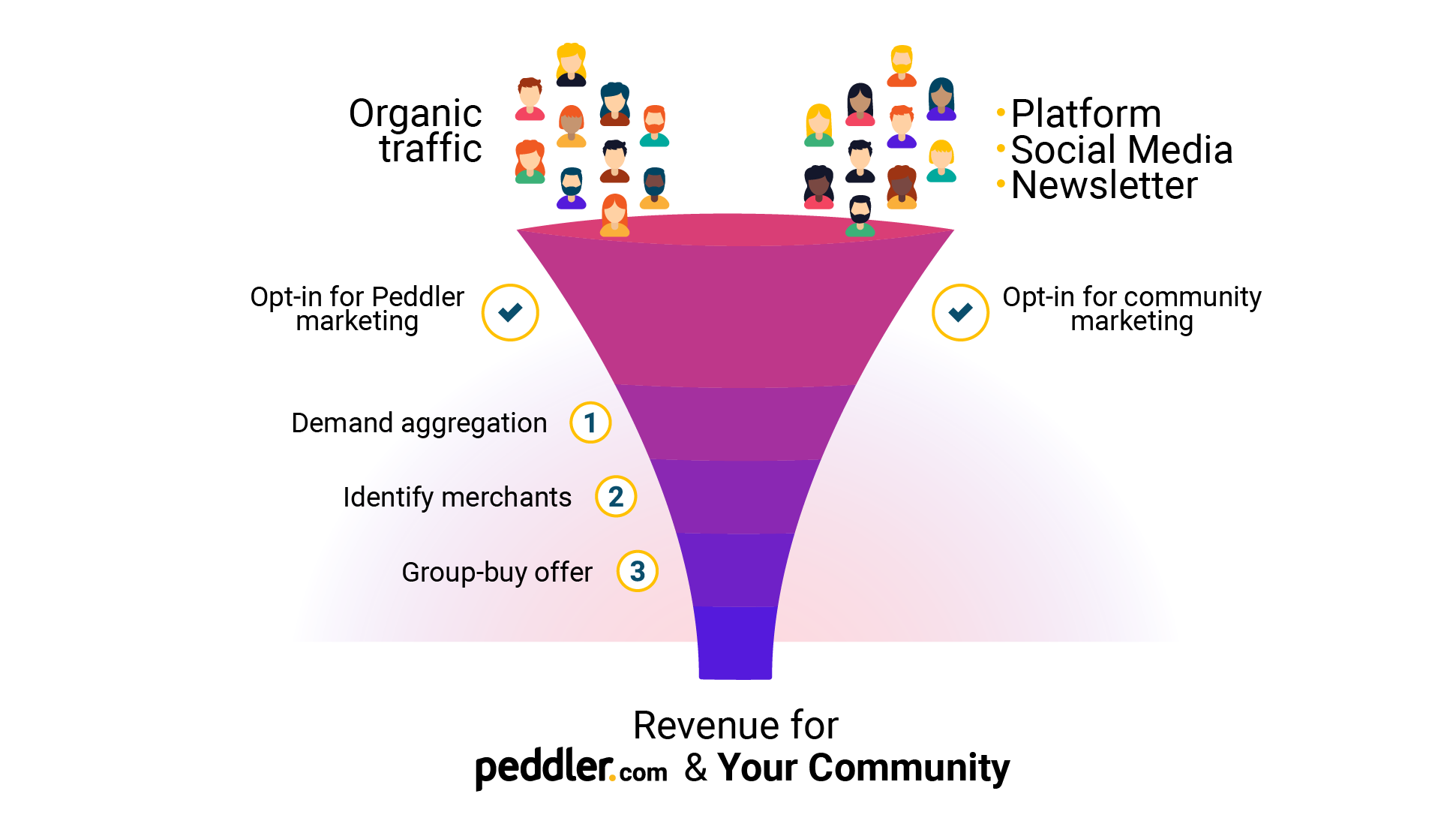 By partnering with us, our technology enables you to listen to your community, send them offers on the things they want, and take advantage of our revenue sharing for every user you refer. We eliminate all the spammy content that follows users around the internet, and they can be sure they are purchasing in a safe and secure place on our resilient platform.
Buying the Peddler way is very successful when there is a community of people who are buying similar things. Peddler brings these people together to aggregate the demand and enables the group to get a bulk discount that they simply cannot achieve when they buy alone. The possibilities are huge, and the more people that join a group offer, the more discount a merchant is able to provide, often up to 60% off RRP.
Check out some of the brands we feature: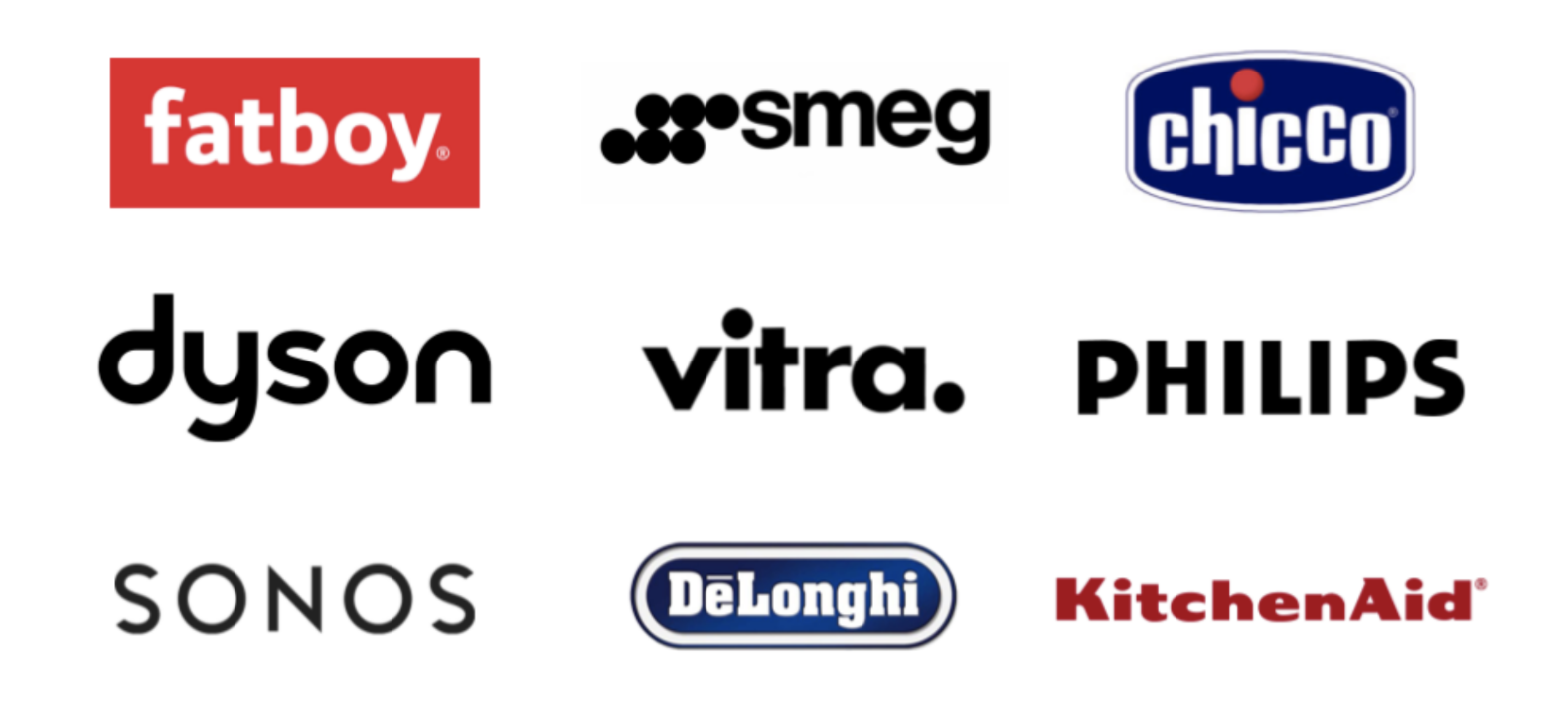 What's Next?
Any community that we partner with who refers customers to Peddler.com shares directly in the revenue. We would love to find out if your community is the right fit.
Let's start a discussion today.