Holiday dinner partys' cooking essentials
by
Lori Nguyen
Holiday Cooking Essentials
You've made your invite list of friends and family and know your go-to dishes that you'll rock for the dinner party. Now here are our picks for the best cooking essentials that will ensure your holiday dinner is both delicious and smooth.
Tefal Actifry Genius XL Air Fryer (healthy!)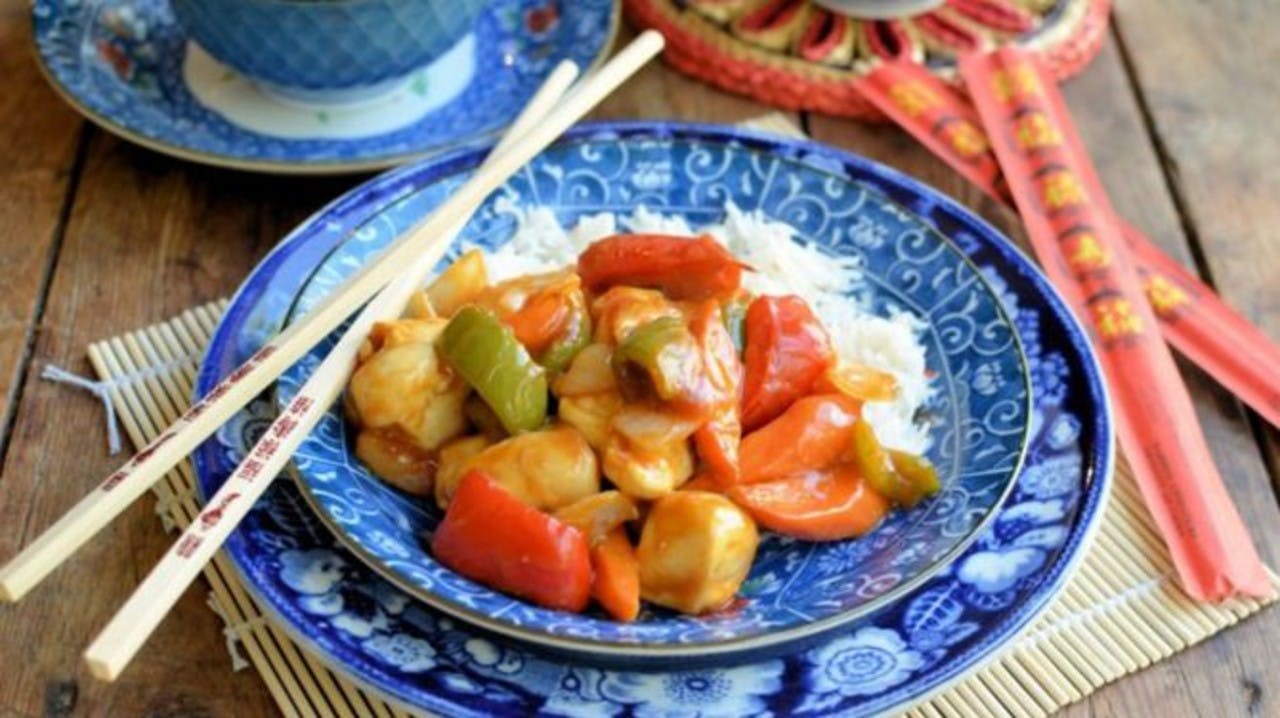 Forget the deep fat fryer – Actifry is the UK's top low-fat fryer brand and offers you a healthy way to fry an array of delicious recipes like curries, chicken, chilli and stir-fry.
The extra-large cooking pan means you can cook enough food for five main meals, or side dishes for eight, so it's the perfect electric fryer for satisfying bigger appetites, feeding a big dinner party, and for anyone with a large family.
It's amazing how versatile it can be when it comes to cooking delicious and healthy meals - pictured below is one made with this fryer! Click through on the image to learn more abut the Actifry.
Stellar 7000 5 Piece Cookware Set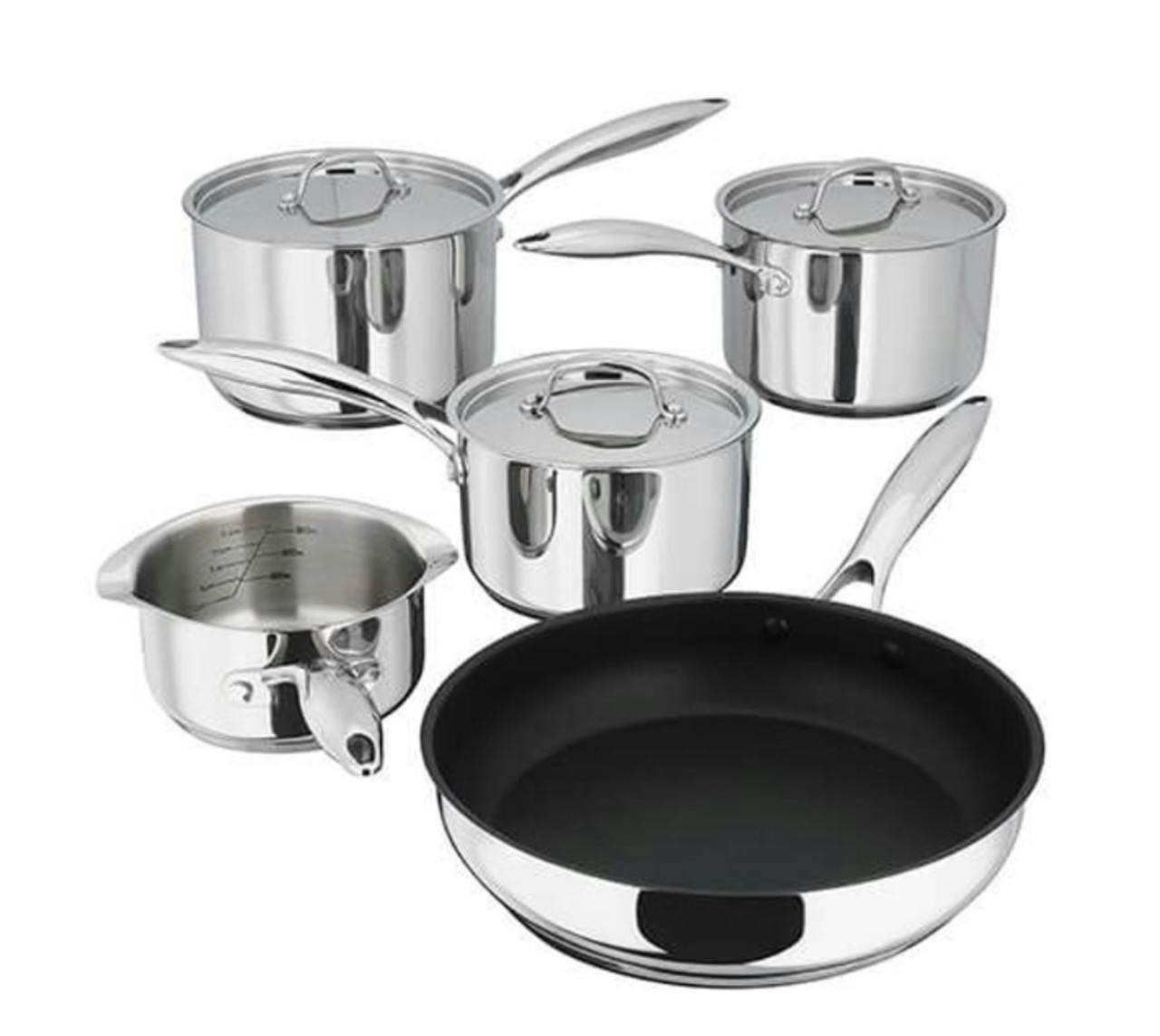 Is it time to upgrade your pots and pans? Make sure your food is perfectly cooked - Stellar's thick 'hot-forged' base ensures even heat distribution and the Teflon Platinum Pro triple-layered non-stick (Frypan) will make cooking a breeze.
Stellar Buckingham 44 Piece Cutlery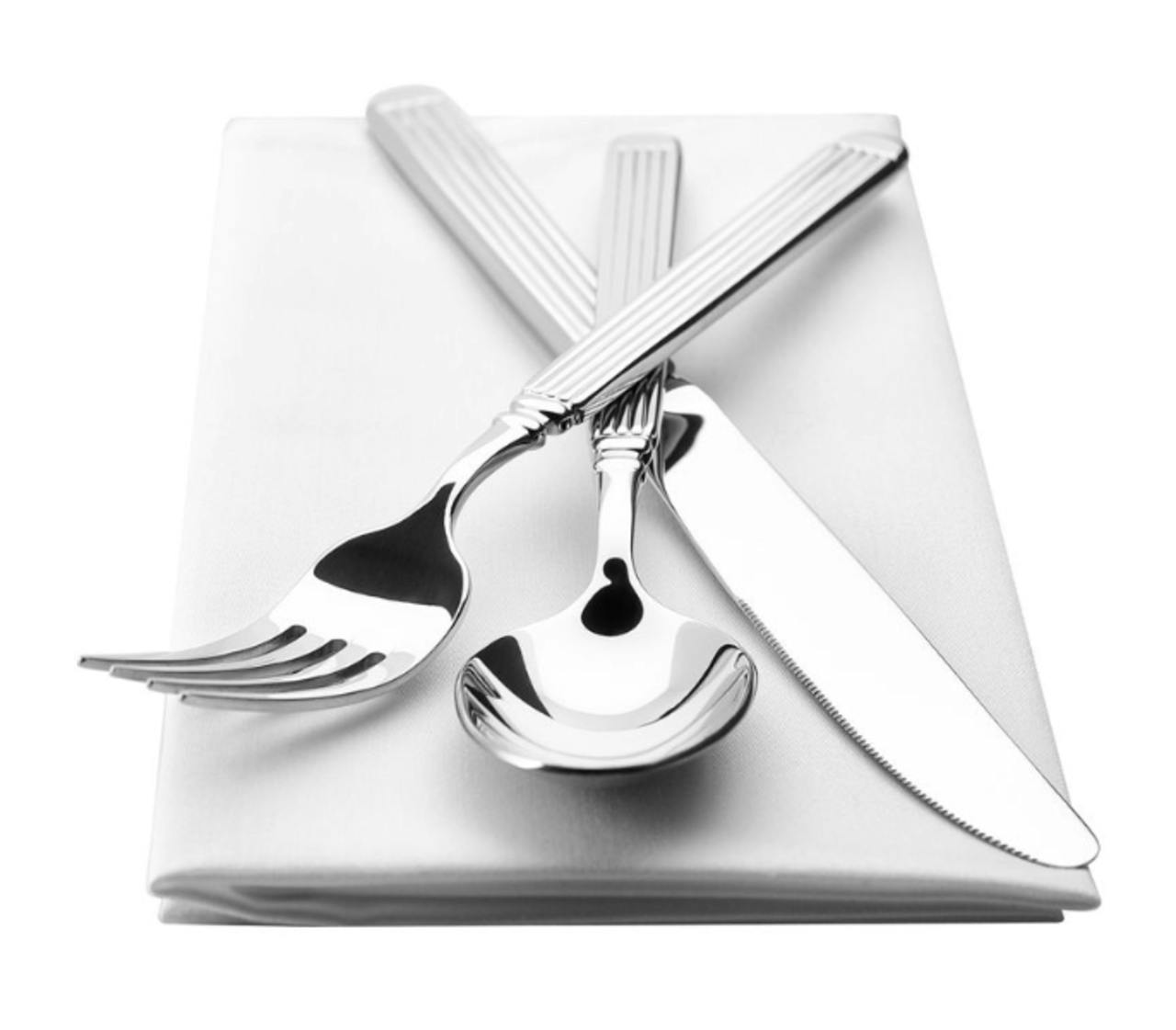 This holiday, gift yourself something you use almost every single day - your cutlery! And your dinner party gives you an excuse for an upgrade. Stellar's 44 piece set comes at a stellar price - less than £100 euros or £70 when you buy together with others!
Bosch ErgoMixx Style Hand Blender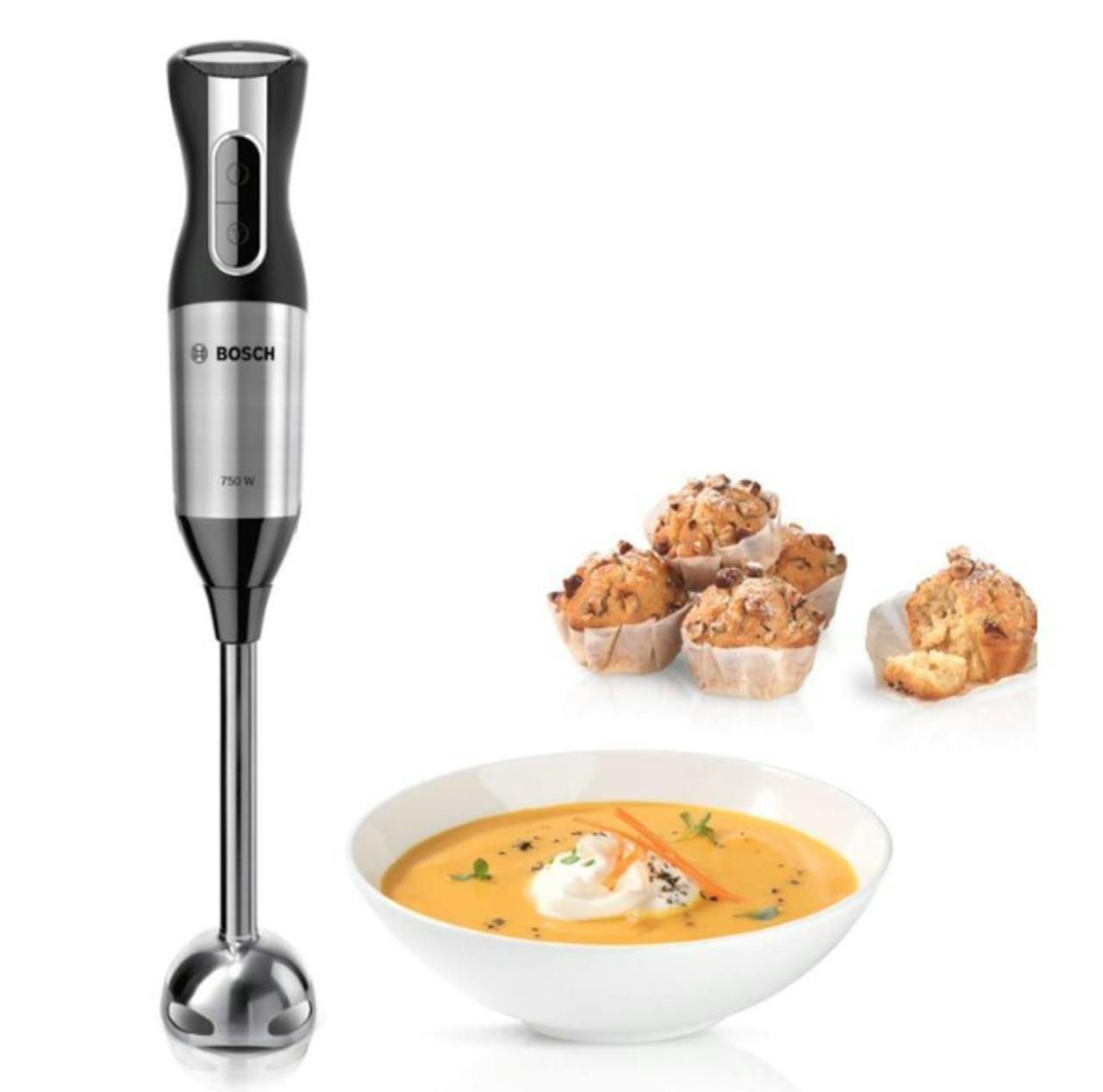 Hand blenders are my favorite -- they're easy to use and easy to clean! They disassemble easily so you can throw them into your dishwasher after cooking. If you're looking to whip up sauces, soups, or dessert with a smooth process - this is your needed cooking essential!
Bodum Assam Tea Press 1.0 Litre Black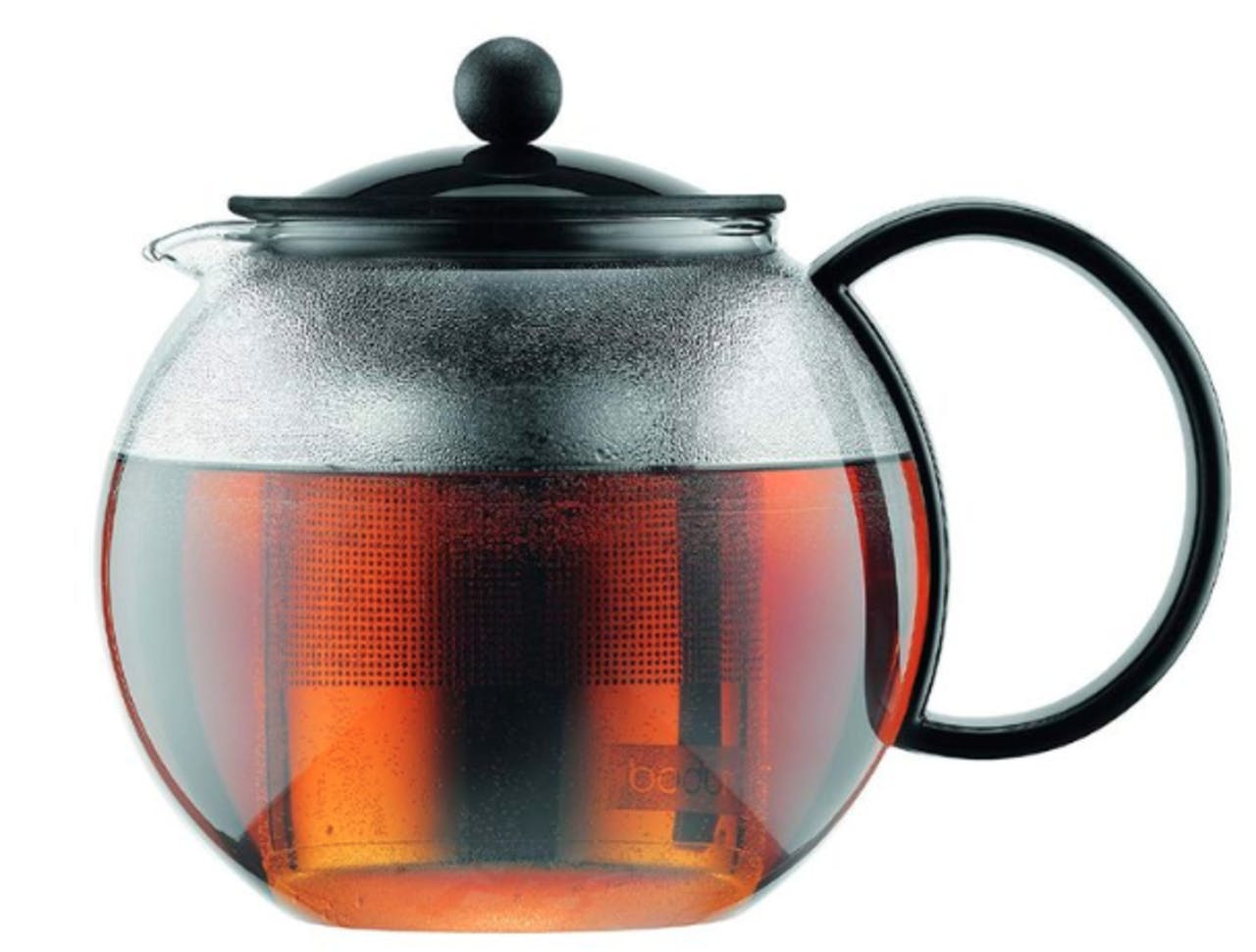 After dinner tea is a must-have and your tea pot should be updated, modern, and well priced which is why the Bodum Assam is our pick - less than £20 euros! Bodum's classic Assam tea press uses the same brewing system as the French Coffee Press to allow for full control of the tea steeping process. So pull out those loose tea leaves to wind down the evening.
What does your holiday dinner table look like?
Give others inspiration on your holiday dinner party style by tagging #peddlerholiday and for a chance to be featured on our Instagram!