Top Offers for Channelling Your Inner Winter Olympian
by
Robert Conibear
Let's get off this sorry couch and book me a ski trip!
Whenever the Winter Olympics come around, I tend to adopt the same blasé attitude of indifference; despite being an avid snowboarder, the thought of watching other men or women frolicking in the cold does little to energise my soul. That is until I get home from a few winter warmers only to discover an icy version of ten-pin bowling gracing my television.
Curling, they call it. In my head, I'm thinking 'Meh.' Three hours later, I'm willing the Mixed Canadian Team on to their next gold medal – and therein lies the beauty of the Olympics. 
The Snow is Falling; Holidays a-Callin'
Be they warm, be they cold; the Olympics are hyper-competitive. Plus, we get to witness those at the top of their game practicing something they love. While admiring their prowess as I lounge in less-than-stellar shape on the sofa, their dedication to the cause does at least give me the motivation to check the snow reports. 
Let me tell you; it's been dumping in the Alps! In fact, snow seems to have fallen in all corners of the globe. Plus, it's fer-freezing outside. Galvanised by the ladies in Pyeongchang battling hurricane-strength winds in their quest for a slopestyle glory, I feel it's time to face the music. Let's get off this sorry couch and book me a ski trip!
Best of all, Peddler has us sorted when it comes to stocking up on bargain discounts, leaving that little bit extra for a healthy helping of Alpine gluhwein!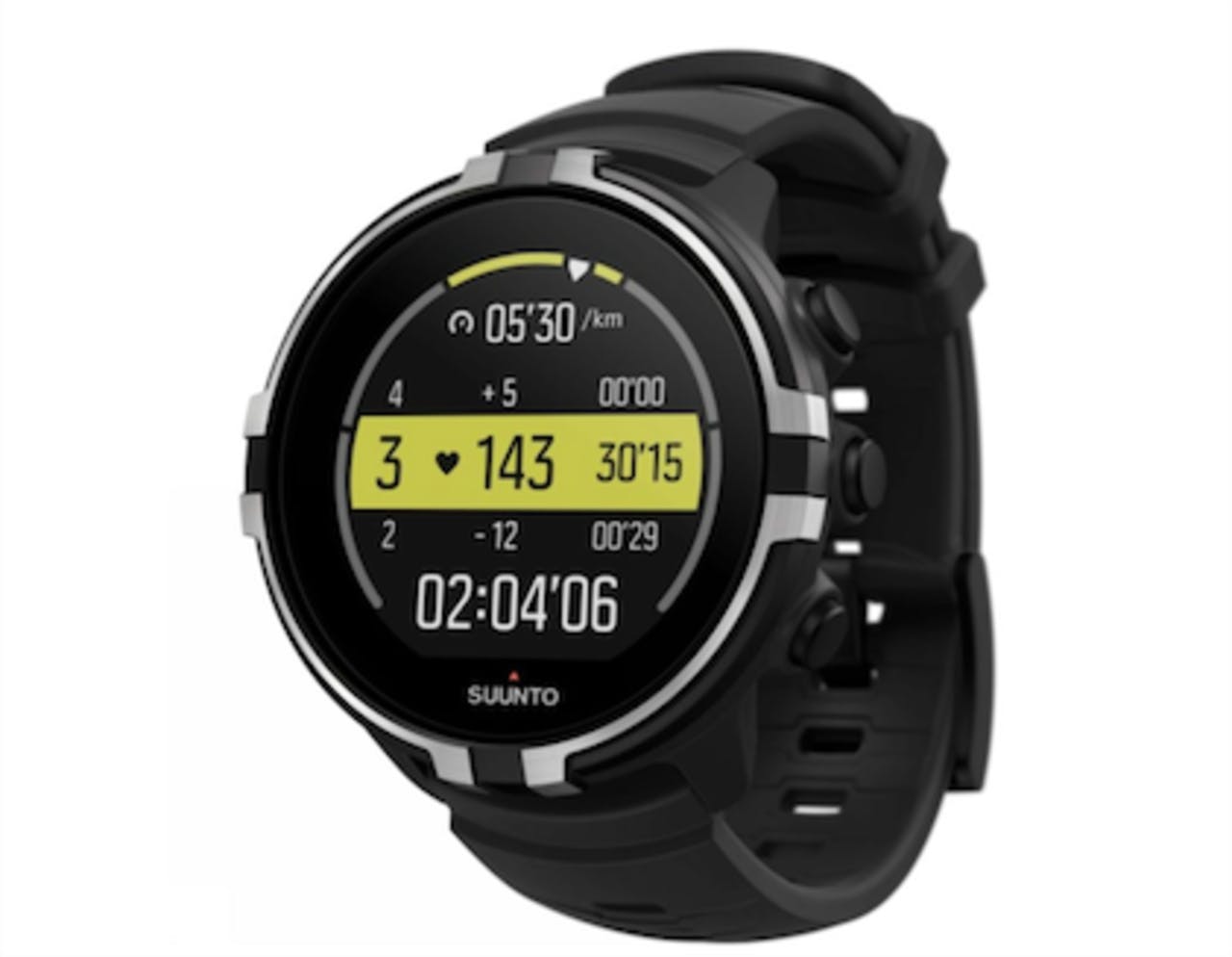 When the snow's falling, you need to be on that first lift, and nothing gets you up like the Suunto Spartan; a high-performance watch that is the perfect complement to a high-octane holiday. With its multiple modes, this timepiece not only shows heart rate and calorie burn, but it can also gage atmospheric pressure changes – no more head-spinning whiteouts to catch you unawares. Even better, the digital compass and triathlon modes make this an ideal trail-running companion as well, so that's winters AND summers sorted. Plus, Peddlers are already schussing into this one, so 18% off RRP is there for the taking!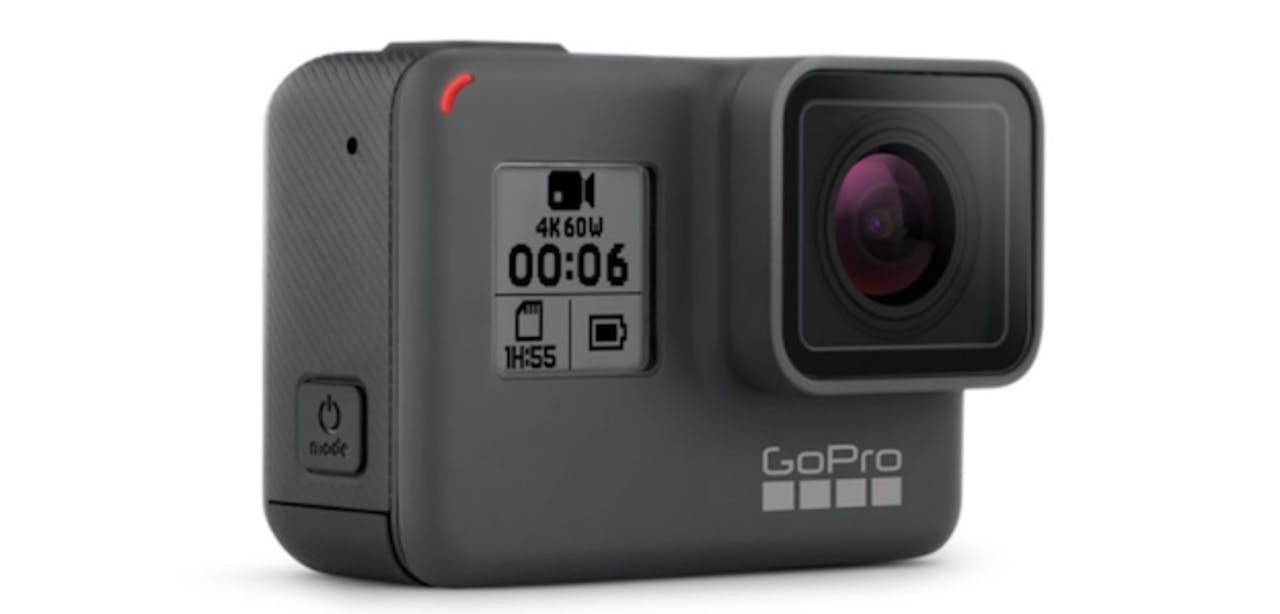 These guys know how to make a camera, and they lurve winter sports. All that's left is for you to capture your 360 tail-grab in all its high-definition glory, only to slow it down to a frame-by-frame slo-mo so you can analyse that textbook landing. Better still, with voice commands, you don't even need to take your gloves off to get a quick snap – although, despite the enlightened times we live in, you may still raise an eyebrow if you start talking to your camera.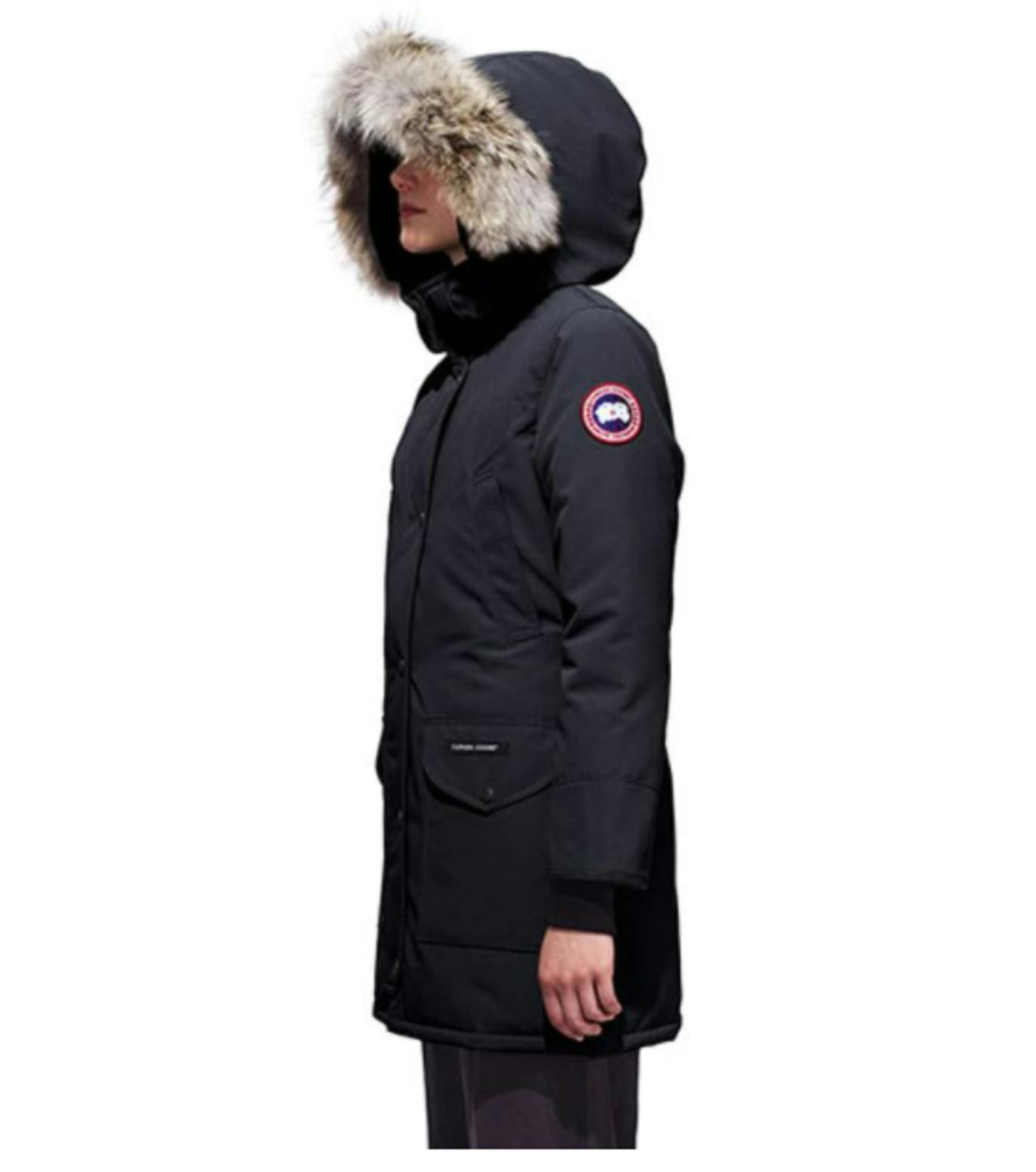 What GoPro is to cameras, Canada Goose is to coats. Wrapping your head in genuinely arctic-proof materials never looked so good, as this water-and-wind-proof jacket brings Canada Goose steadfastly into the world of ski-wear. Though, with its sleek and slender fit, you'd be equally happy strutting your stuff down the city streets as in the après bars. 
Are you getting as pumped as we are? Check out more exclusive winter offers right here – the discounts are INSANE!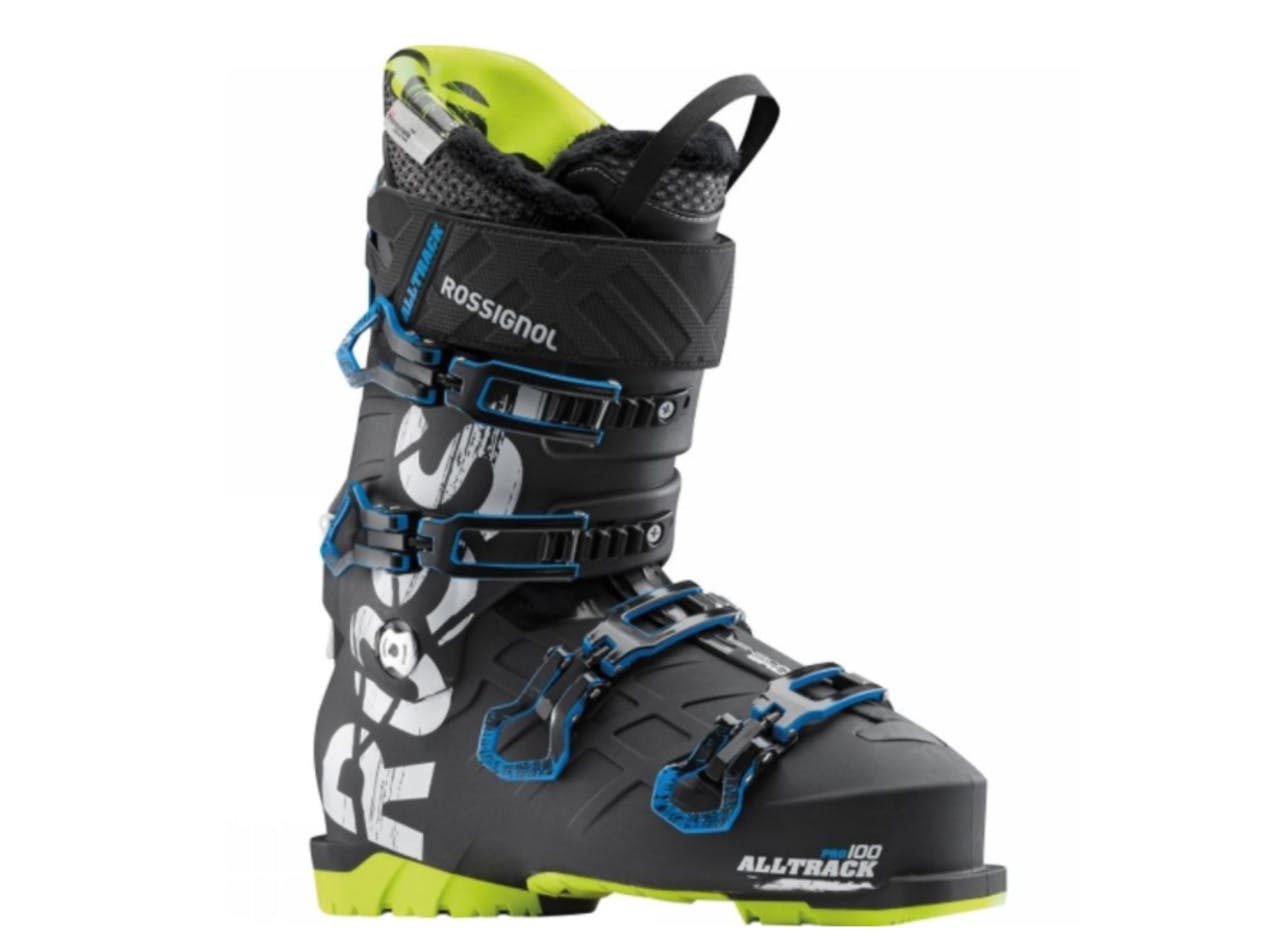 It's been several years since I've had to wrench my foot from the claws of a malformed hire boot and, needless to say, it still gives me shivers. Bring on the Pro 1000's! Once this boot has wrapped its warm, ThinsulatedTM lining around your tired paws, you know you're ready for another long day pounding moguls. Your timing couldn't be better; we're seeing savings of over 20% off RRP.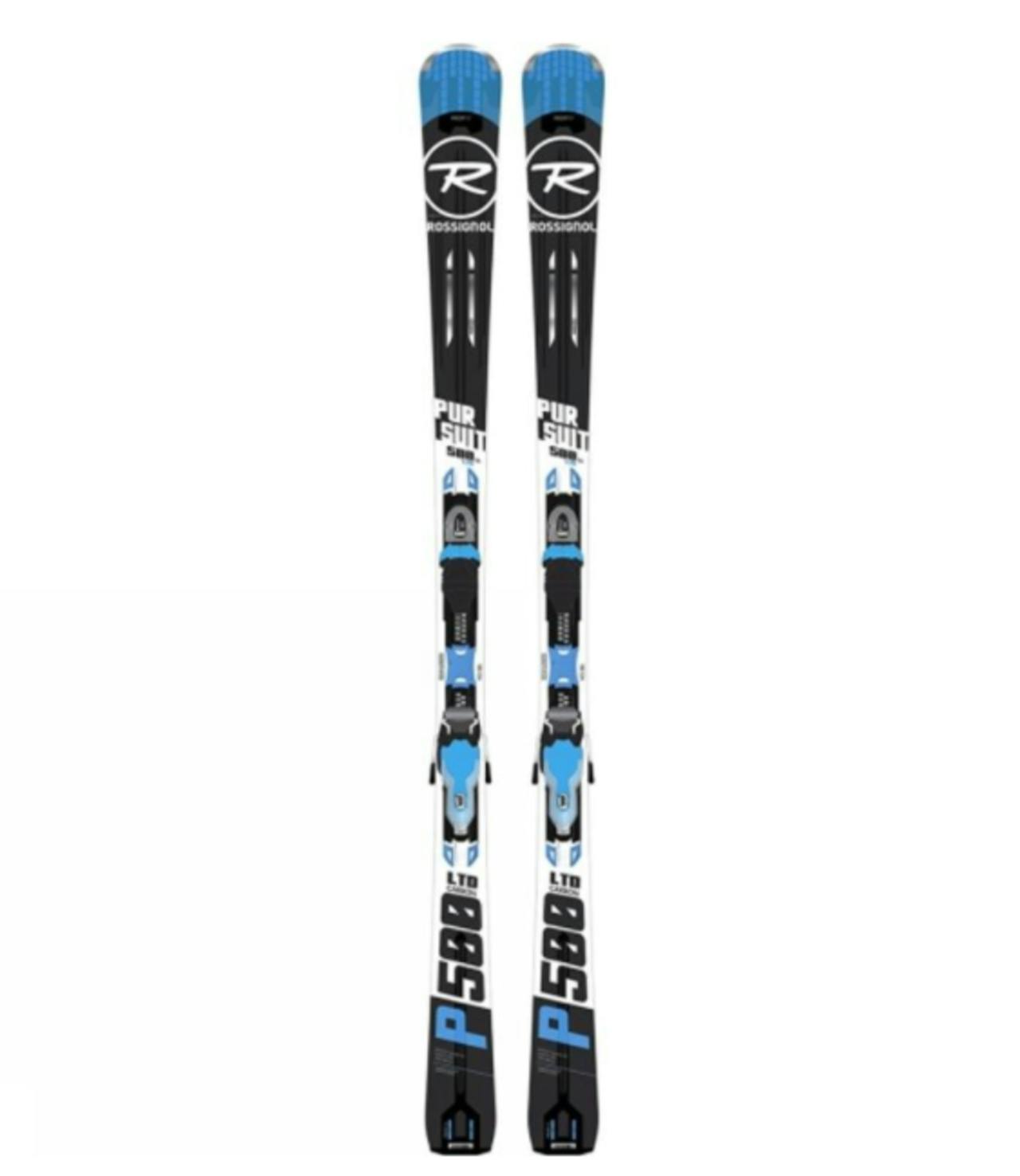 These guys have been carving mountains since Eskimos were skiing on skins, which is why when Rossignol release a pair of Prop Tech skis, we stand up and take note. Prop Tech equals faster, more controlled turns for high-performance days on the hills. If you've any speed demons in your group, these are your secret weapon for caning them on the piste.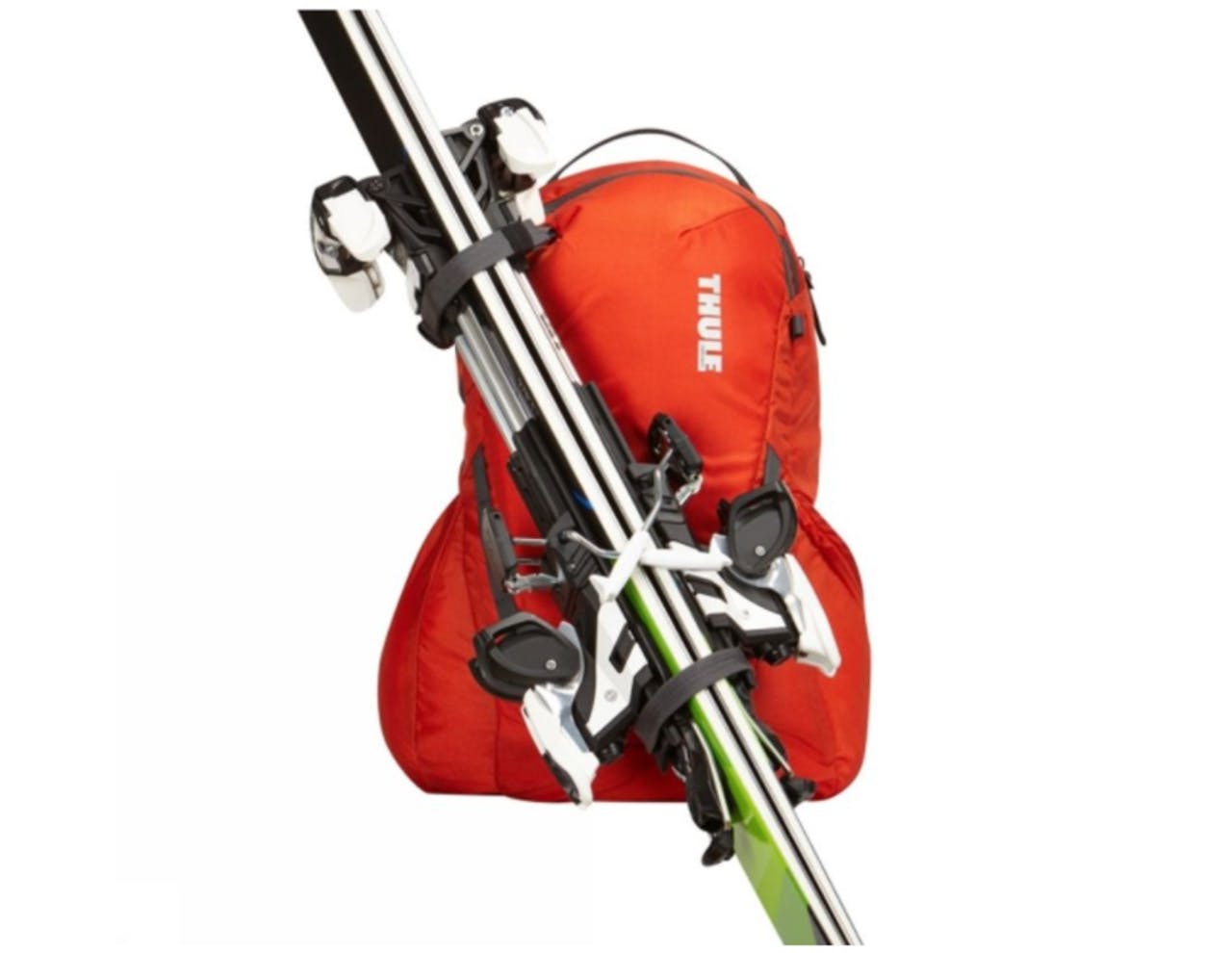 Gone are the days of short mornings up the mountain followed by lunches at one's leisure. If you're anything like the powder-monkeys of today, you'll make the most of every second in the snow. With its easily-accessible main compartment, one needn't even stop to get a hand on lunch, although we'd never condone consumption on skis. Still, with its adjustable loop to carry any size of ski or snowboard, plus protective goggle pockets, a hike to that death-defying couloir may be on the cards – so perhaps eat-on-the-go is the only option. At 22% off RRP, it might as well be.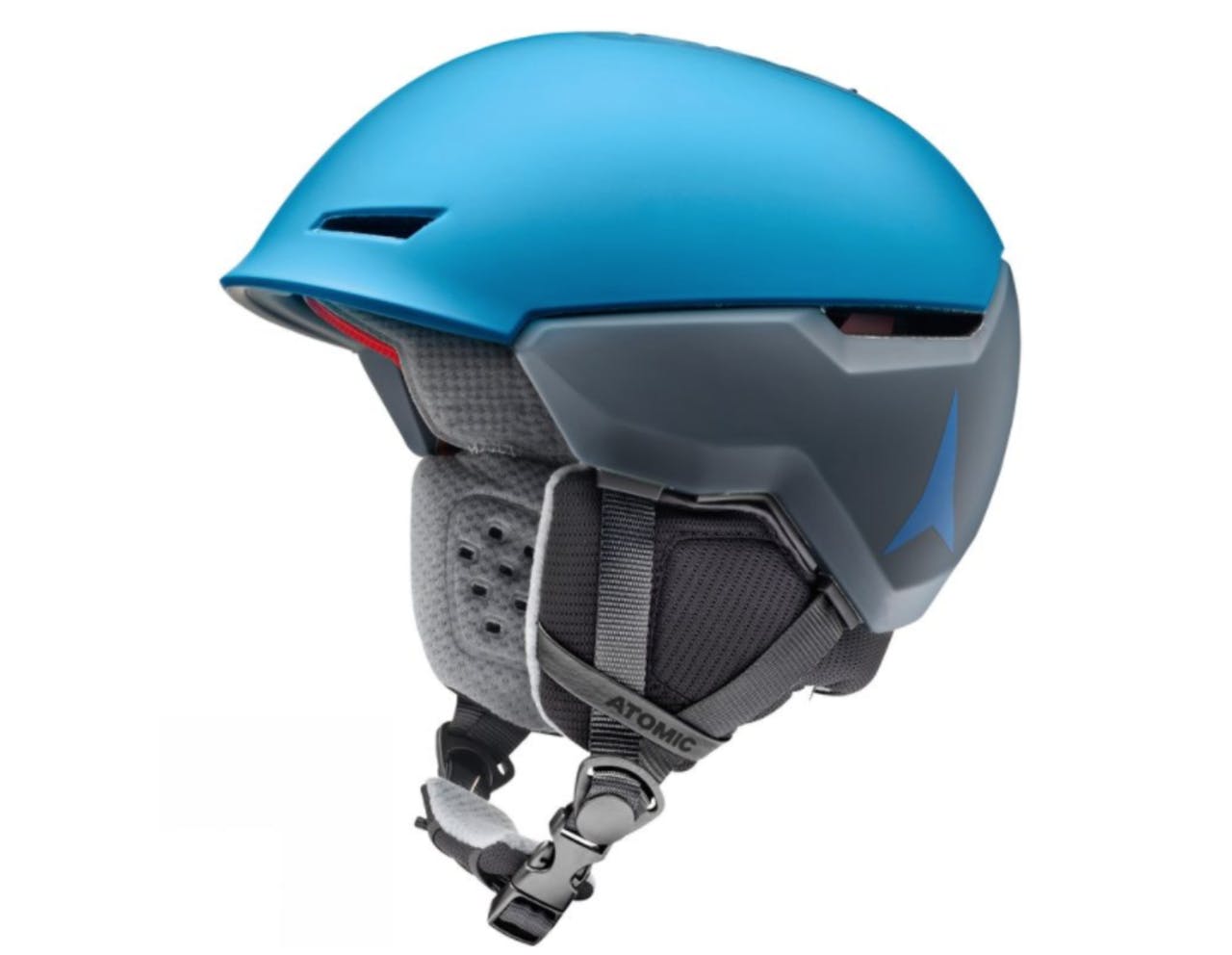 No more are helmets reserved solely for the timid, these icons of fashion now grace any surefooted slope dweller's nut. A sleek design coupled with smart-venting means our heads stay at that 'just right' Goldilocks temperature throughout the day, while a 360-degree fit system gives a custom-moulded feel from the moment it slips over your noodle. For a final coup de grace, should you fall over and knock your noggin, the Live Fit pads will dampen any impact, avoiding that jack-in-the-box rattle as you tumble down the mountain. 
Before you go, be sure to check our full range of winter discounts right here. Price cuts like these are sure to ease the thigh burn!