How Peddler marketplace achieved 9.2 on TrustPilot and 1% return rates
We asked Samantha Foster, Peddler's customer service star to share some insights on how she led Peddler to these impressive numbers
A poll conducted by BrightPearl found that 90% of consumers expect free returns, and almost the same percentage would resent retailer asking them to pay for it. However, we know that high return rates can badly hurt profit margins. In 2017 in the US, retail refunds cost 400 billion dollars.
Peddler.com departs from this trend, with a 1% return rate while keeping a glowing 9.2/10 TrustScore on TrustPilot.
1. Sam, what is behind the success of customer service at Peddler? Could you please walk us through your strategy?
It is easy to get a customer satisfied with an order, but to create a memorable experience is more challenging. And that is what we were going for from day one.
I remember James, our CEO, telling me when I joined Peddler 'Sam, I don't want you to sound like a robot. Feel free to be yourself, talk in the way you feel more comfortable and build real relationships'. And I did.
My background was not in customer service, so I guess that helped as my conversations with our clients were everything but scripted. There was more spontaneity and a willingness to help that customers felt was genuine.
This approach helped in two ways: we received more organic (unsolicited) reviews and customers were more inclined to keep the conversation going after their order had arrived or their issue was solved. They would go an extra step and send a personal "thank you" note as they knew there was a real person behind that process.
Mistakes happen, and when they do and a long upset message from a customer comes through, instead of replying with a standard message, we call them first. Customers are usually positively surprised by it as on the phone we are able to really convey our apologies and communicate that we will work fast to solve their issue. Then they know there is a real person who cares about them at Peddler.
This is the spirit we want to keep as our team and the company grows. There will always be a point of contact for a customer, not just a ticket number.
Read Peddler Reviews on Trustpilot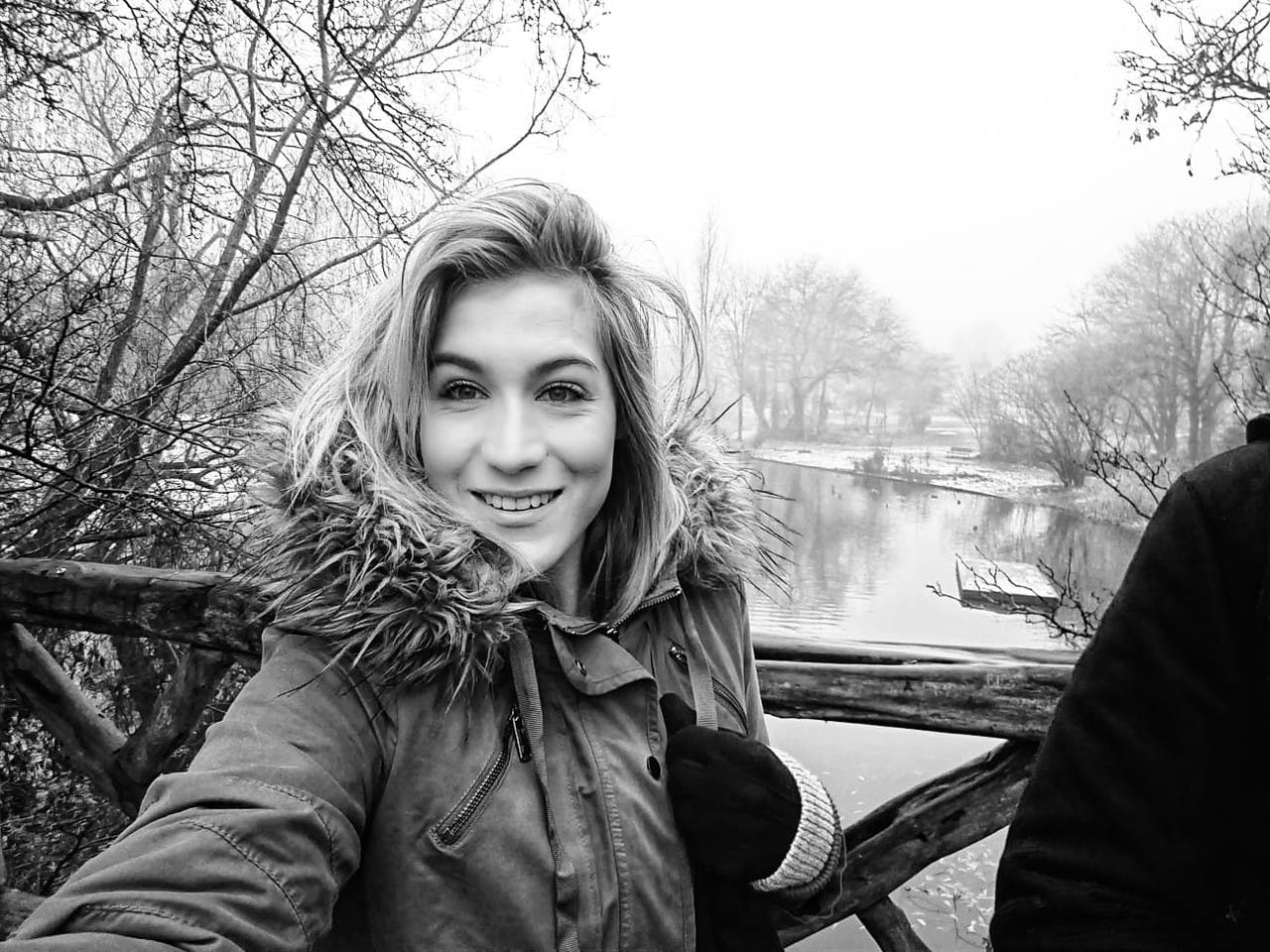 Samantha Foster, Head of Customer Success at Peddler.com
2. Merchants at Peddler play a big part in the successful evaluations. Could you tell us how is the relationship of the customer service team with merchants?
In our community, some merchants handle customer service directly, but even if they do, they are always happy to let me speak with their customers. It goes the other way around when I need to rely on our merchants to solve an issue with a customer that Peddler is dealing directly with. We have built a lot of trust inside our community, as we work in sync to deliver the best experience to our customers. The positive reviews are a result of Peddler customer service team and our merchants' combined efforts and strong alignment.  
3. What about the return rates? Are you able to tell us how Peddler keeps them so low?
I would say on top of our efforts with customer service comes the quality of products we sell. Peddler does not have a vast catalog as we want instead to focus on selective products which naturally have a longer purchasing cycle.
Customers will intensively read reviews and learn about the products and about Peddler before making the purchase, so it's not the type of good you would return unless there is a serious reason behind it. Our customers are invariably satisfied with their orders from Peddler as we work exclusively with great products and brands.
4. Reviews are a great way to understand the perception customers have of your brand. What have you learned during these years reading reviews on TrustPilot about Peddler?
When I started working for Peddler our reviews were very generic 'great product, fast delivery' while now we get reviews with comments like 'the marketplace that puts the consumer first for a change'. People are tending to review the experience and the concept of Peddler. As a team, we put a lot of effort into ensuring the customer journey is improving so it is quite exciting to watch customers feeding our ideas back to us on those reviews.
They have also started to end reviews with 'I would recommend Peddler to a friend' and as an innovative business that is changing things in e-commerce, we are very pleased to see that happening. Online reviews are the new 'word-of-mouth,' so if people are willing to explain to their friends how Peddler works and the great products we have here, they are amplifying that positive message.
Interested in joining as a merchant? Get in touch