Calling All Mums!
by
Victoria Sully
Here's a way to get the products you want for less.
It's no surprise to most that having a baby means you'll need to buy stuff. Make that a lot of stuff. The buying doesn't end there either, oh no. As children grow and develop (faster than you can ever imagine) they continue to need equipment, entertainment and furniture to keep up with their growing needs and development levels. Research estimates the cost of raising a child born in 2016 is just over a whopping £230,000. Yep, the same price as a decent three bed semi. So it's no surprise that we mums are trying to save cash wherever we can.  
When you need a pram, car seat, cot, high chair, baby bath, travel system, baby monitor, toys, clothes, bottles and so much more as a new parent, a hefty discount on the highest quality products is a welcome relief. Wouldn't it be amazing if you could get all the sought after baby (and beyond) gear at a discount?
Well, quite amazingly, now you can.
Introducing Peddler
Peddler is an innovative website where we mums can connect with each other and buy the highly desirable products we want to buy, but for much less. It's a social marketplace where we are able to create wish lists of the amazing home, baby and child products we long for and if enough people want the same product, the manufacturer will offer a huge discount. The more mums that want to buy the product, the greater the discount will be. It's cutting out the middle man and allowing the brands to sell directly to us in bulk for wholesale prices.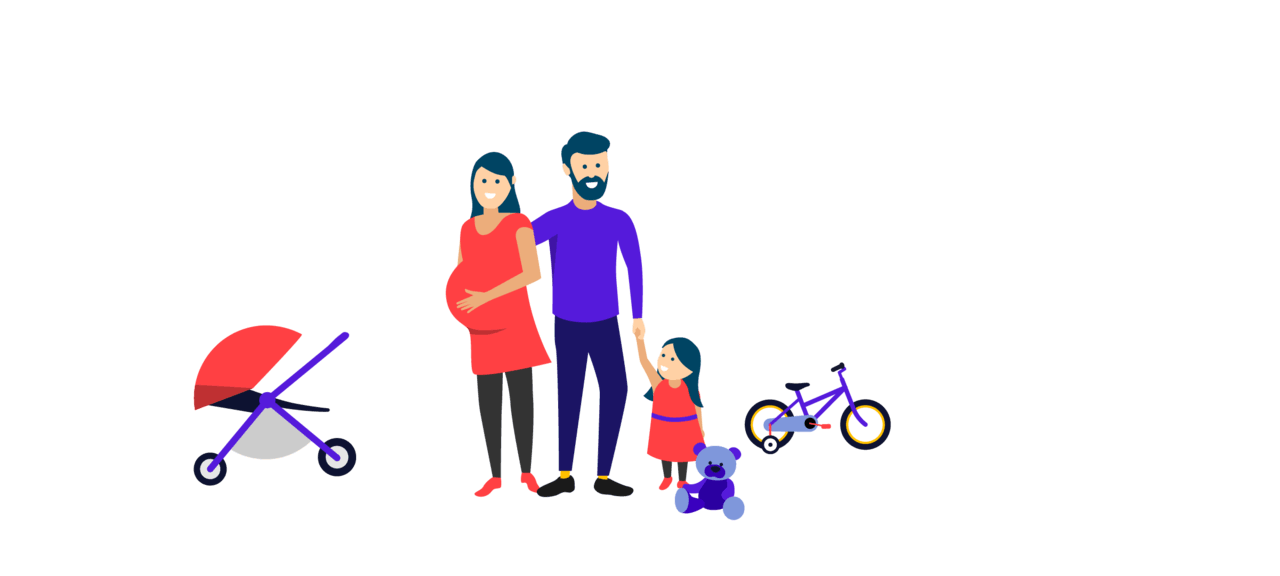 How does it work?
Connect with your friends and other parents on Peddler to drive down the price with the merchants. Simply create a wish list and fill it with the products you long to have. Visit other wish lists and vote on products you want by adding them to your own wish list. Once a product has been added to 15 wish lists, Peddler will alert the merchant and invite them to create offers. Crowd buy in bulk with other mums directly from the makers and save yourself a small fortune.
Get the things you desire, for less
Peddler doesn't just limit you to the items already on their site. It gets even better. You can use the 'Peddle it' feature to paste links to other items you want and Peddler will automatically pull through all the information for you. Then simply add it to your wish list.
Ever dreamed of owning the latest iCandy pushchair but your budget won't allow? With prices averaging £1000 it's hardly surprising. Just peddle it and connect with other parents to get a generous discount on the pushchair you want to own. No longer will you need to settle for anything other than the items you truly want.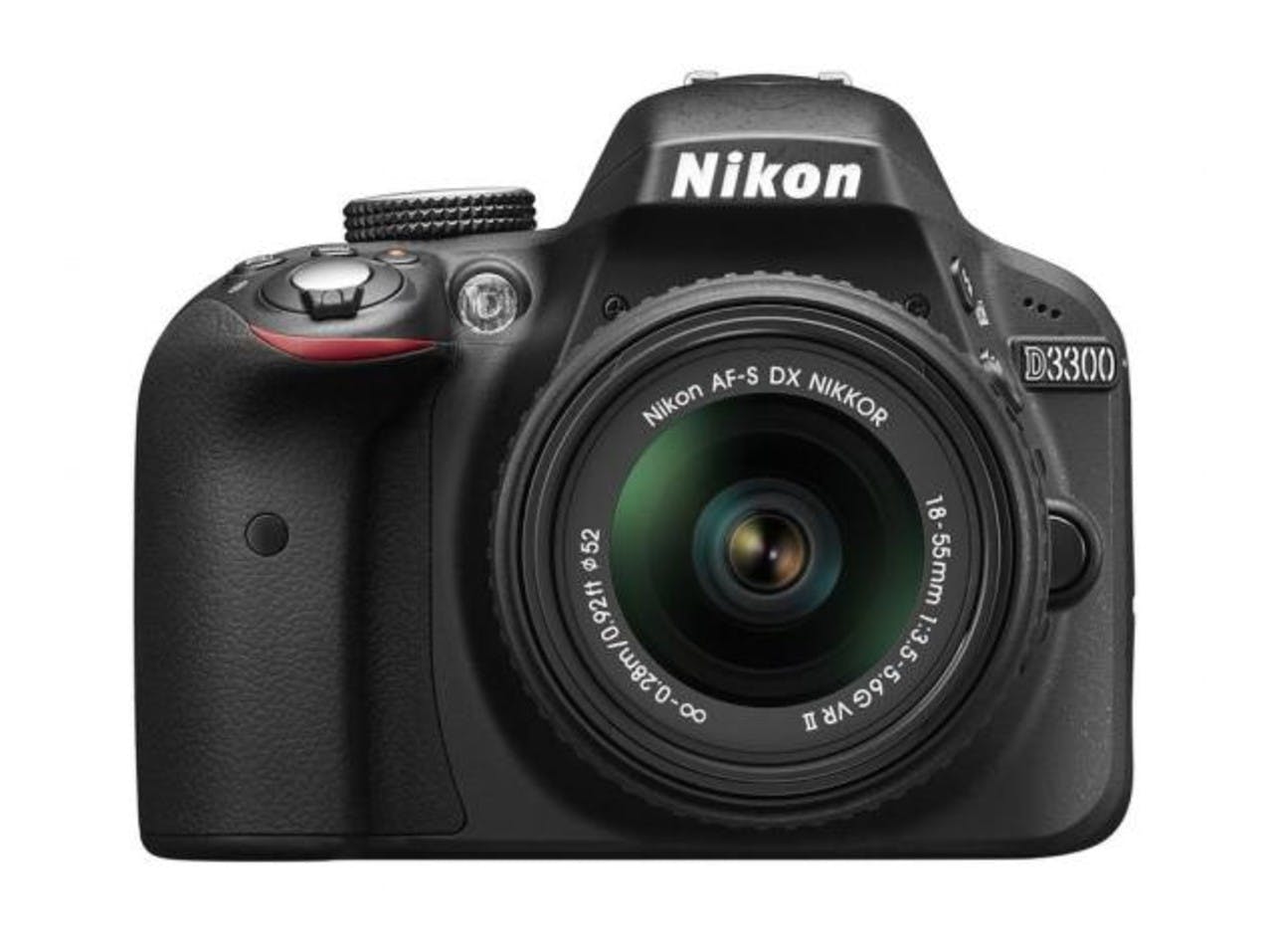 Since having children I've desperately wanted a high spec digital SLR camera to capture all of our precious family moments. The quality difference between images captured on my ordinary iphone and these 'proper' cameras is undeniable. I'll admit the price tag has always put me off buying one, but using Peddler I've added it to a wish list and just need eight more people to jump on board before the manufacturer will make an offer. My dream camera is actually in sight and might soon be mine!
Social shopping is the future, especially for us often housebound mums. Peddler is really on to something. Need some inspiration to start your Peddler journey? Check out my Playroom Wish List to see the dreamy items I've been eyeing up for my children.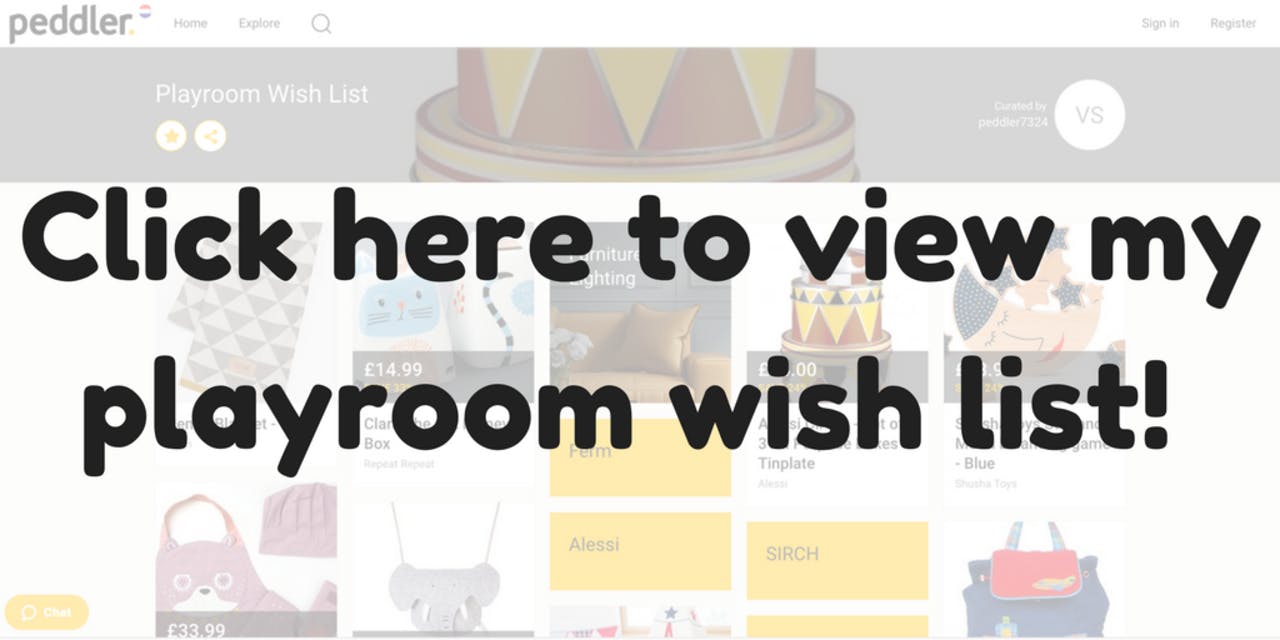 For more about me, check out my blog!
Victoria Sully
Blogger at lyliarose.com