Eco-friendly Fashion Items
We love the most stunning state-of-the-art products. Now there is an excellent range to choose from that is of good quality, eco-friendly and beautiful.
Top notch watches, bags, sunglasses are always following the latest trends. Of course, we all love the most stunning state-of-the-art products. And there is no shame in that, really. Especially now that there is an excellent range of products to choose from that is of good quality, eco-friendly and beautiful. The time of the 'geitenwollensokken'-reputation (best translated as 'tree hugging activists'), as we name it in The Netherlands, is long past. Many brands have understood this positive shift and now manage to combine style, functionality and sustainability into their designs.
To get you started in this jungle of goodness, the items listed below are just a handful of these wonderful products from brands that are available to The Netherlands.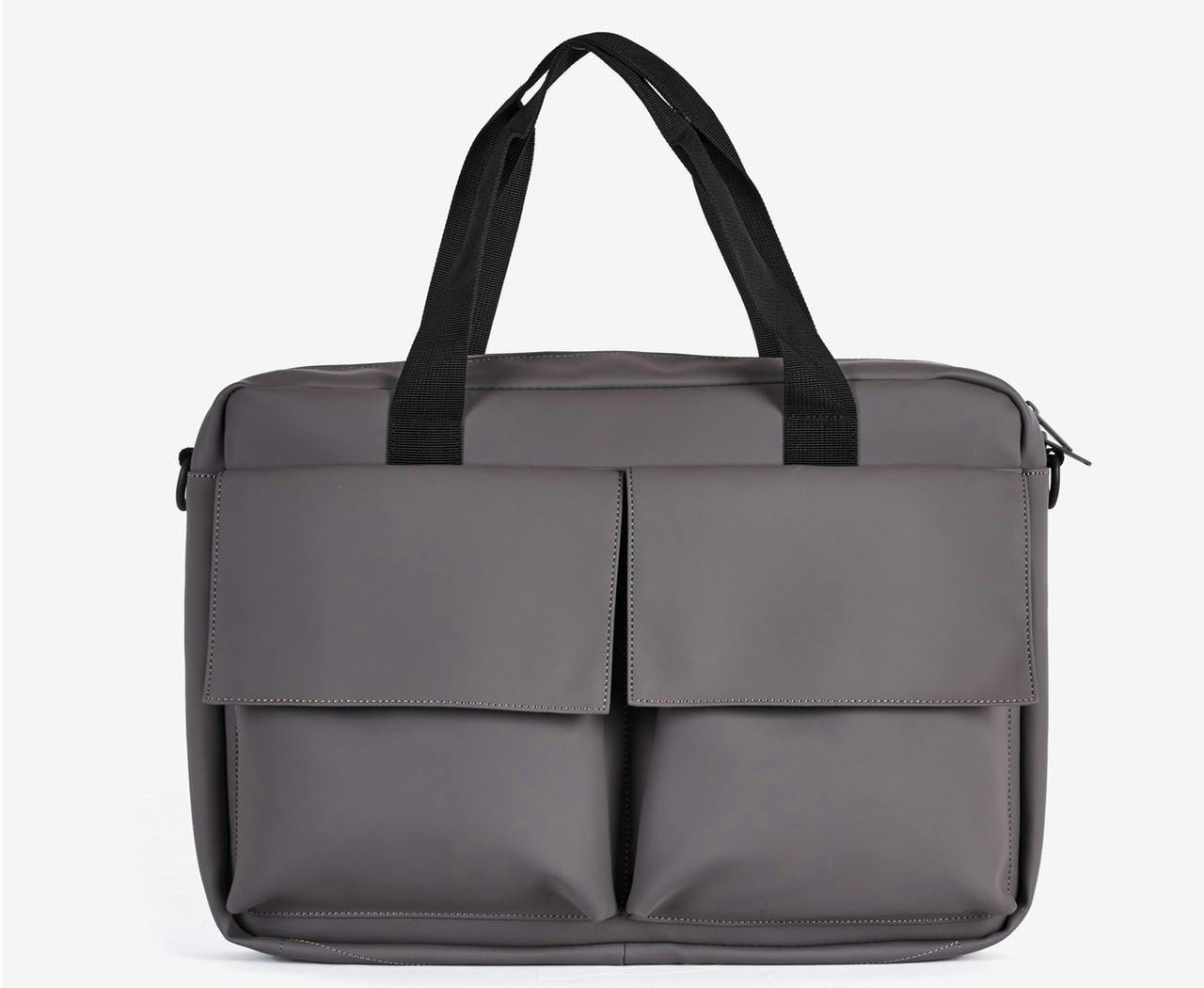 We love to talk (and complain) about the weather, especially the amount of rain. And sure, it actually rains quite a lot here. This, however, shouldn't stop us looking fantastically flawless while cycling through it! The Danish brand RAINS, founded in 2012, started a product line solely of - as you can guess - rainwear. They not only reinvented the classic raincoat, but they also designed a range of waterproof accessories, including bags, wallets and keychains.
"It's sleek, practical, waterproof"
This backpack is an excellent example of RAINS signature look: it's sleek, practical (we love practicality), waterproof and made of natural materials. But above all, it makes sure that your documents and laptop remain absolutely dry.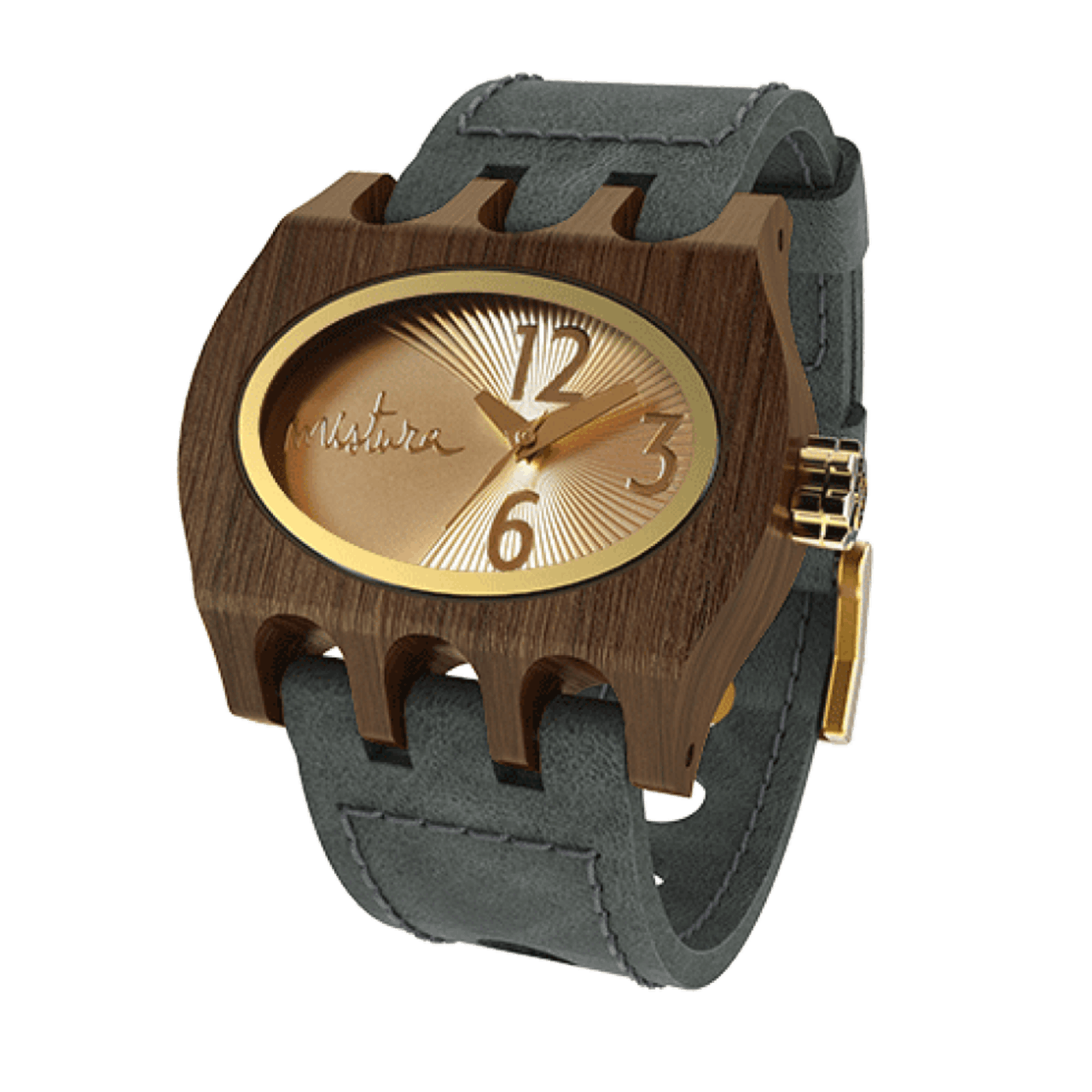 Timepieces made of wood... At first, this does not sound environmentally friendly at all! But Mistura has found a way to ensure sustainability while making watches out of natural products and renewable resources, using e.g. South American wood. Their company's goal is beautifully formulated as "to combine the randomness of nature with the precision of time".
"Watches become authentic, timeless masterpieces"
The Kamera Grey Pui Gold watch is a classy, modern watch, suitable for both men and women. Made of 100% genuine leather and sustainable wood, a timepiece could end up looking rather raw and sturdy. However, due to Mistura's excellent understanding of design, the watches become authentic, timeless masterpieces.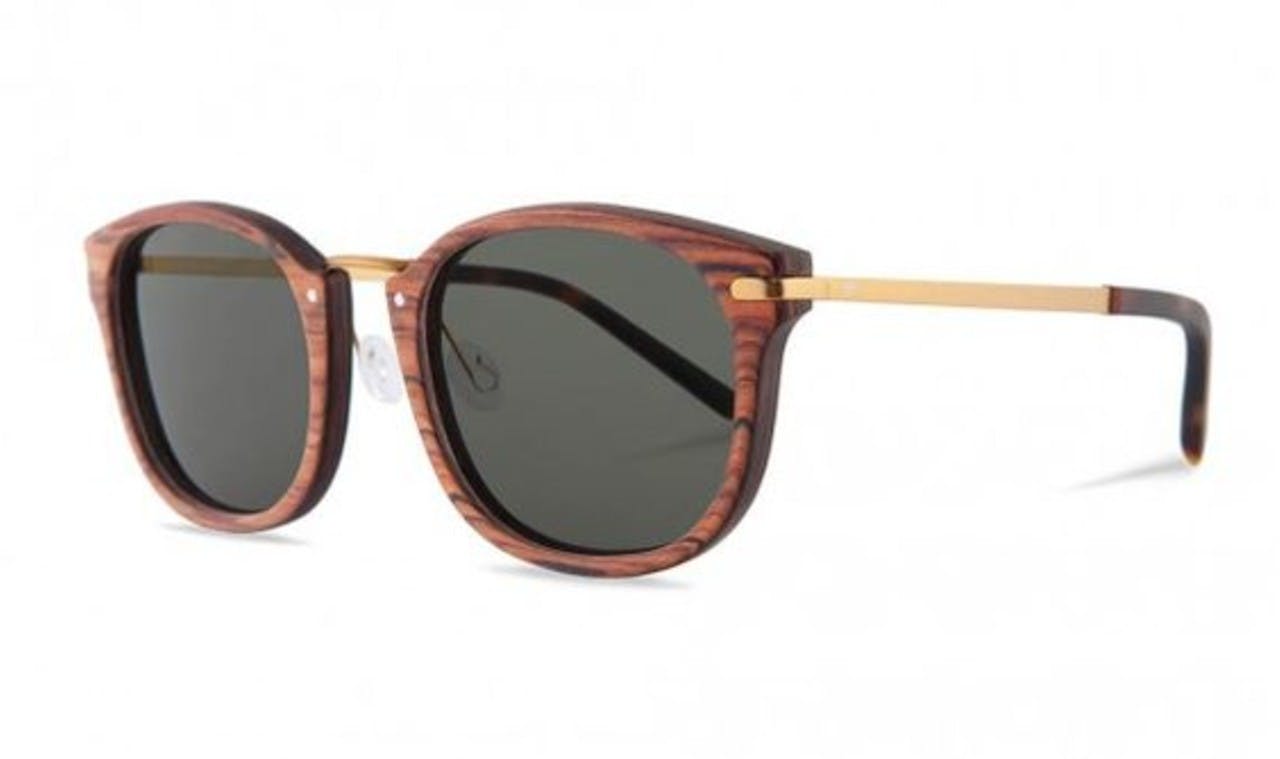 Another brand that shares a similar passion for wood, is founded by two German friends. Kerbholz produces elegant and minimalistic fashion accessories, including watches and sunglasses.
"Made of warm, organic materials"
The Kerbholz sunglasses 'Albert Rozenhout' is beautiful in its simplicity. At Kerbholz's, they perfectly understand that, when you have such solid materials, the design doesn't require any frills. Their sunglasses are equipped with a great UV filter, are unisex and made of warm, organic materials. With the summer approaching, this accessory is all you need to compliment your outfit. Ready to go!
With the increasing selection of environmentally friendly products on the market, it becomes more easy to choose sustainable products. I hope this article helps you to get started.
Here's a curated wish list with more goodies!