How Peddler solves affiliation
by
Sarah Fronckevic
A better, smarter way to do affiliation.
Affiliate programme. Two words that fill content creators and community owners with dread. There are many such programmes and they all follow a similar premise; create content around the product you need to promote, put up an affiliate link alongside the content and reap the rewards in the form of money coming into your account once your leads purchase the product.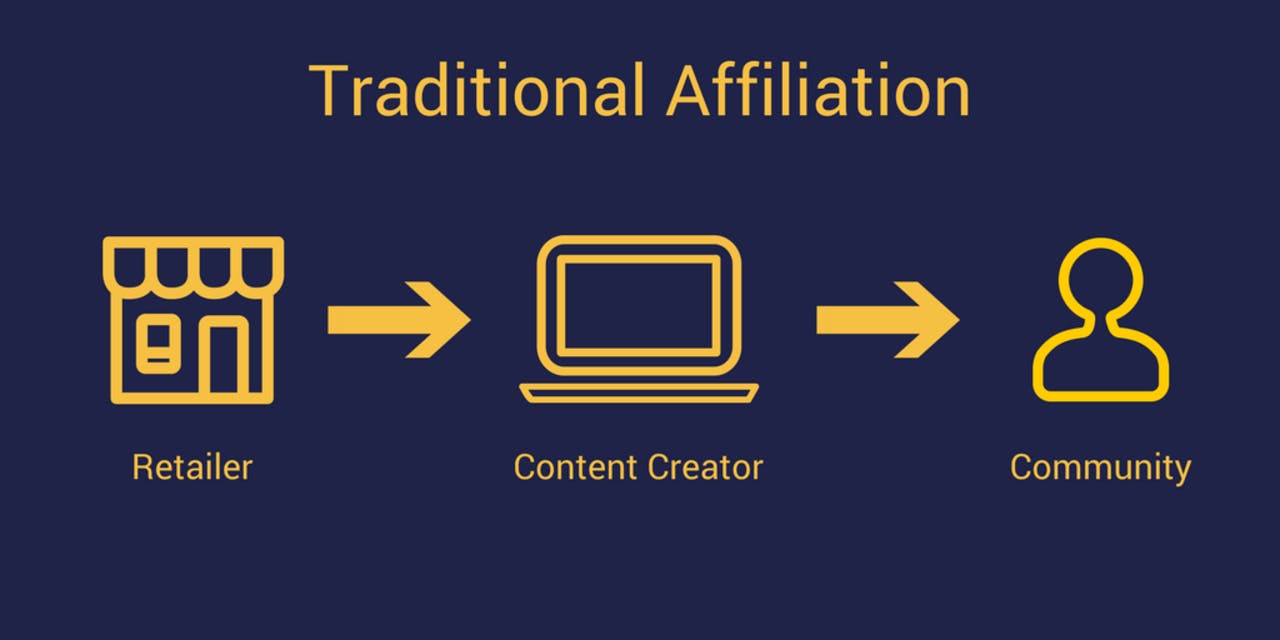 When we rolled out our own affiliate network many bloggers, vloggers and marketers told us they were reluctant to push products onto their audience as this could erode trust in their blog or platform.
So, we went back to the drawing board and decided to utilize our machine learning algorithms to help resolve the issues content creators face with affiliation.
How?
"Wouldn't it be great if community owners and influencers, instead of pushing products onto users could "pull" user demand from discussions?"
Peddler is already great at knowing what users love. With the Peddle It and the Wish List features we can find out exactly which products users are interested in and how many of them are interested in the specific product. We then use these insights to contact merchants that can create amazing group-buying offers for your community on that product. Group buying, in turn, encourages more discussions, social engagement, growth and a stronger sense of community.
Many online communities also have active user bases that are discussing various products. From millennial mums to watch lovers to experience junkies to fitness freaks to home decor aficionados to savvy students; they all have interesting products to discuss. Wouldn't it be great if community owners and influencers, instead of pushing products onto users, could "pull" user demand from those discussions and provide the community members with great deals on those products that they're actually talking about? The result is -- no more ramming some retailer's random stock down users' throats.
"Personalised Revenue Sharing"
So, we have applied our machine learning capabilities to achieve the Affiliation 2.0. We asked our friendly robots to read and analyse public forums from several active online communities and pull the products users are discussing. Then, merchants are invited to make great offers on those products. Once the offers are up, we reconnect with the communities and sent them links to those products, at a greatly discounted price! Every time someone purchases through the special link, you get a percentage of revenue.
Now you can monetize discussions that your users are already having around relevant products, eliminating the irrelevant "spammy" feel of traditional affiliate products. We call this new type of affiliation "personalised revenue sharing".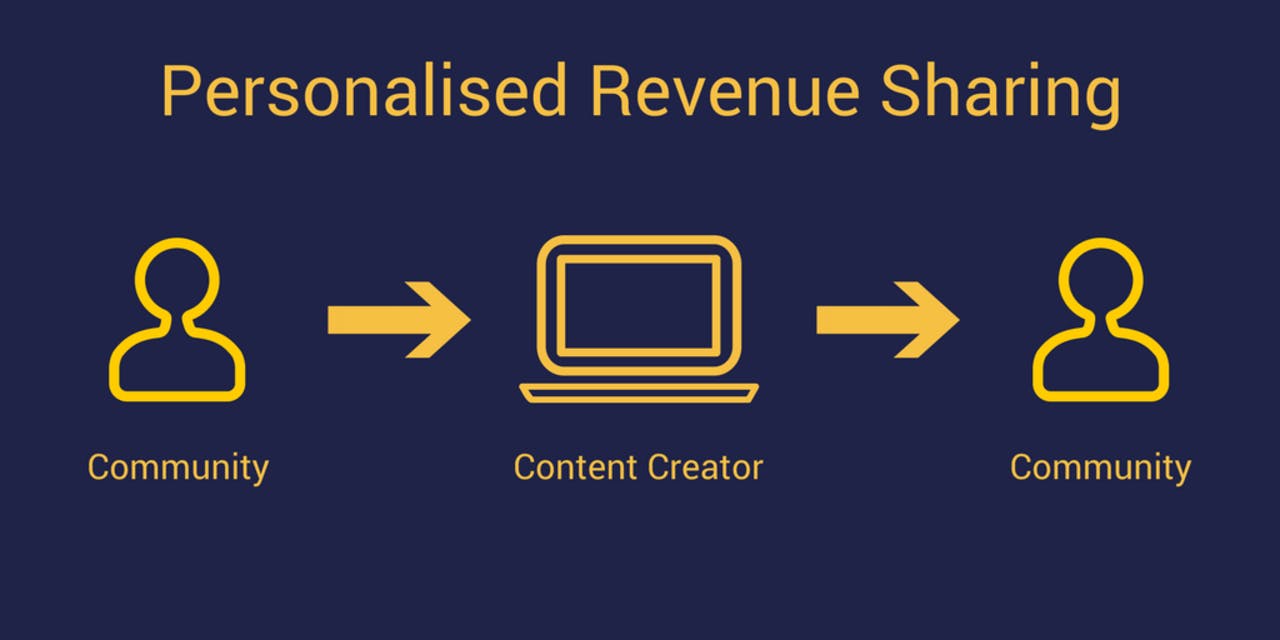 One of the communities we're starting this with is Mumsnet, a site with over 15 million monthly visitors that provides mums with a space to connect and discuss. One of the special things about Mumsnet is their tight-knit and inspired community. Mums recommend products to one another constantly, discovering new favourites across different categories each and every day.
If you have any questions about personalised revenue sharing programme or whether it's right for your community, email us at [email protected].
Sarah Fronckevic
Growth Hacker