How you can decide what is sold on Peddler
by
Sarah Fronckevic
With the help from your friends and our AI.
Imagine the future: online stores know exactly what to offer because they have an insight into what products you and your friends want.
Except this is not the future, this is now.
Friendly Robots
Peddler is the first online marketplace to use Machine Learning (ML) and Artificial Intelligence (AI) to determine what customers want and to connect them with merchants who offer great group-buying deals on exactly those products.
For example, when the members of online communities for parents talk about the latest prams they'd love to buy, our smart friendly robots detect this and automatically upload those prams on to Peddler.com.
Peddler identifies the right suppliers for the prams and contacts them automatically. Merchants are then invited to create group buying offers. Peddler users who have wish listed the prams get notified that their favourite prams are now available to buy.
Offers created are guaranteed to be of higher quality because Peddler knows what products community members are interested in and how many of those members are interested. Peddler users enjoy the uncluttered experience where only their favourite items are displayed and suggested, always at best prices.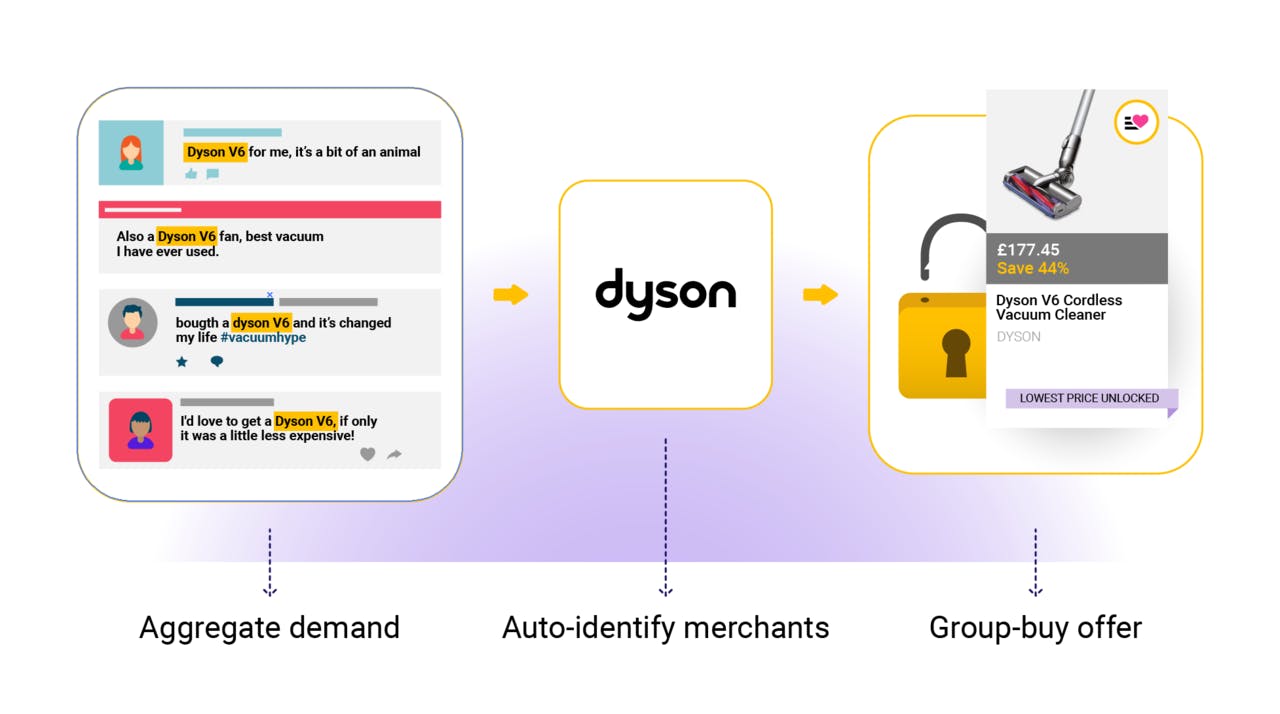 Wish Upon a Crowd
Did our robots miss out on an important new craving of yours? Not to worry, there is a way to set the record straight with our new wish list feature!
You can add new products to Peddler yourself. It only takes a few seconds and is as simple as copying and pasting a link.
As soon as the product is up, it is automatically added to your wish list. Feel free to share the listing with your friends; make sure you really make a splash and get your craving wish listed by as many interested Peddlers as possible.
When 14 other users add your coveted product to their wish lists, Peddler will automatically notify the merchants who will provide you and your friends with the best group buying deals on your chosen product.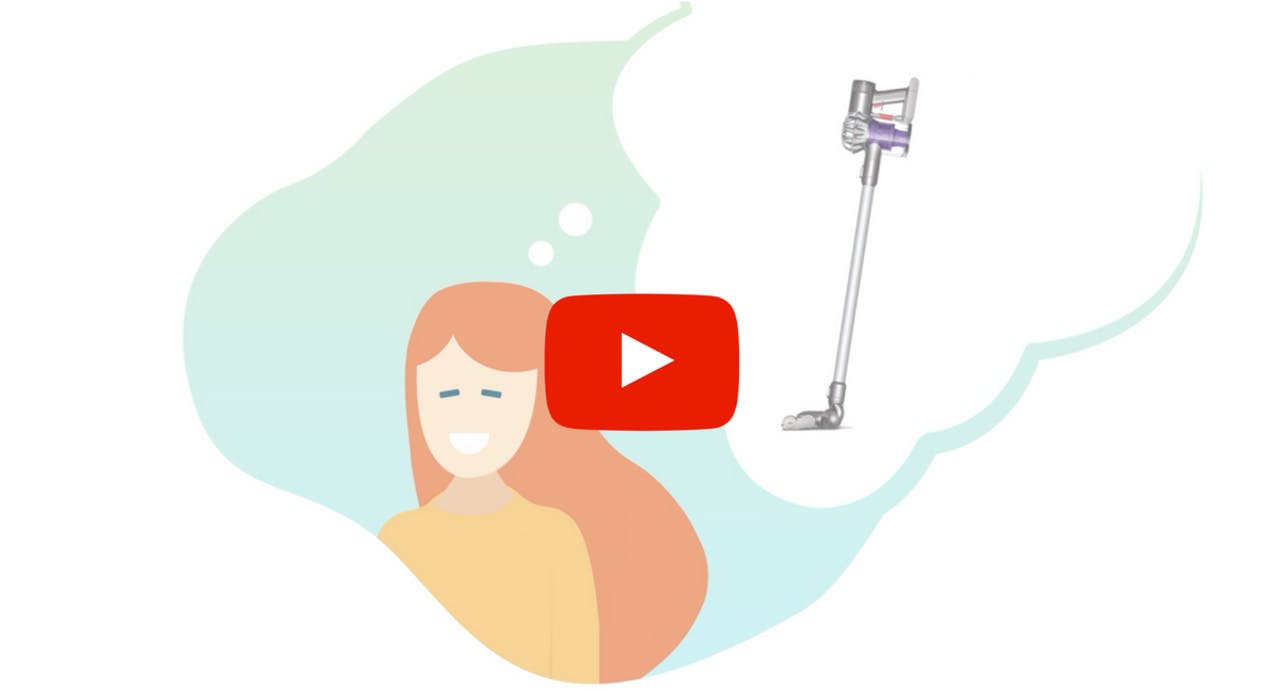 There you go, a recipe for showing our AI who's the boss. Following the steps above, you can ensure you get a great offer without having to rely on Peddler's robots to notice you elsewhere on the web raving about the new gizmo!
You have the power to shape the offers on our site by simply discussing what you like in the online communities or by contributing to the site directly.
Sarah Fronckevic
Growth Hacker