Payments Update: Strong Customer Authentication
Discover the latest changes to payment security
The Revised Payment Services Directive and Strong Customer Authentication
Peddler views robust payment security as an integral part of your customer journey. We want to bring you up to speed on a new regulation and how strong customer authentication (SCA) fits into the new rules. 
On September 14 2019, a new regulation called The Revised Payment Services Directive ('PSD2') will mandate Strong Customer Authentication ('SCA') for many online payments in the European Economic Area (EEA), including the UK.
PSD2 and SCA represent one of the biggest shakeups to regulation e-commerce in years. As part of PSD2, Strong Customer Authentication is being introduced to reduce online fraud and make the internet a safer place to transact.
What does this mean for online shopping? 

Until now, online shoppers know that card payments usually involve two steps: Authorization and Capture. A payment is authorized when your bank or card issuer decides to approve a payment and the funds are sent to the online shop.
What is SCA?
SCA is a new European requirement designed to make online payments more secure. When a shopper in Europe makes a payment, extra levels of authentication will be required to complete the transaction .
In the past, customers could simply enter their card number and a CVC verification code, but with PSD2 regulations, more information will be required at the time of payment. 
With SCA,  there is an additional step before Authorization and Capture: Authentication. 
Authentication helps protect you against fraud. To authenticate your payment, during a purchase you will be required to respond to a prompt from your bank and provide additional information. 
SCA is more than just entering a password. Authentication may be based on something you know such as a password; something you use, like your phone; or something that's part of who you are, like your fingerprint. More dynamic data points will be used to verify your identity. The number of required authentication data points is increasing, but more choice creates a smoother authentication experience.
Peddler is SCA Ready
Peddler's development team has made sure the entire payment processing capability and integration with our payment partners is fully compliant with the new regulations and that strong customer authentication is ready, minimizing any disruption to payments for customers and businesses.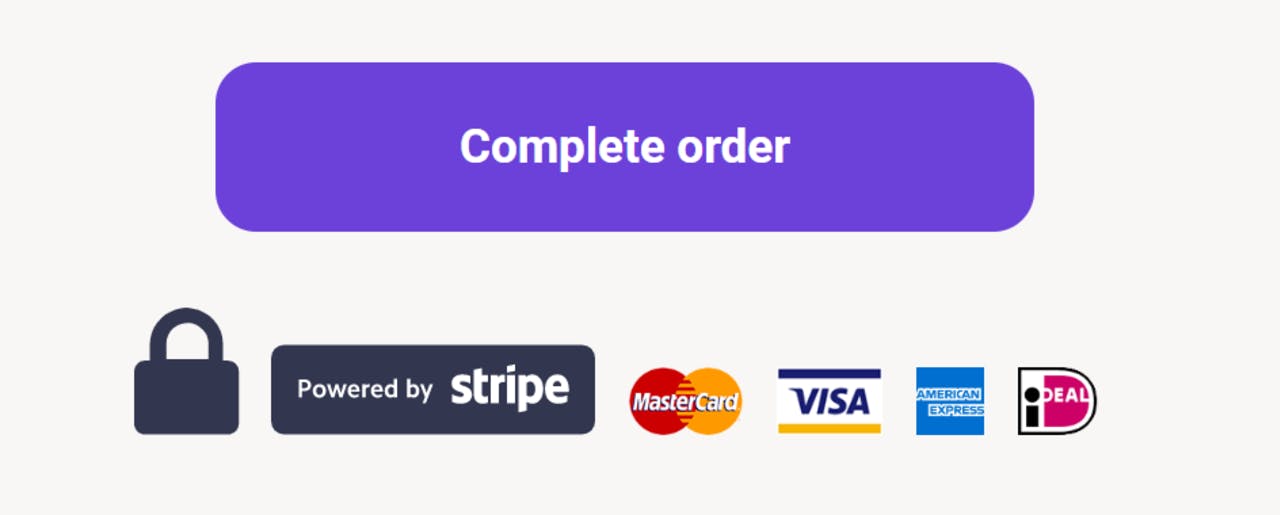 Summary: Steps to complete a transaction
Simply put, from mid September there is an additional verification step required to complete payments online:
AUTHENTICATE: You respond to a 3D Secure prompt from your bank and provide additional information to authenticate the payment.
AUTHORIZE: Your bank decides whether to approve or decline the payment.
CAPTURE: Peddler will be authorised to charge your card, completing the payment.
Rest assured, your shopping experience on Peddler is now safer and more secure than ever. 
Happy shopping!