Peddler Introduces Brands (Part II)
by
Stijn van Krimpen
We continue featuring the exciting merchants of Peddler. This time it's AR.M ANNA ROSA MOSCHOUTI and JOKJOR!
We're celebrating two designer brands from Belgium and the Netherlands. Both are young, exciting and immensely creative. Hope you find their stories inspiring!
You can explore their products on Peddler by clicking on the headers.
A brand that believes that minimalists can make a statement too.
We offer a well-crafted collection of contemporary accessories focusing on importance of thoughtful design and responsible sourcing.
All of the products are carefully constructed in our studio in Antwerp by Anna Rosa herself and her skilled team. We believe in producing and consuming mindfully, therefore we source our materials from small businesses located in Belgium, the Netherlands and Greece, and we always buy in small batches in order to reduce unnecessary waste. We believe that each handcrafted product holds a piece of its maker's story. That's why we truly cherish the production procedure. We strive to keep our working conditions comfortable and to allow time for our designs to be made properly - so that you can wear them longer. We cherish simplicity, but we believe that simplicity doesn't equal plainness.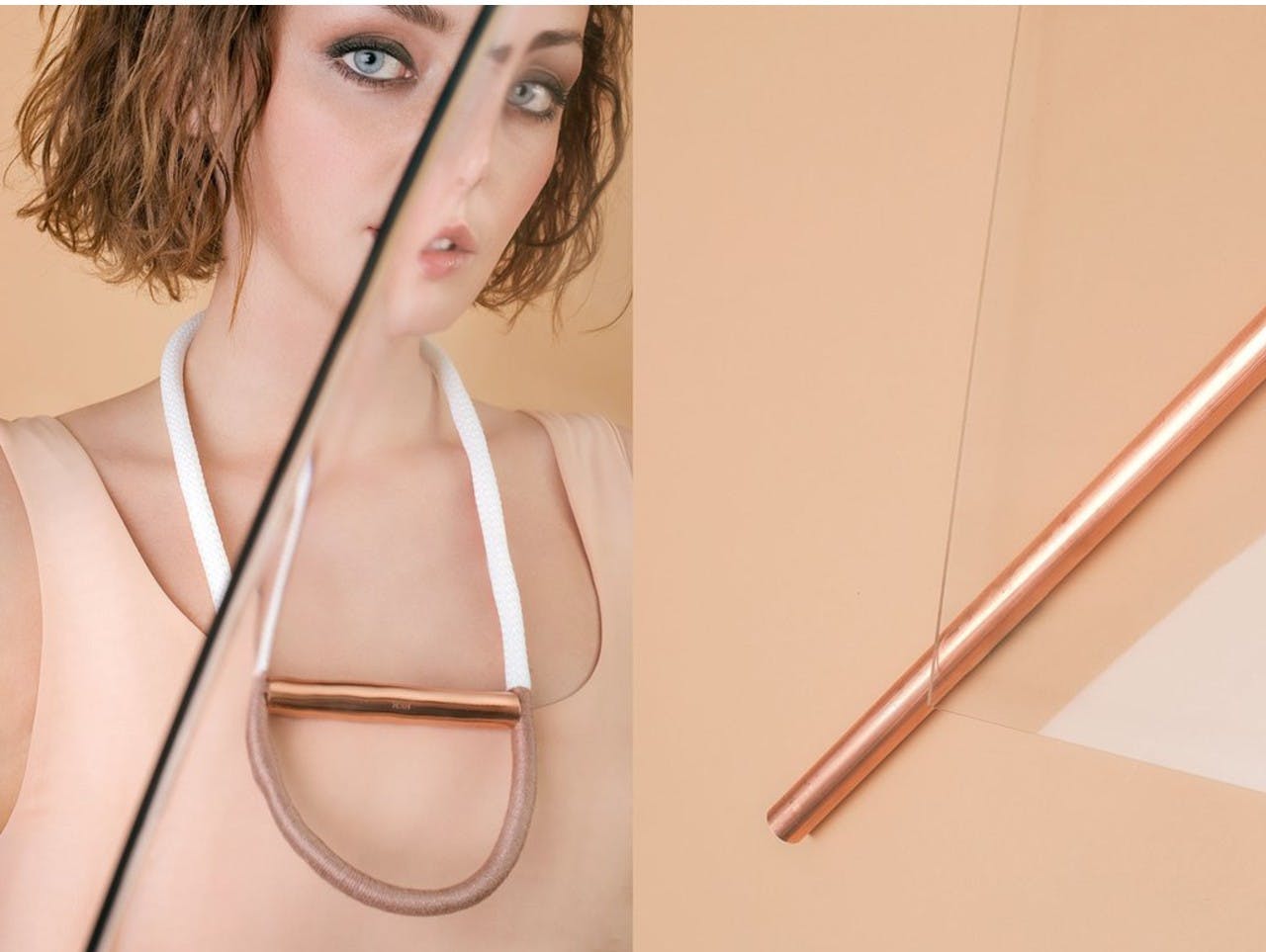 Three years ago, Anna Rosa Moschouti was studying architecture in Greece, dreaming of becoming a successful architect. Little did she know that two years later she would quit her dream job as an architect in the Netherlands, in order to fully pursue her side-job of making statement jewellery.
myLifebox, her first jewellery line, was born out of her desire to turn raw, non-precious materials, into striking accessories. Her mother being a stylish and talented interior designer, it was impossible to avoid growing a soft spot for contemporary design and fashion.
However she didn't fully embrace her fascination in the field until she moved to Antwerp; a city widely known for its fashion and jewellery industries. Studying architecture gave her all the necessary tools to explore her design skills; she immersed herself in technologies such as parametric design, laser cutting & 3D printing, things that highlighted further her need to use her hands rather than a computer. 
In 2017 Anna Rosa deemed it was time to take a more professional turn by establishing her eponymous brand under which she explores her craft and her connection with the fashion industry in greater depth.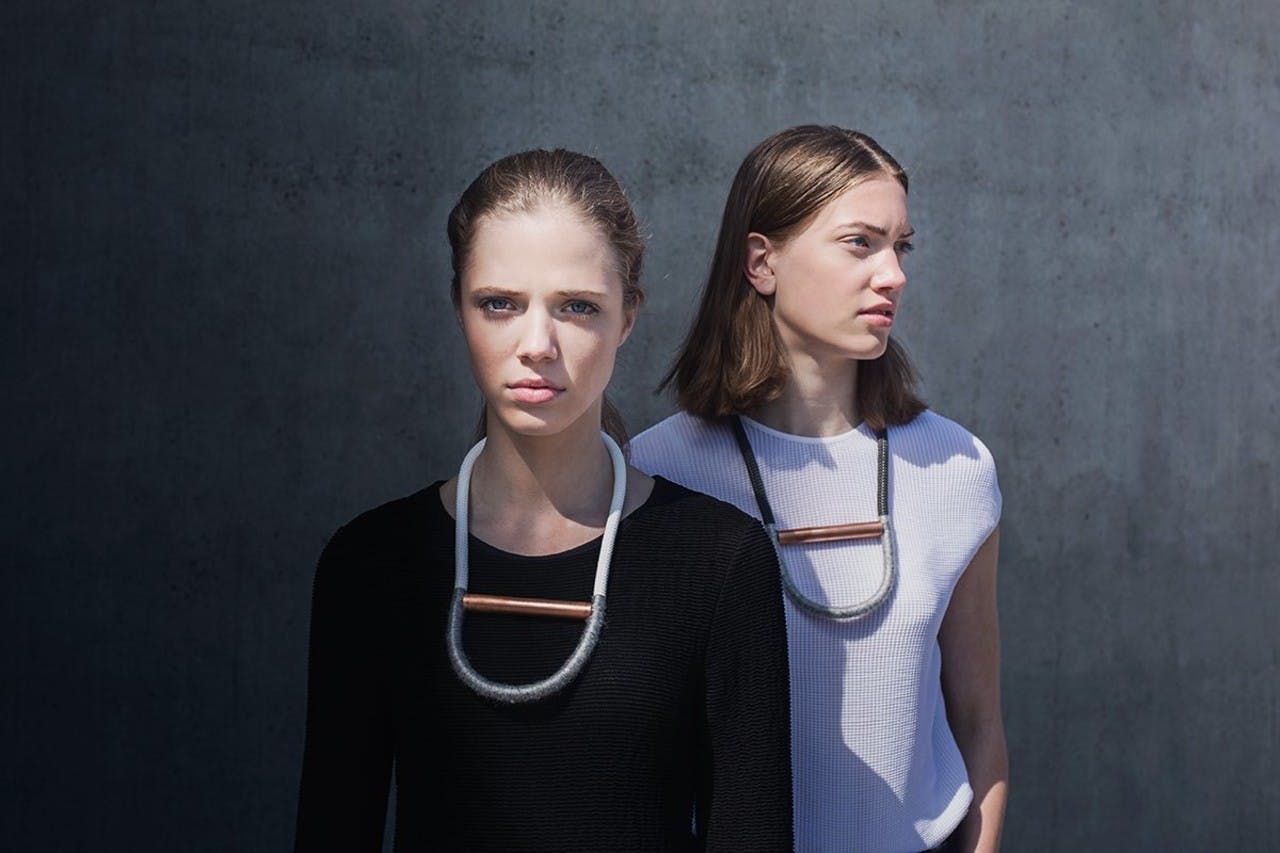 Anna Rosa's new brand, AR.M ANNA ROSA MOSCHOUTI, comes from a more empowered and confident place. She envisions to offer a great variety of everyday designed jewellery and accessories, while putting having her architectural signature show up even stronger in her work.
JOKJOR was founded in 2015 in the Netherlands and focuses on creating beautiful, thoughtful and, above all, accessible furniture and accessories with a twist for both indoor and outdoor usage.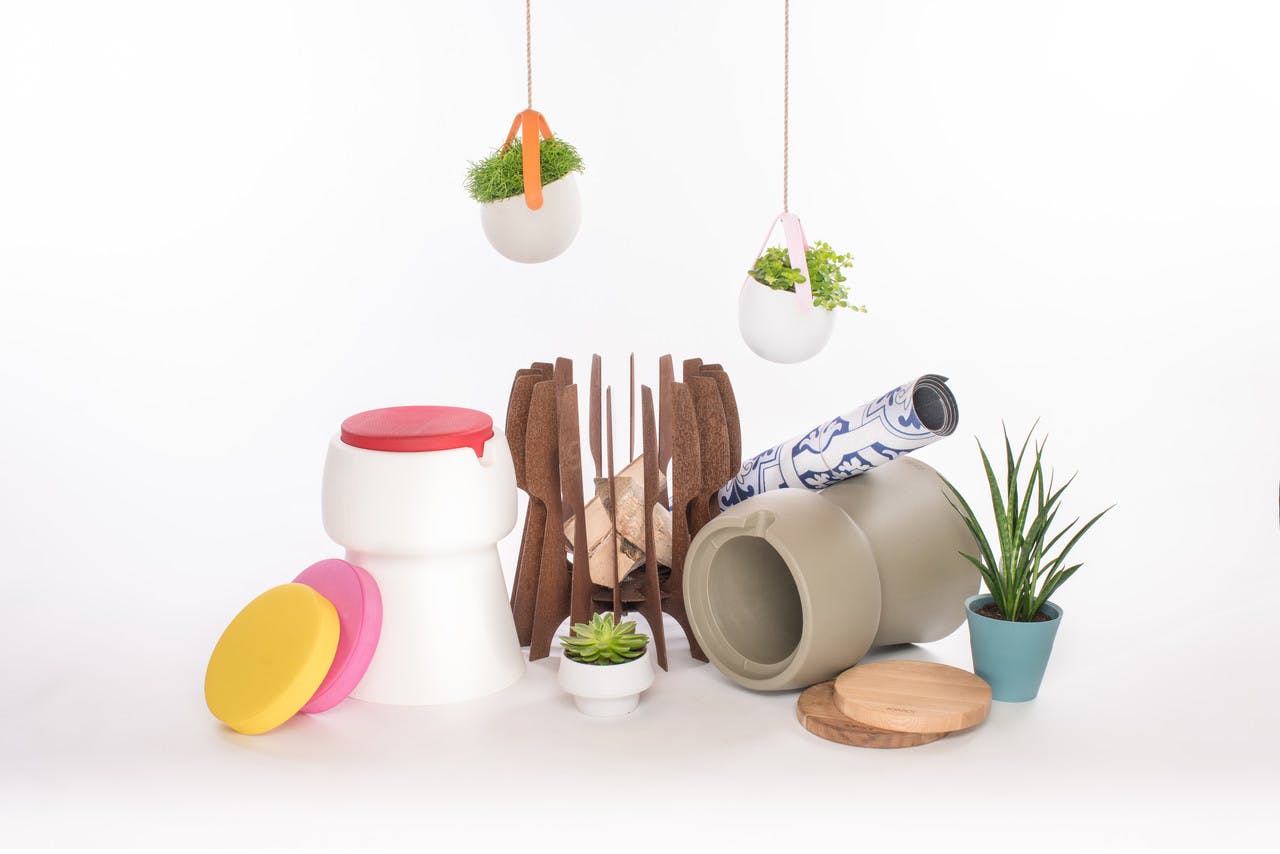 Most products are designed in-house but the brand also collaborates with other talented designers from around the globe. A basic value for the label is to create 'a smile in the mind'. We feel that is what it's all about, wherever you are.
Founder and designer Olav van Lede is at the head of the brand. By nature, Olav has a sharp eye for art and design. In the past he spent long hours behind canvas. His main passion, however, lies in the world of design. The first step in founding of the brand came with the development of CHAMP stool-cooler-container.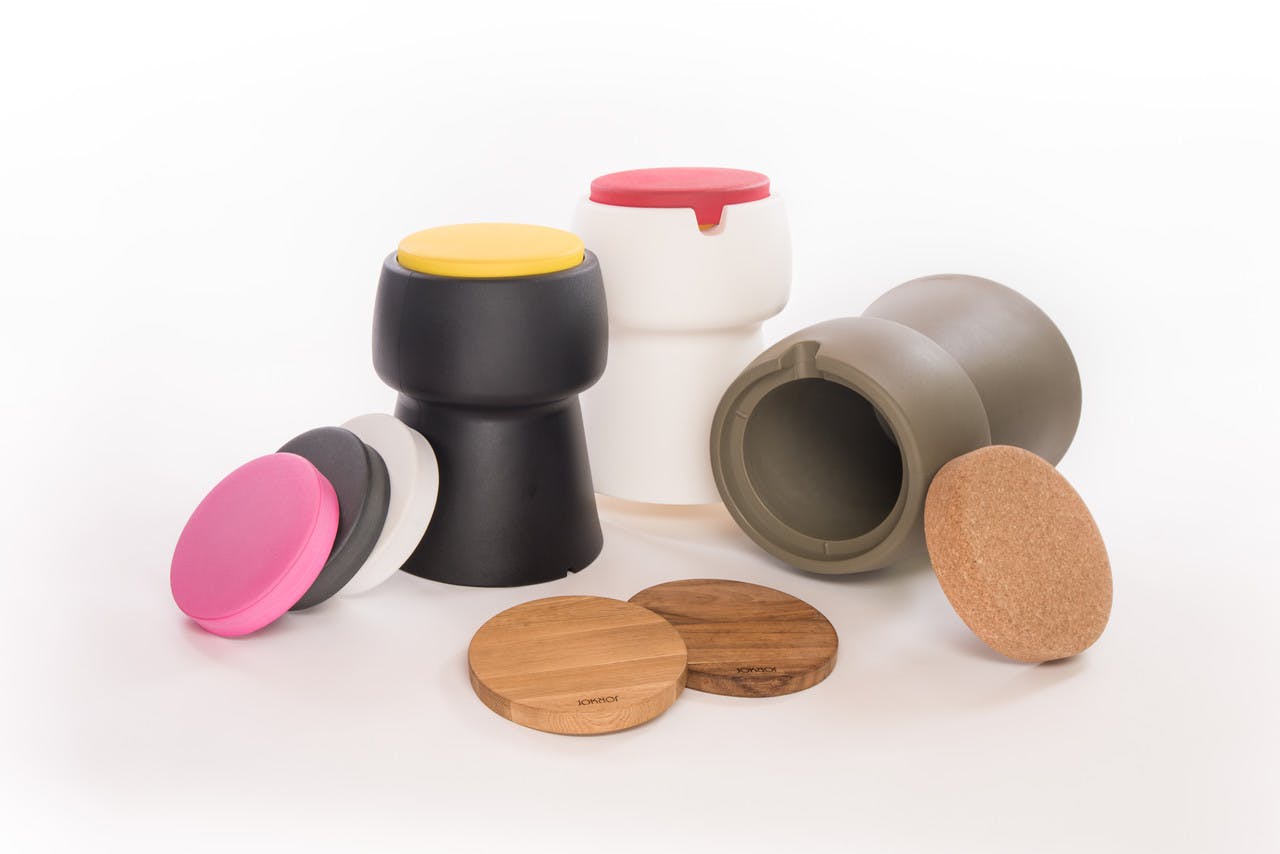 Stijn van Krimpen
Business Developer