Peddler's Wireless Headphone Guide
by
Constantine Spentzos
Ideas for the perfect wireless earbuds/headphones!
Finding the right headphones is hard. Whether it's earbuds, wireless, or over the ear, everyone has their own preference. With this Peddler guide, we are going to help you determine the best wireless option for yourself - all at the best prices online!
Click on any of the pictures to read more about the product on Peddler!

Sony WH-1000XM2 Wireless Bluetooth Noise-Cancelling Headphones - Gold
£268.00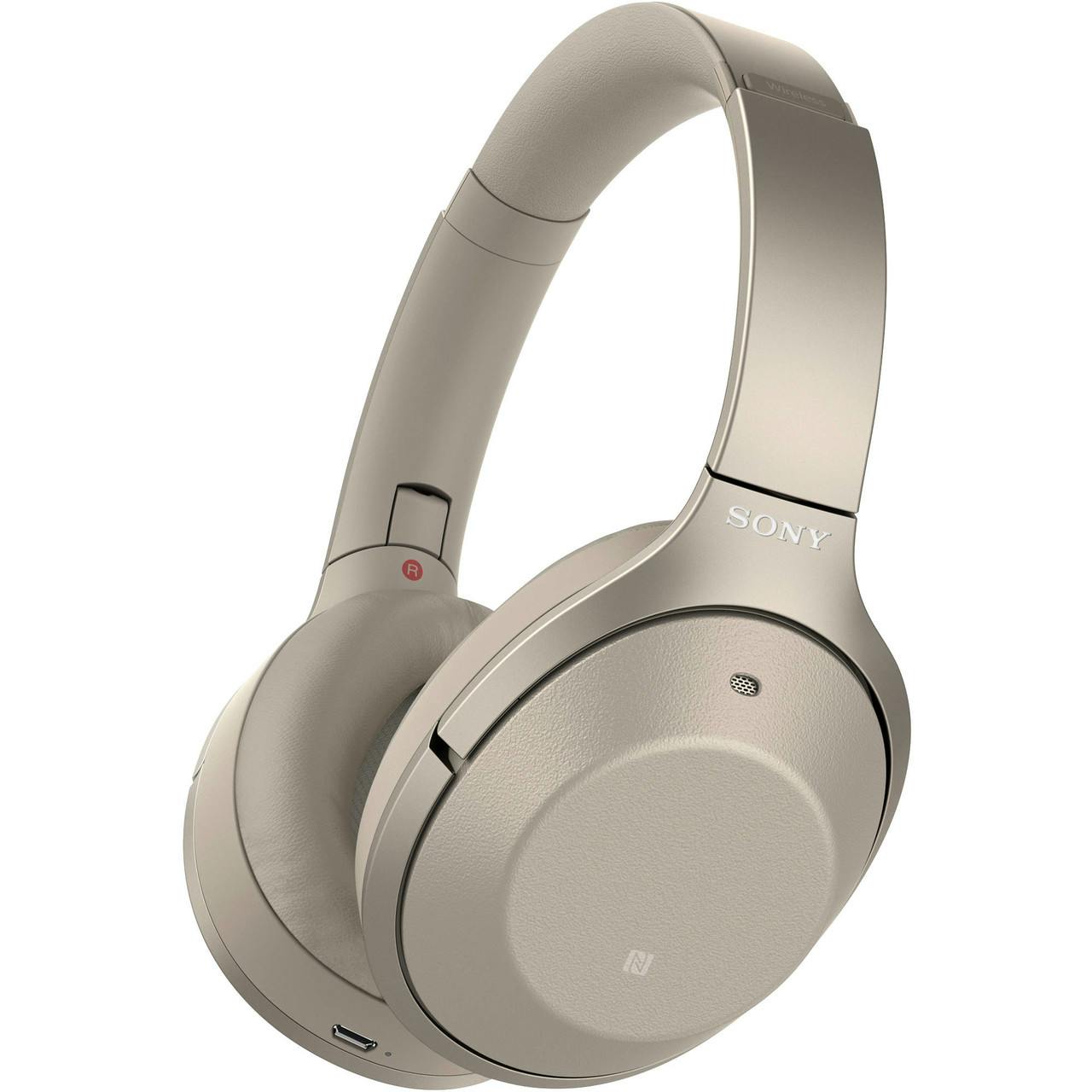 These Sony headphones are top of the line when it comes to wireless over the ear sets. With over 30 hours of battery life, they also have a few smart controls. The 1000XM2's have a smart touch control on the ear cup, making it easy to manage your settings - there is also a an immediate volume reduction setting. This setting means the volume will automatically reduce when you place your hand on the ear cup, and you don't need to remove your headphones to have a quick conversation. Cool!
Beats Studio 3 Wireless Over-Ear Headphone
£218.50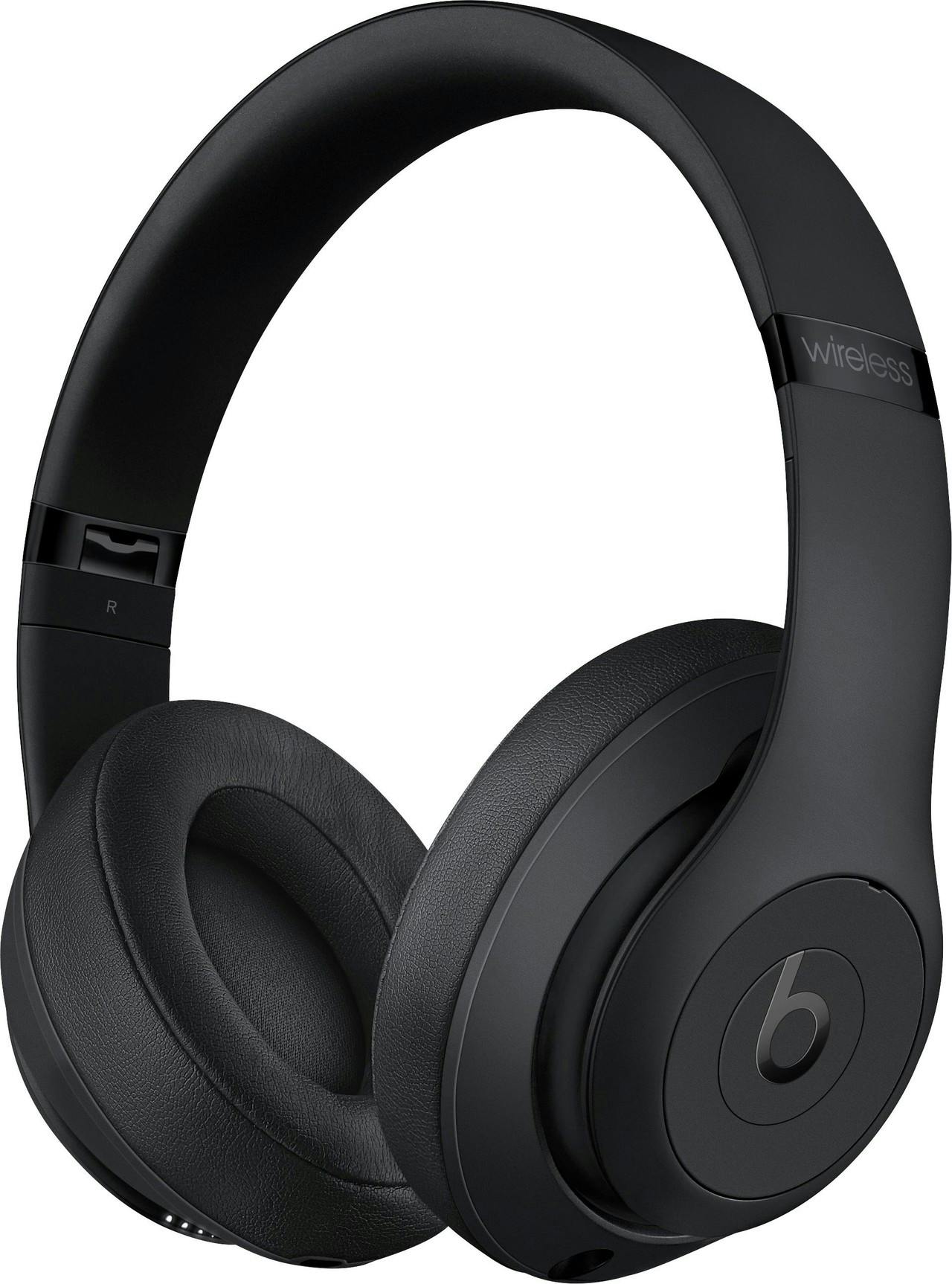 These Beats Studio 3's give you all-day play. Get up to 22 hours of battery life and up to 40 hours of playback with noise cancelling turned off, without sacrificing audio quality. Plus, charge up in 10 minutes for 3 hours of play with the Fast Fuel feature.
Bose QuietComfort 35 Series II
£284.99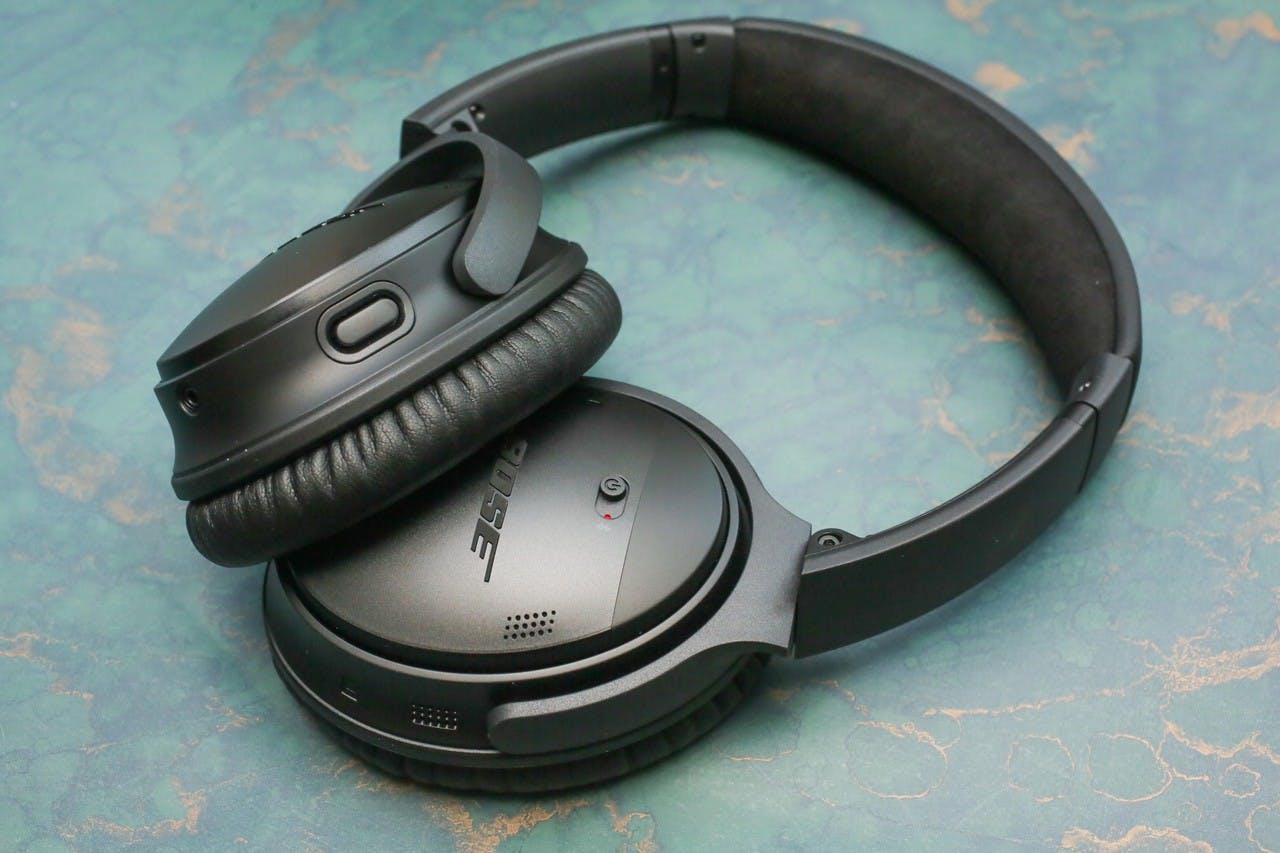 QuietComfort 35 Wireless Headphones II are engineered with world-class noise cancellation. And now they're even better. With your Google Assistant built in, you can control music, send & receive texts, and get answers using just your voice. Be free from wires by connecting to your devices with Bluetooth and NFC pairing, and enjoy up to 20 hours of wireless listening per charge.
Apple Airpods
£143.49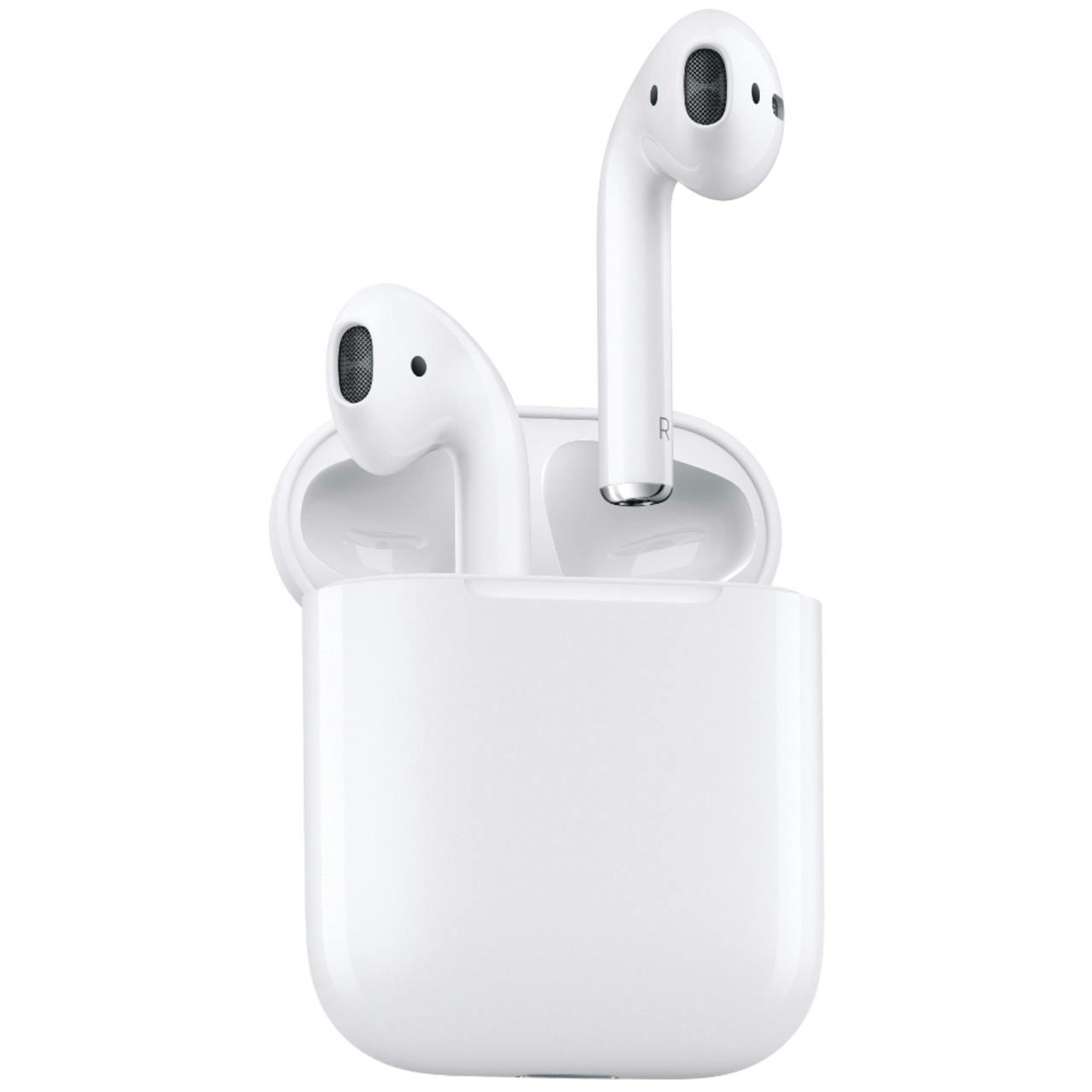 AirPods will forever change the way you use headphones. Whenever you pull your AirPods out of the charging case, they instantly turn on and connect to your iPhone, Apple Watch, iPad or Mac. Audio automatically plays as soon as you put them in your ears and pauses when you take them out.
AirPods deliver an industry-leading 5 hours of listening time on one charge, they're made to keep up with you, thanks to a charging case that holds multiple additional charges for more than 24 hours of listening time. Just 15 minutes in the case gives you 3 hours of listening time.
Sony WF1000X Wireless Bluetooth Noise-Cancelling Headphones
£149.00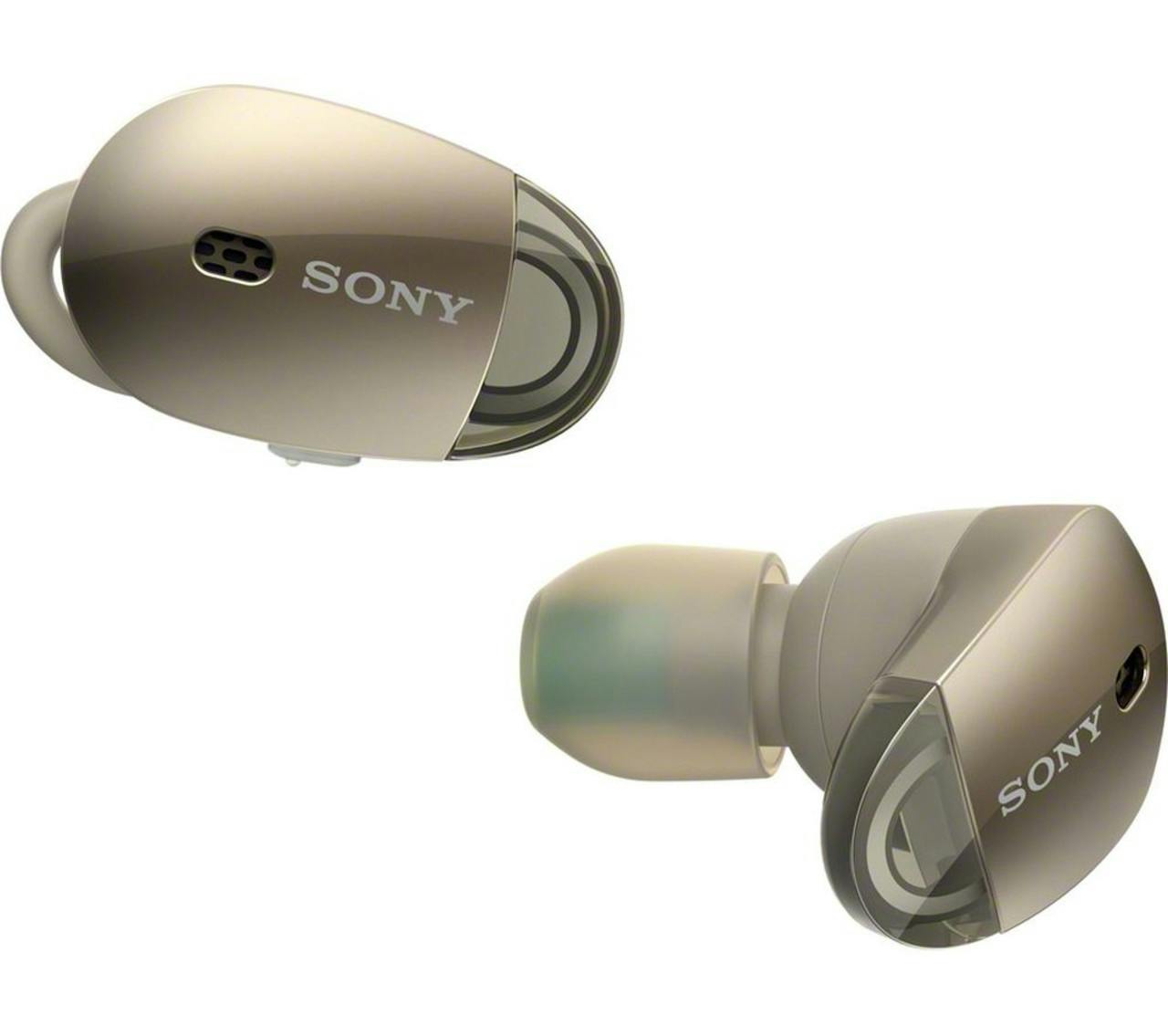 You can immerse yourself in your music as the Sony WF1000X keep unwanted noises out. Smart Listening by Adaptive Sound Control automatically identifies your activity and adjusts the ambient sound settings. Whether you are walking home, traveling in a car or waiting for a train, the headphones work to actively optimise the listening settings.
By downloading the Sony Headphones Connect App, you can also customise your preferences, including ambient sound settings and an equalizer.
Beats by Dre Studio Wireless Headphones
£165.00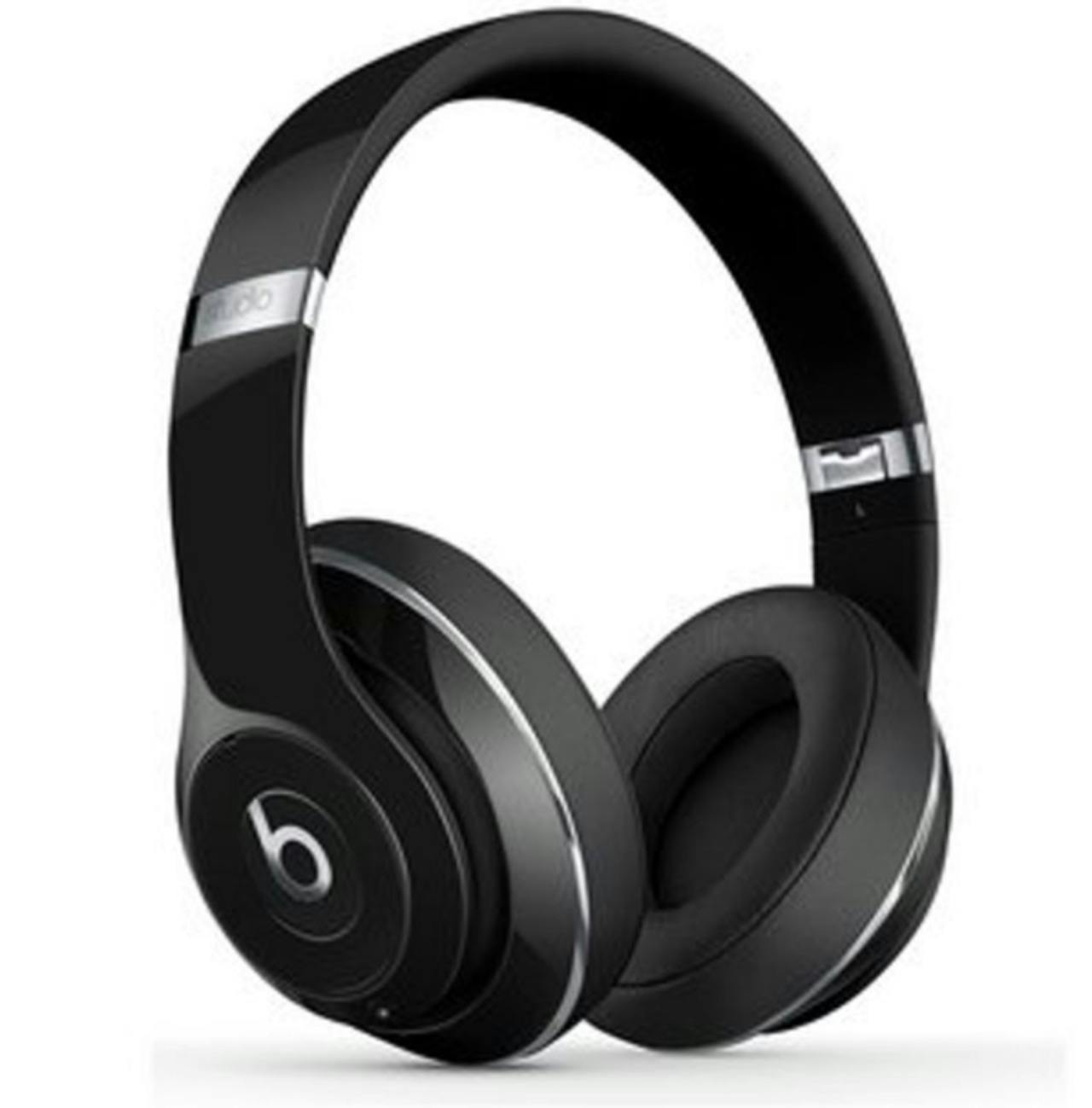 These are like the little brother of the Studio 3's mentioned above, and as such, more budget friendly! Silence the noise from your daily commute or the drama from your loud neighbors with dual-mode Adaptive Noise Canceling. When you're listening to music, ANC automatically strikes the perfect blend between your music and the world outside. If you only want to use the headphone to cancel external noise, the ANC only mode automatically increases the level of noise cancelation, to put the world on mute.
Constantine Spentzos
Blogger