Summer road trip camping essentials
by
Lori Nguyen
Road trip camping essentials
Whether you take a camper or just do a road trip with your own car, summer camping allows you to wake up surrounded by nature and go to bed under a blanket of stars. 

If you do choose to do a road trip with a camper, this can create more spontaneity in your trip. You'll be able to choose where to drive every morning, where to stop on the way, and where to sleep that night. 

And Peddler has curated a few of the road trip essentials you'll need on your camping adventure -- all at the lowest prices in the UK with free delivery.
MSR Elixir 2 Person Tent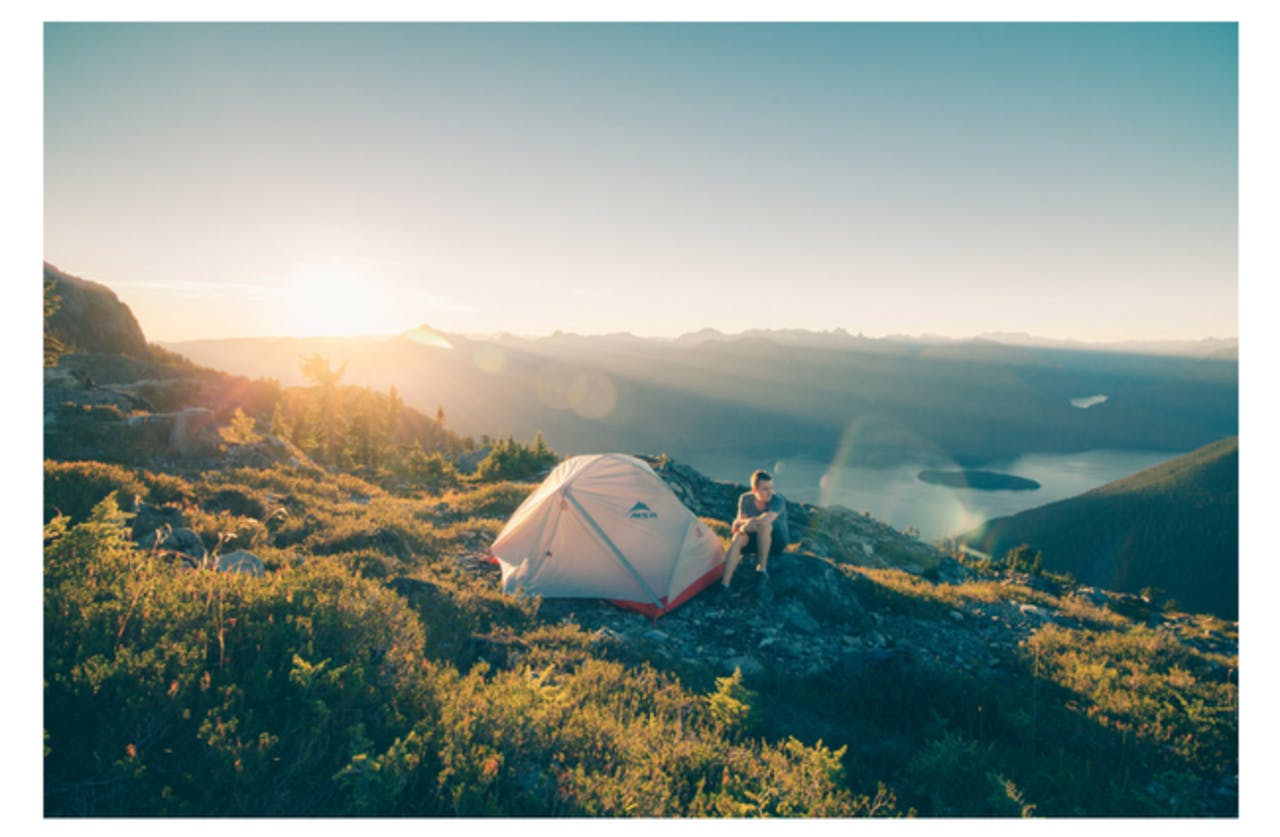 This is a 2-person backpacking tent that offers enough space for you and your gear. The tent is easy to set up thanks to the colour coded poles and the inner canopy clips onto the poles. With 2 larger front entry ways and vestibules, you can keep all your gear out of the weather and still get easy access into the tent. So if you're not keen on sleeping in your car for your road trip adventure, this is a great pick for sleeping out in nature.
Osprey Hikelite 26 Rucksack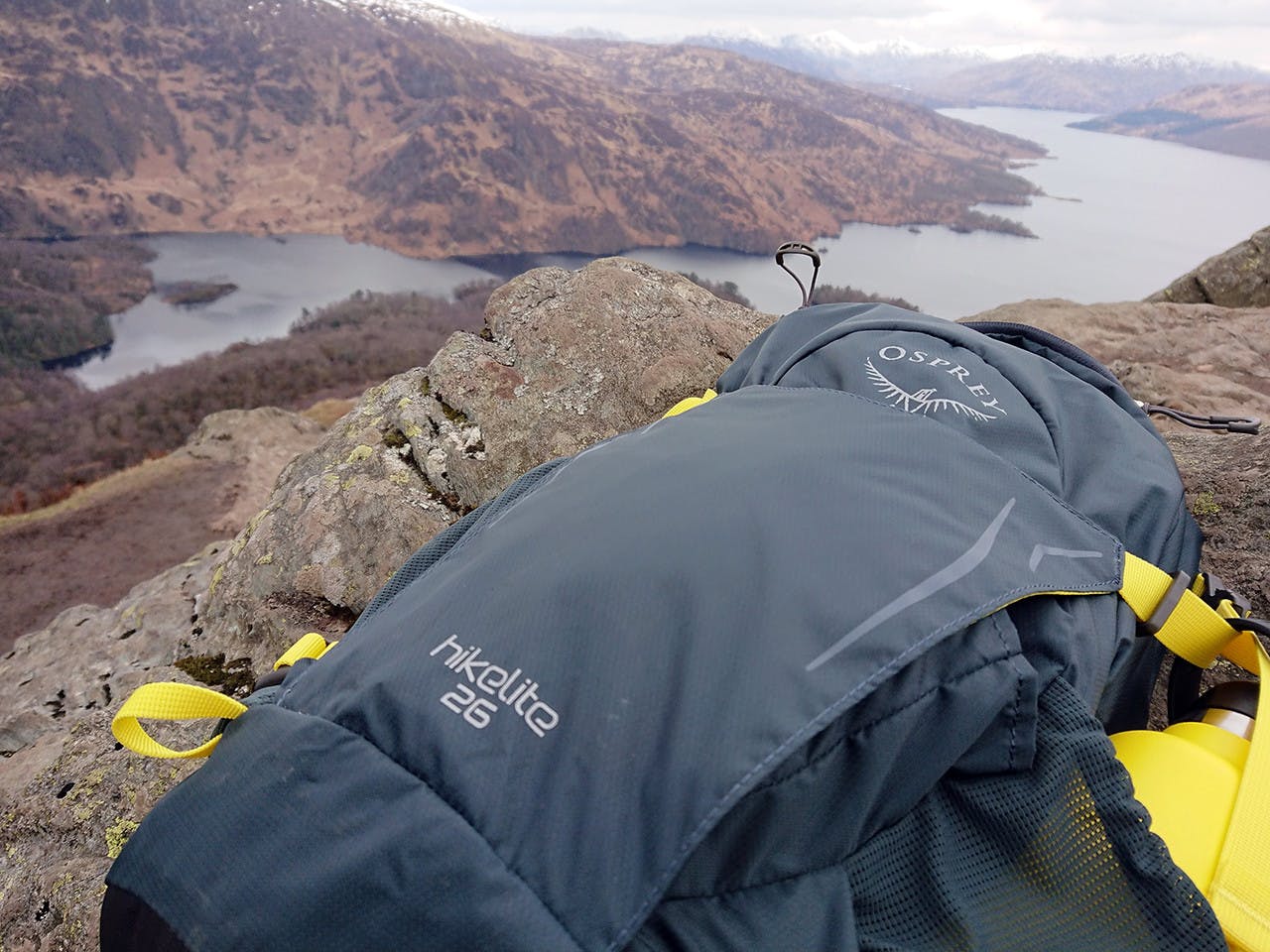 The Osprey backpack is really comfortable to wear and has easy to adjust the straps for a good fit. The suspended mesh backpanel helps you from getting too hot and your back dry. With Osprey you pay a premium for the quality as their gear is built to last. So you can use this again in next few years of summer road trips.
Rab Ascent 500 Sleeping Bag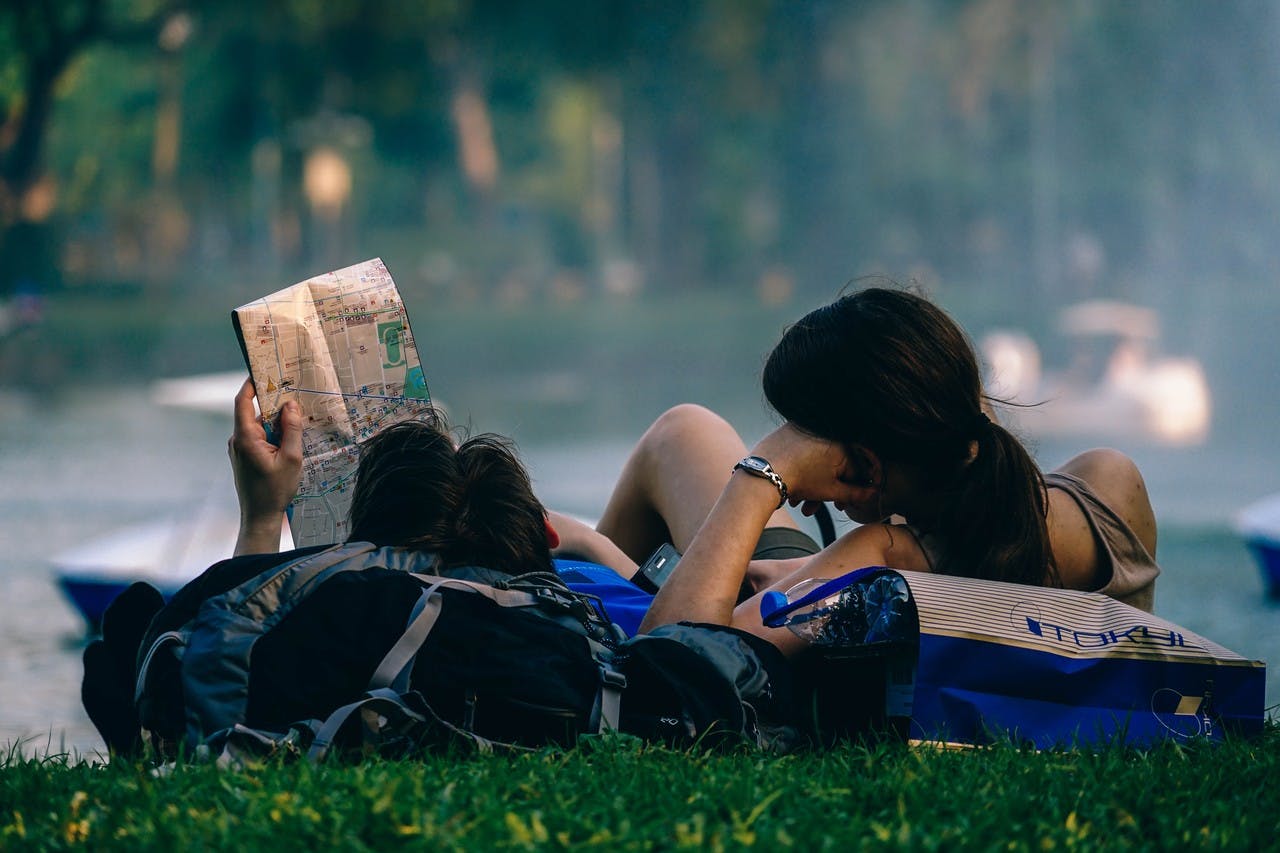 Photo by Fancycrave.com 
The Ascent 500 Sleeping Bag 2018 from Rab is a versatile, mid-weight sleeping bag suitable for camping, backpacking and mountain use so no matter where this road trip takes, you this sleeping bag will suit your needs.
This quality all-rounder features a lightweight and packable Pertex Quantum outer, while warmth is provided by high-quality European Duck Down and trapezoidal baffle design. The glow-in-the-dark puller on the main zip is especially useful when tucking yourself in after a night around the campfire.
The wide mummy fit optimizes comfort while the close-fitting neck baffle design and angled foot box ensure either end of the sleeping bag remains snug. The compression stuff sack, cotton storage sack and anti-snag zip guard all come together to increase the life of the bag.
Single Cacoon Hanging Chair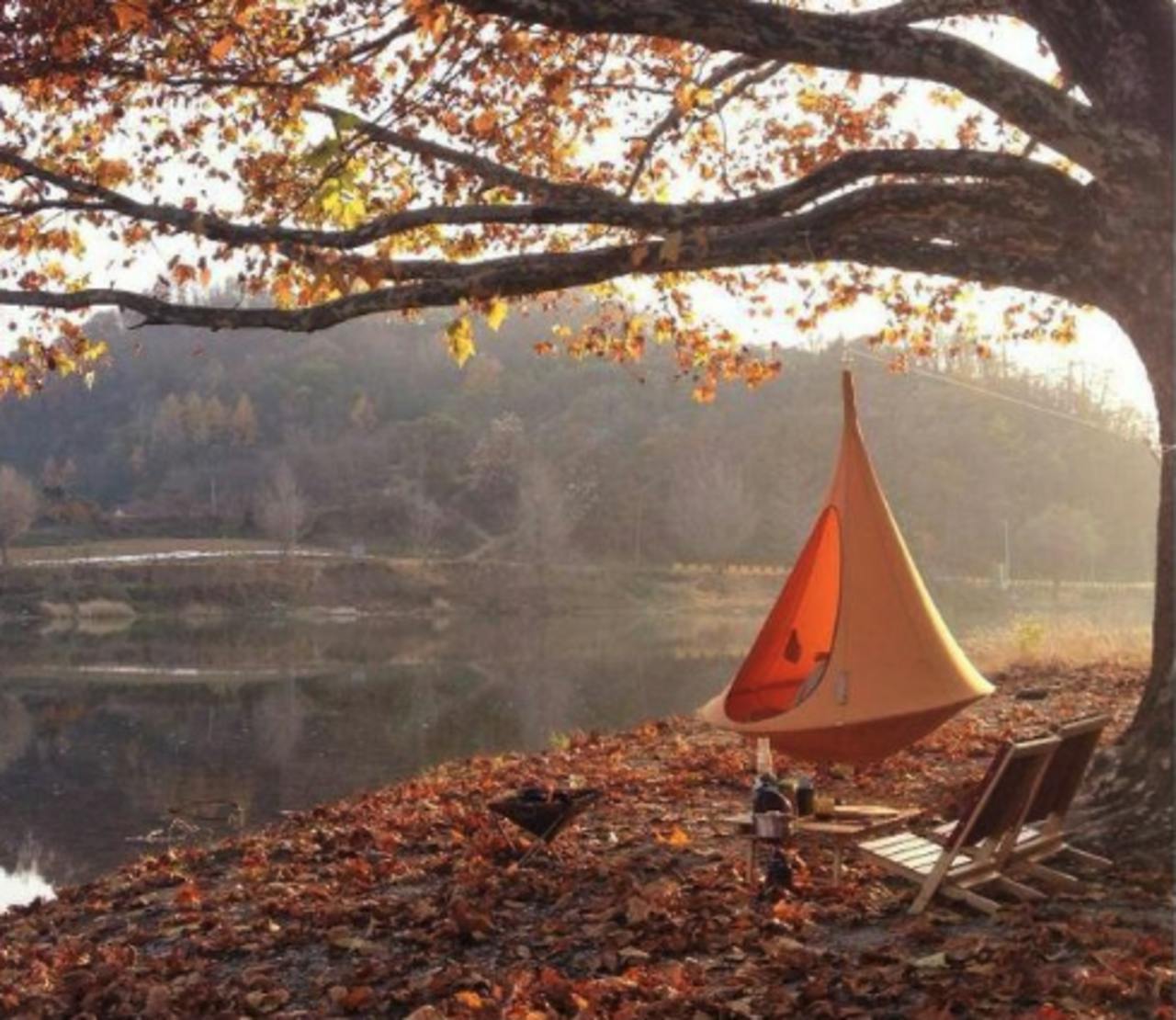 Ok so this may be arguable whether it's a camping "essential" but in my book, it is. You can lounge outside comfortably overlooking a lake and with the easy assembly, you can have it ready in no time. Once you spread open the Cacoon fabric and insert the aluminum ring, all that's left to do is hang your Cacoon in a stand, off a beam, or to a tree!
Suunto Hiking / Activity Watch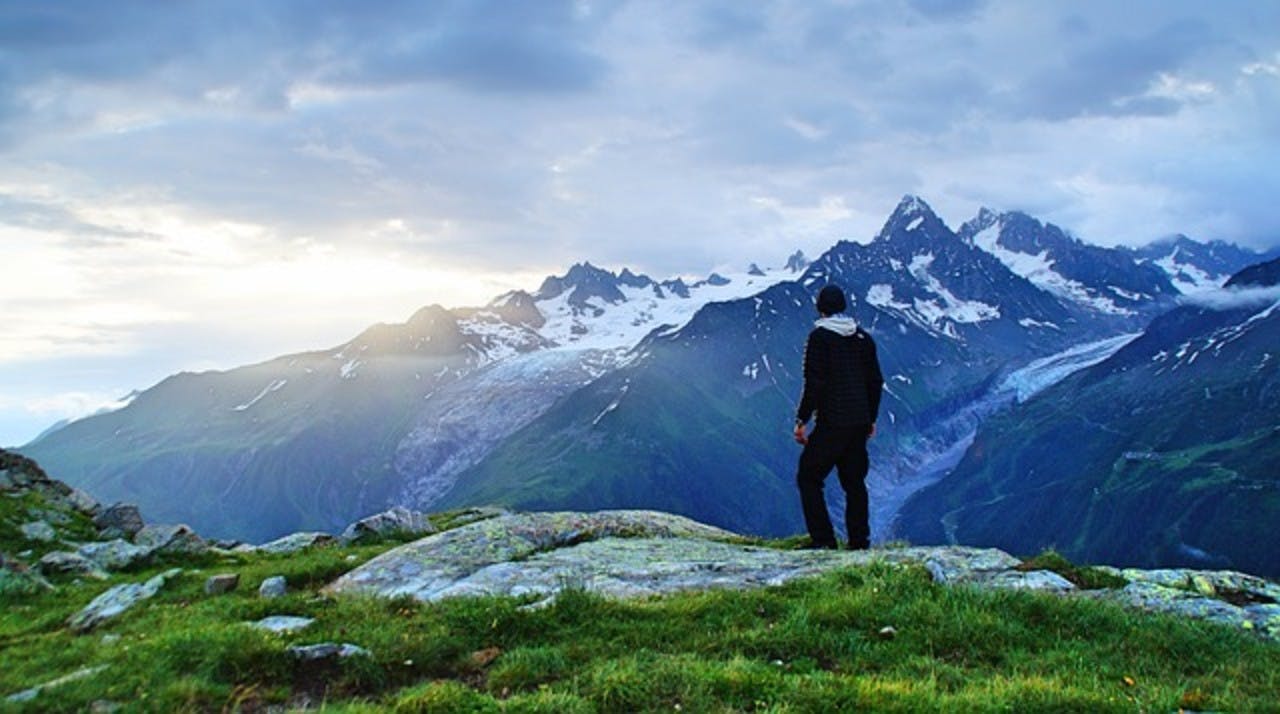 This water resistant activity watch by Suunto can be your best buddy while you're hiking. It has GPS tracking with speed, pace and distance. During a hike, you can even find your way back safely with a breadcrumb view of traveled route.
So all you need now is a camper van ...