The Ultimate 2017 Christmas Gift Guide
by
Rebecca Wilson
Here at Peddler, we thought we'd give you a little heads up on this year's most sought after gifts.
Once again, the festive season has rolled around quicker than you can say, 'So, is Turkey Gluten Free??', and the mad rush is already past smouldering levels and into full blown chaos, especially on the major high streets; you'd have to be insane to brave Oxford Street at this time of the year. Along with juggling the feats of a busy career, your kids' rather thrilling social life and making sure they're getting all of their whims fulfilled, you now have to cover all of the gift list for this 25th, because, let's face it, – you have way more important things to do than spend your summer buying gifts 6 months early.
Here at Peddler, we thought we'd give you a little heads up on this year's most sought after gifts for those special ones in your life, from your little cherubs to your significant other(s) to your 'darling' mother in law to your oh-so BFF. Fear not – we have it all covered... and what's more? You can tick those gifts off right from the very comfort of your own home (or office, we won't tell!) via Peddler.com, which means you won't need to risk life and limb on the high street this year to show a lil' festive love!
Christmas gifts for the little ones
We all have high aspirations for our little angels, and if yours are poised to become the next Jamie Oliver or Gizzie Erskine, then why not get the ball rolling sooner rather than later and nurture their superb-to-be culinary skills with this Hape Multi Function Kitchen, where you can currently save up to 23% exclusively on Peddler. The play set, which is comprised of a sink, an oven, a range hood, 2 hot plates and 2 storage cupboards is worthy of even Gaggenau-esque credentials! The set also comes complete with a couple of the basic utensils and its compact size is perfect to tuck away neatly when playtime is over.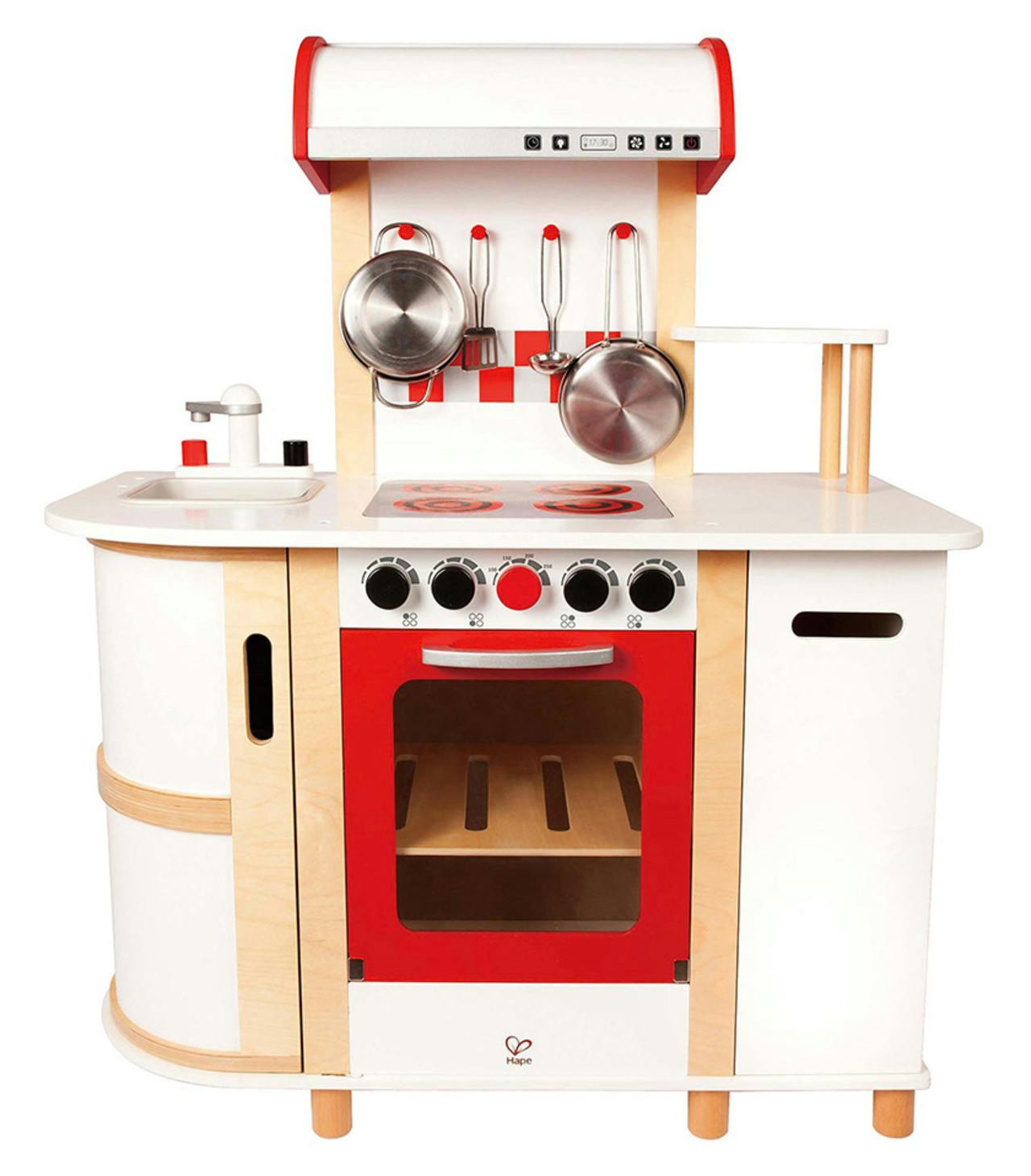 For kids destined for a glistening sporting career or even just those who've inherited a petrol head, girl or boy! The Hauck Pedal Go Kart is definitely a contender for your little one's "gift of the year" – it's also a steal, currently available with up to a 35% discount exclusively on Peddler.com.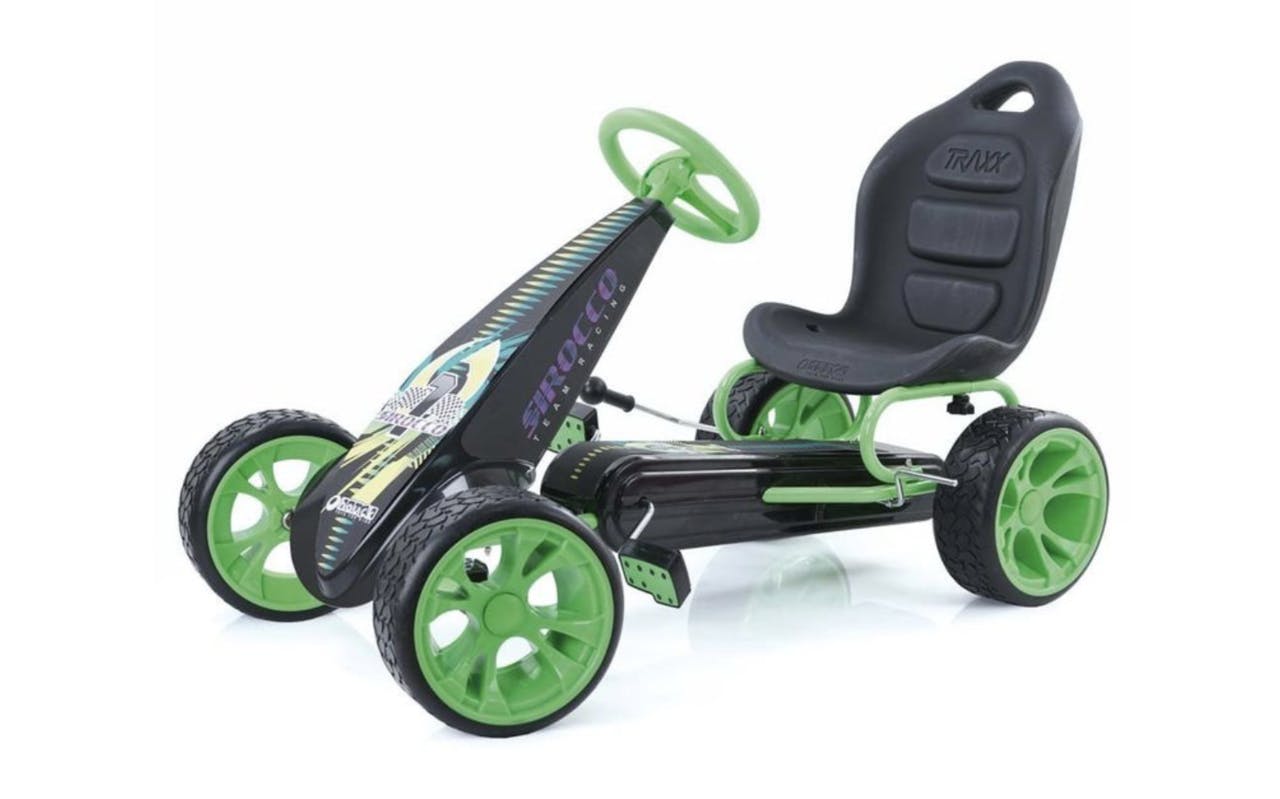 For design savvy tots, how about the uber trendy Miffy design lamp? The LED lighting accessory from the cult Miffy brand is super adorable and will definitely brighten up a room and the lucky ones eyes on Christmas day when it's picked from under the tree! Now slightly over 50% off on Peddler, but with a few more orders it could drop as much as 61% off MSRP!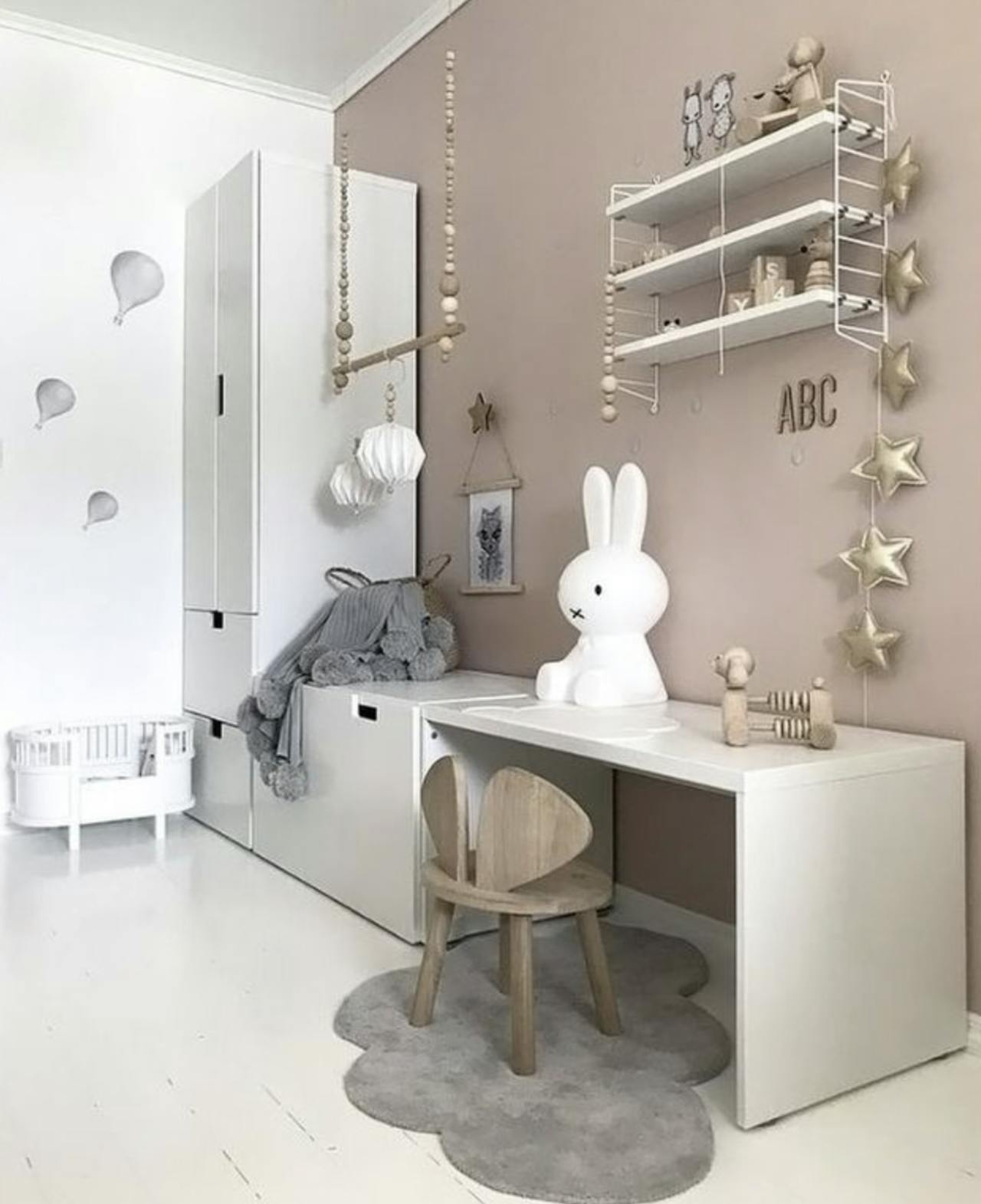 Christmas gifts for your significant other(s)
Got a significant other that has literally everything? Surprise them this year with something they've always wanted but would never buy for themselves, a new timepiece. Currently available on Peddler, you can grab this Skagen Anita Grey Leather Marble Watch and have it gift wrapped and placed under the tree in no time – stress levels obliterated as a bonus! Currently available with up to a 19% discount exclusively on Peddler, you'll need to move quick because time is running out!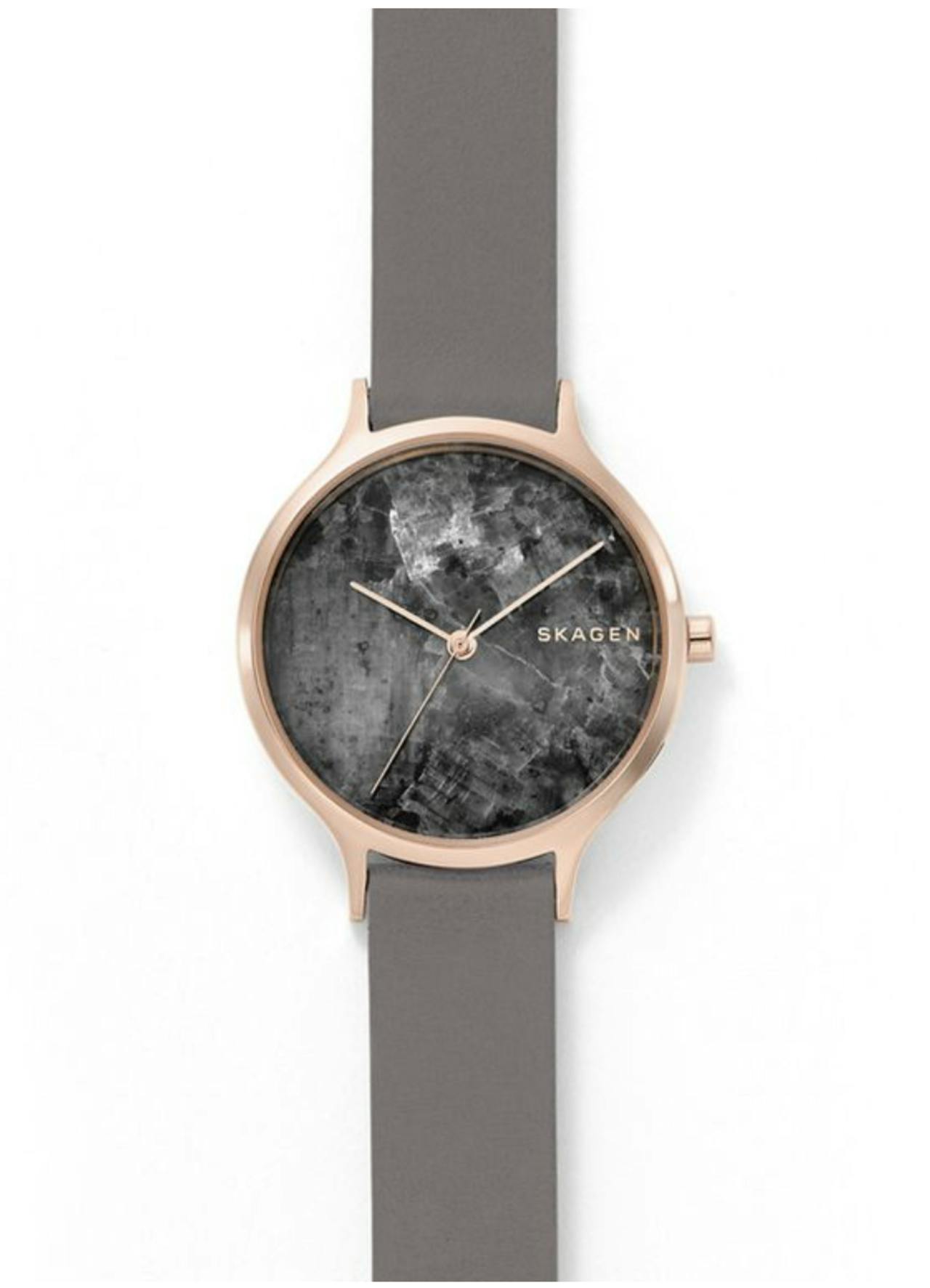 For the movie fanatics, why not give the gift of Star Wars this Christmas? Prepare yourself for thrill and delight when your love opens this beauty little gift this December 25th and may the (Best partner in the world) force be with you.. The unique combination of the two most feared and famous raiders of the galaxy on print on a wall are sure to score some serious points this year! Why not post some Star Wars merch on Peddler.com and let merchants know that they can make you a great offer.
Christmas gifts for your BFF
Needing to show the love to your bff for being literally your agony aunt over the past year? Then give the gift of health! We all know that January is a time for (wasted) gym subscriptions and mass spending frenzy at the Nike store, but setting your bff up with a snazzy new juicer to kick start the 2018 health kick may just be theeee best way to repay all those bff therapy sessions. The Dualit Heavy Duty Juicer ticks all the boxes when it comes to juicing jargon – a patented double filter mechanism produces pure juice froth and the extra capacity pulp container and juice jug allow for continuous juicing.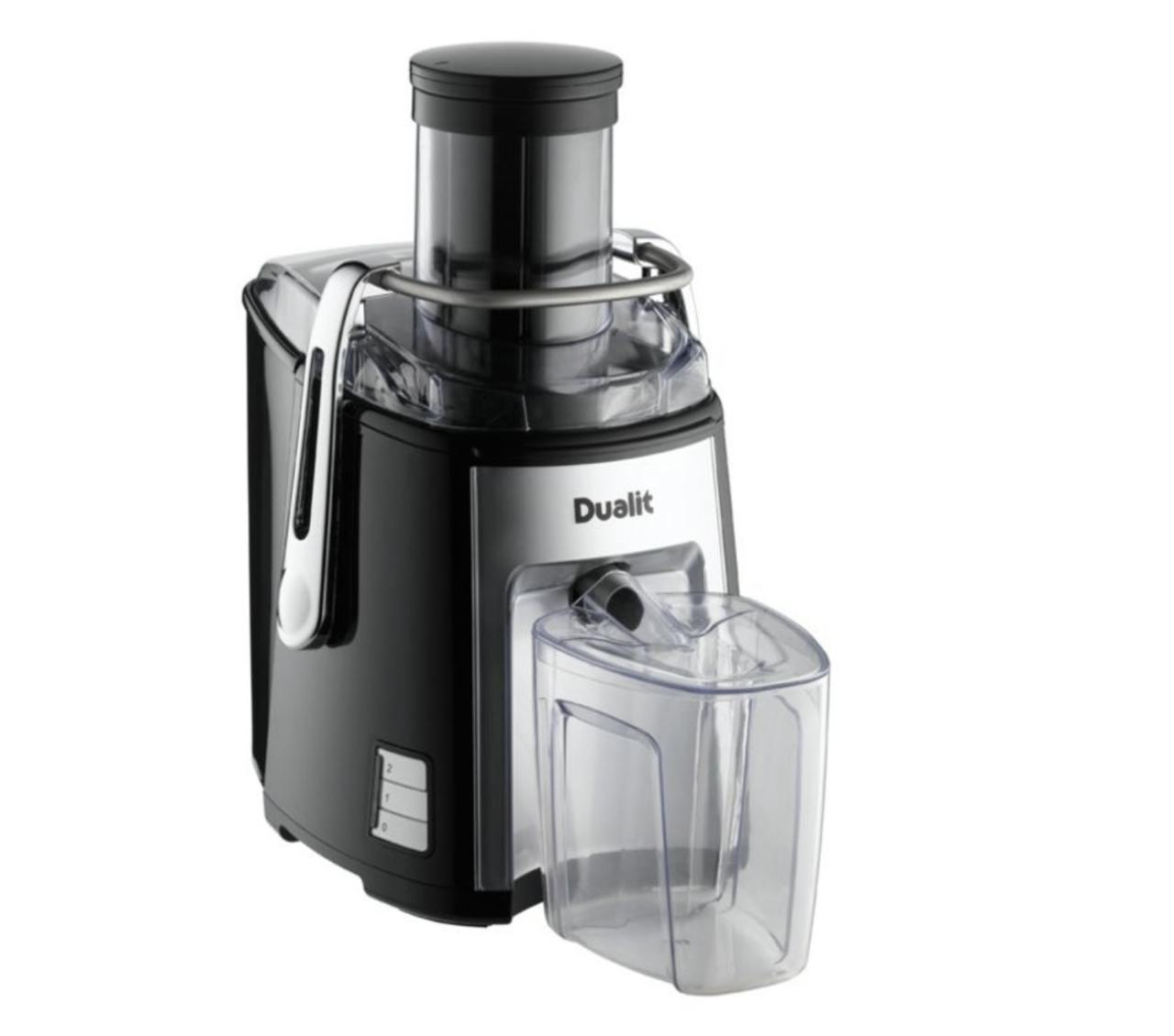 Christmas gifts for your parents-in-law
What do you buy your parents-in-law? This is an annually recurring headache, a marital monster if you will. You don't want to offend, you want to avoid a gift they already have, you want to score some all-important daughter-in-law points and you also want to gift something that is genuinely welcomed by them. Look no further. Bring your in-laws into the 21st century with the Herbie Indoor Herb Garden Planter. No mess, no fuss, no space needed and comes complete with its own light strip to encourage healthy plant growth, the Herbie Indoor can be used to grow fresh Basil, Coriander and Thyme in abundance! And with Peddler, you can save up to 31% by if other shoppers also need this marital monster killer!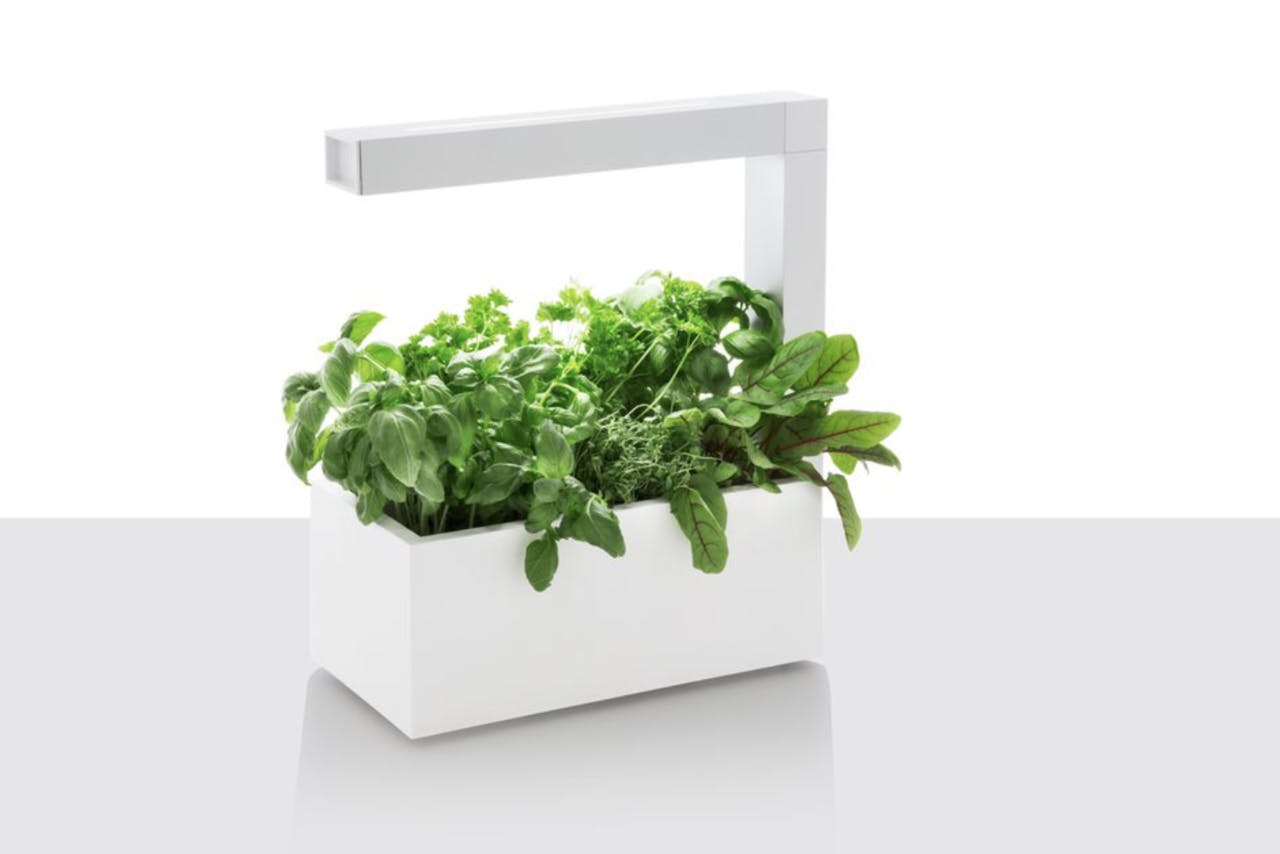 Christmas gifts for your dear self
Last but by absolutely no means least, what's the festive season without a little splurge on yourself? Coffee lovers and retro lovers combined, fear not – the perfect for-moi gift is here in the form of the Smeg Retro Style Coffee Machine. The machine will a) look totally cool sitting atop you kitchen counter b) produce the freshest of fresh coffee and c) increase your interior style credentials tenfold. Did we also mention that considering how stressful the festive season can be for busy moms and career tigers, this is a gift well worth buying for your own sanity! Terrible Tuesdays beware, there's a new caffeine kick in town and it's currently available on Peddler, buy now to save on the RRP!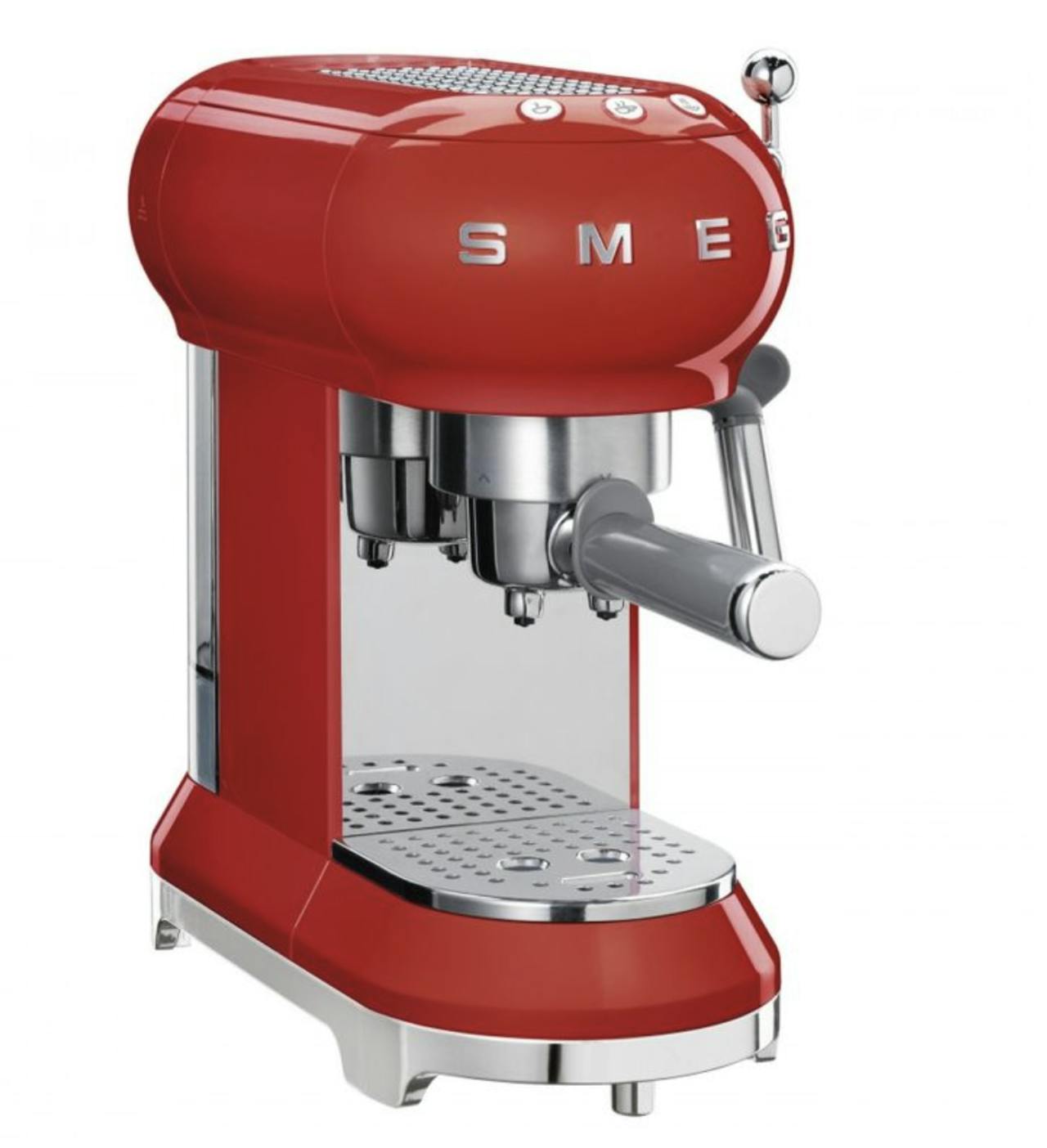 Rebecca Wilson
Editor & Blogger