Top-10 New Lifestyle Products of 2017
by
Rebecca Wilson
2017 has seen a dawn of rebellion on all fronts.
2017 has seen a dawn of rebellion on all fronts; from consumers turning their backs on traditional vacation spots in search of less conventional destinations to seeking of more natural, homeopathic, spiritual and conscious ways of maintaining health and wellbeing. A sense of blurred lines in fashion has returned from a bygone era with androgyny being a strong theme on FW runways across the globe. Think back to the Jeremy Scott and Calvin Klein Fall shows back in January, both projecting a fierce sense of gender fluidity. Simple sleek lines and functional yet minimal accessories defined each show – a fashionable non-fashion, if you will. A kind of "F*** you world, I will not be categorised by a specific gender classification". People, brands, consumers and even subcultures are rebelling on convention and creating their own destinies. As with all cultural shifts and rebirths, this cultivates an emergence of products reflecting the desire to adopt this new paradigm.
Here are my top ten products of 2017 so far (feel free to also check them out in a wish list form):
Move over Aesop, there's a new go-to skincare brand in town. Already a style elite favourite and an in-resident product in the bathrooms of the Ultra-hip Soho hotel of the moment 11Howard, this still-quite-young Melbourne brand exudes natural remedy and simplicity from its core. This twin set Sweet Orange, Cedarwood & Sage Hand wash and Vanilla & Orange Hand Cream will leave your hands feeling naturally cleansed and softened.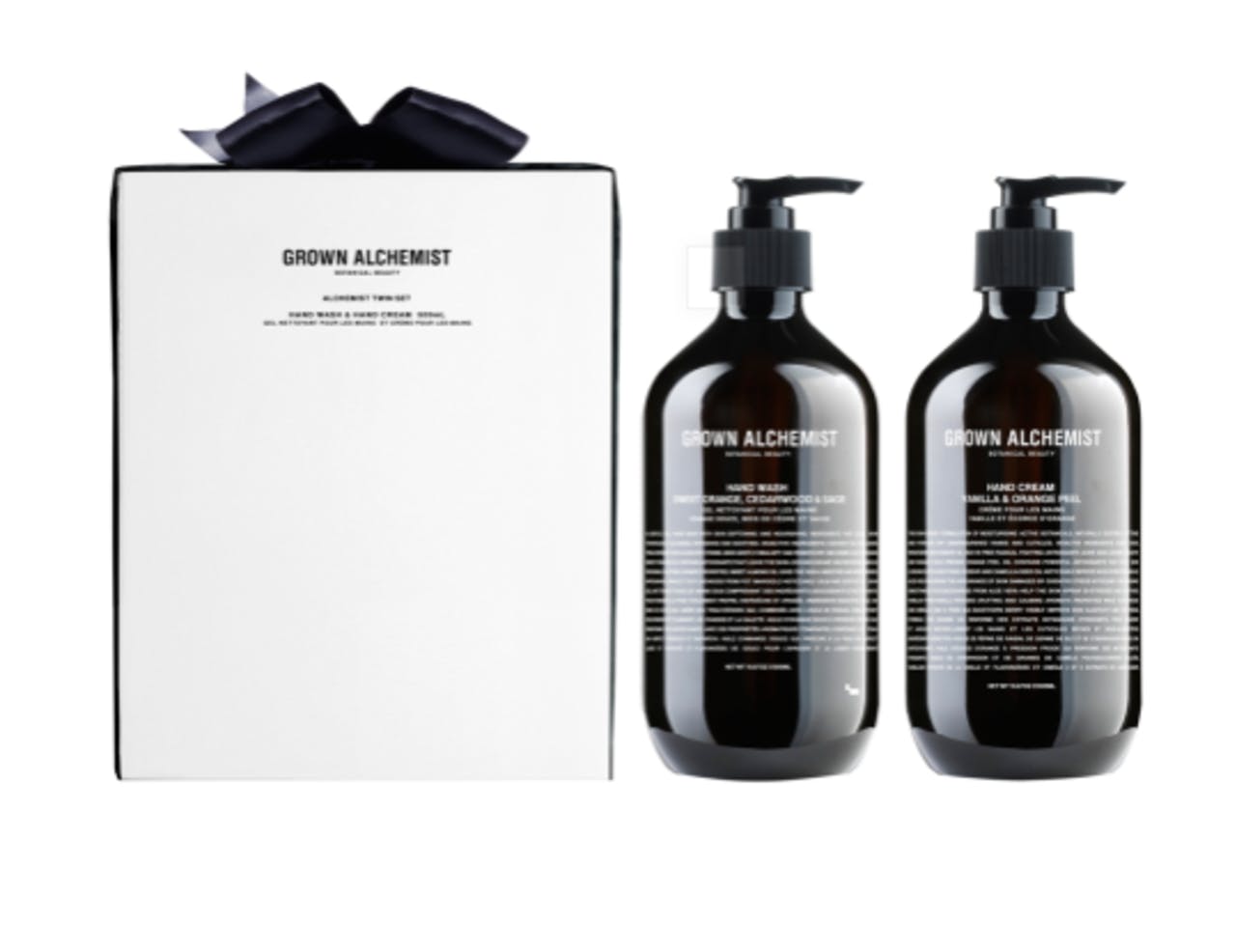 Samsonite has undergone an overhaul in its design – no longer just a functional travel brand but now a functional and design focused travel brand. This Neopulse spinner looks to have borrowed some design finesse from its German counterpart over at Rimowa and commands jaw dropping terminal walk envy like no other! With spinner wheels and an a compact hide-away extending handle, this needs to be your latest travel accessory making those weekend trips to Portofino all the more chic!
This set of 4 handmade ceramic bowls are the ultimate addition to your dinner party or aperitif evening – just drop some kale chips or puffed chickpeas in there for your guests to try and voila, your hostess with the mostess credentials just increased tenfold.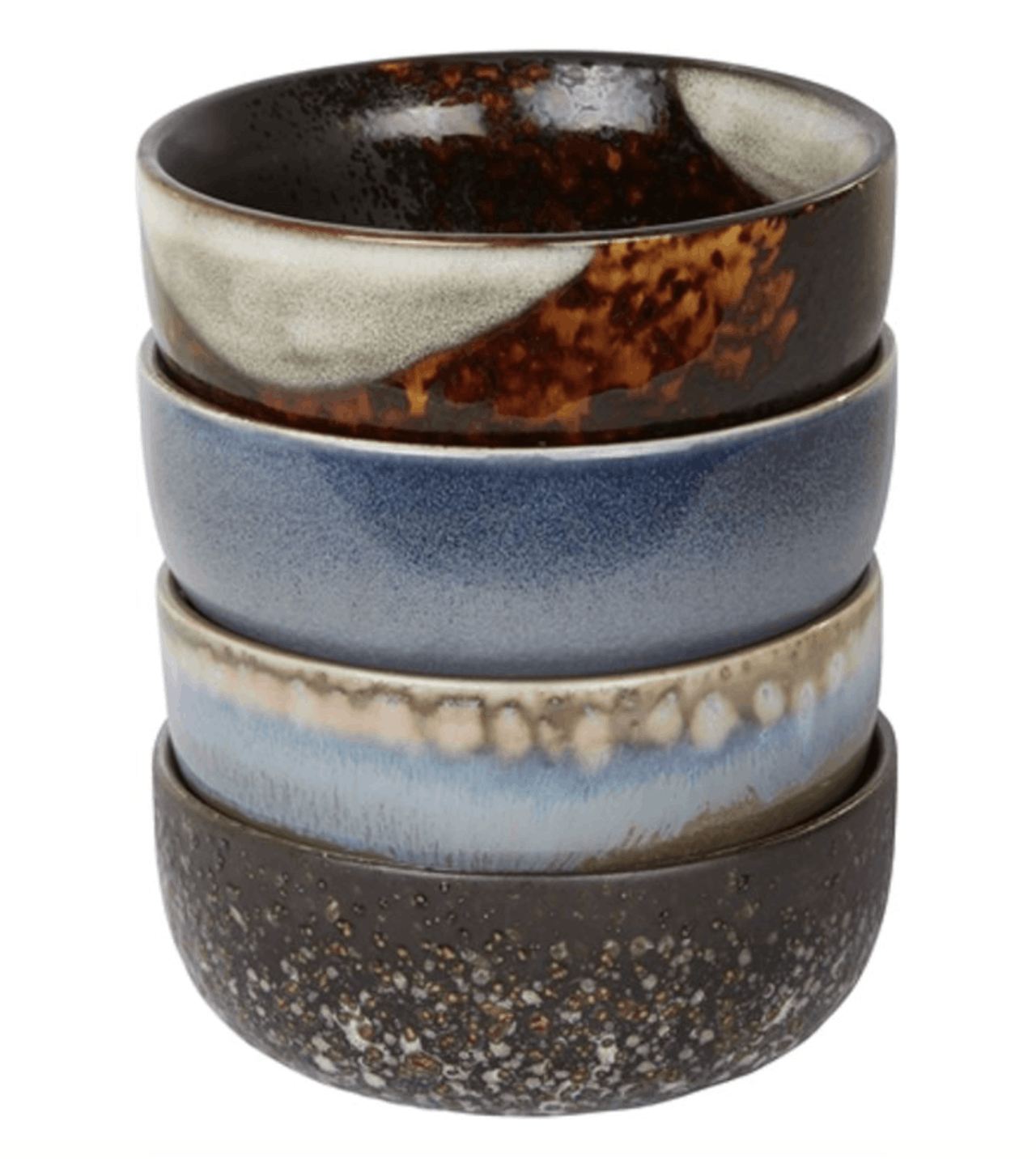 Summer is the season for balmy evenings paired with great wine and even better company whether that be in your city garden, roof terrace or at the local park but don't forget the music for that all important melodic ambience to offset the flowing conversation! The Bose Mini Soundlink is definitely your go-to on this occasion. Charge it up during the day and pack this compact little sound bar in your tote for crystal clear sound all night long!
Full of inspired moments but don't have your mac handy to note down your latest ideas? This notebook is the epitome of style from stationary royalty, Smythson and will eliminate the chance of your precious jottings getting lost in the cyber stratosphere!
A fan of the cult plain white tee wardrobe staple or Breton stripe playful basics from Jean Touitou's Parisian brand, A.P.C – The antithesis of traditional French pretentious maximal fashion? Well now you can infuse your living spaces with their signature cologne scent and cement your style credentials even further. This pronounced scent manages not to stifle but brings calming woody and earthy notes to its position.
Ever have the desire to grab your running shoes and beat out the days stress after a hard day of back-to-back meetings and appointments? Look no further than the ideal accompaniment to your sporty hour! The Beoplay headphones are not only able to mould to any ear shape thanks to their soft rubber composure but they're also blessed with a tangle-proof cord (like finally!) and exquisite natural acoustics.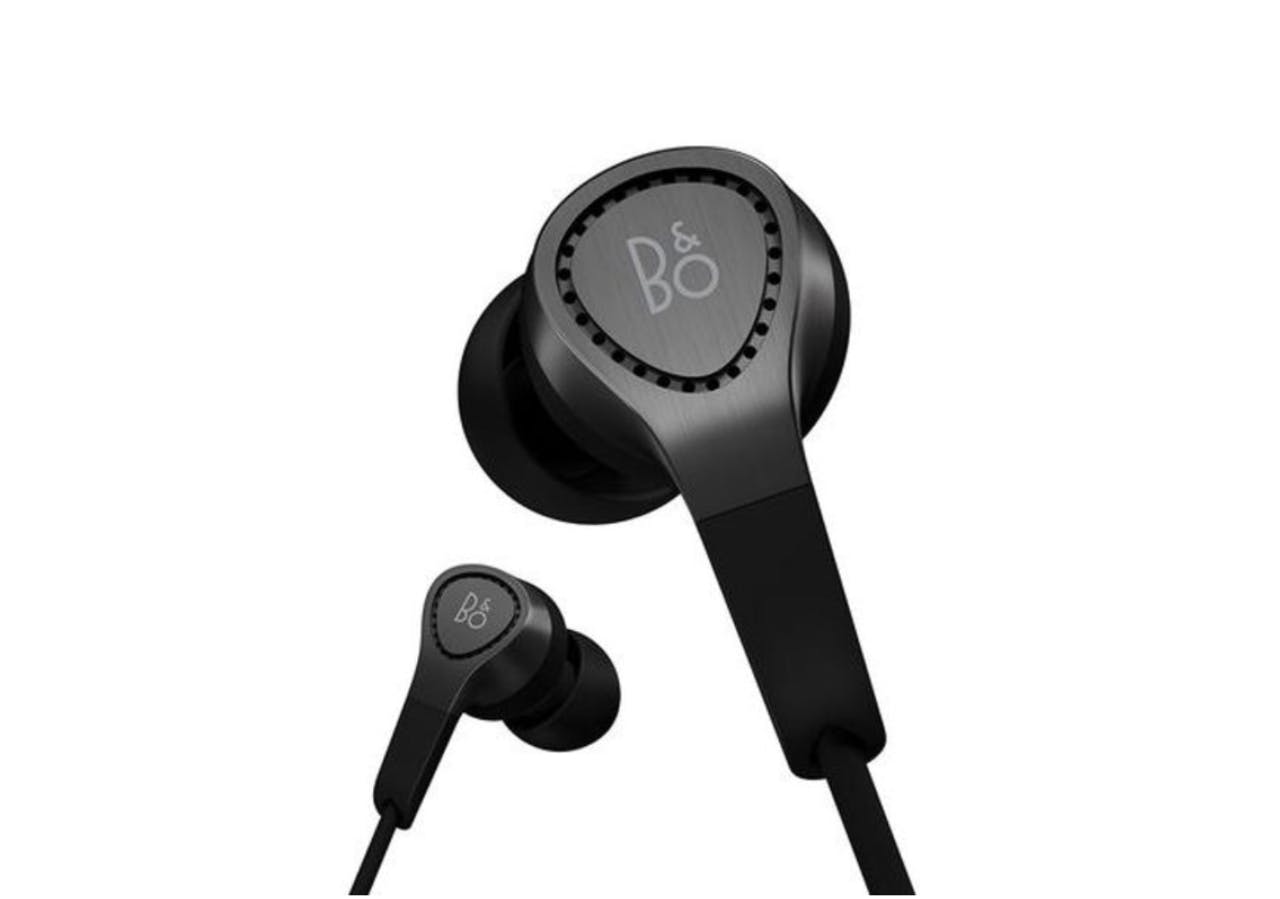 Still in awe of Jeremy Scotts reign at Moschino and his playful junk food capsule collection a-la Fall 2014? It's time to migrate your awe to his latest focus in the form of this tongue-in-cheek nod to Hare Krishna. iPhone case worthy of any Acai-bowl loving, yoga bunny's handset!
Build your collection of on trend ceramic table wear with the addition of these glazed mugs. The beauty truly lies in the ability to mix and match this range with other designs. Perfect for tea or water or even your favourite alcoholic tipple! They also look pretty lined up on the shelf for an added aesthetic bonus!
Renowned British Photojournalist Jimmy Nelson has travelled far and wide to the most remote places on Earth to curate his masterpiece 'Before They Pass Away', documenting indigenous tribes and cultures and shining light on the need to preserve our planet and the natural habitat of these people quite literally before they pass away accelerated by man's desire to destroy the world. Place this photographic masterpiece at your tabletop or coffee table to impress your guests with this visual triumph.
According to health and fitness guru Christina Howells of Body by Christina, we're in a fitness revolution and what better way to join the revolution than with this super-chic yoga mat destined to up your zen factor to the maximum.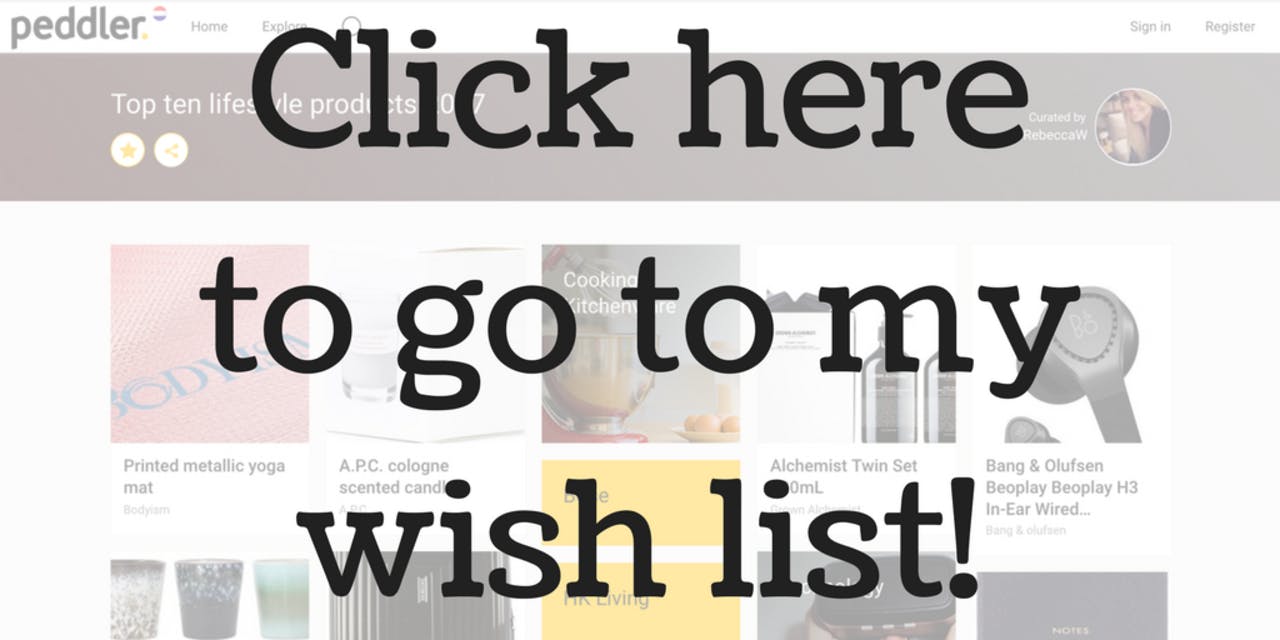 Rebecca Wilson
Editor & Blogger